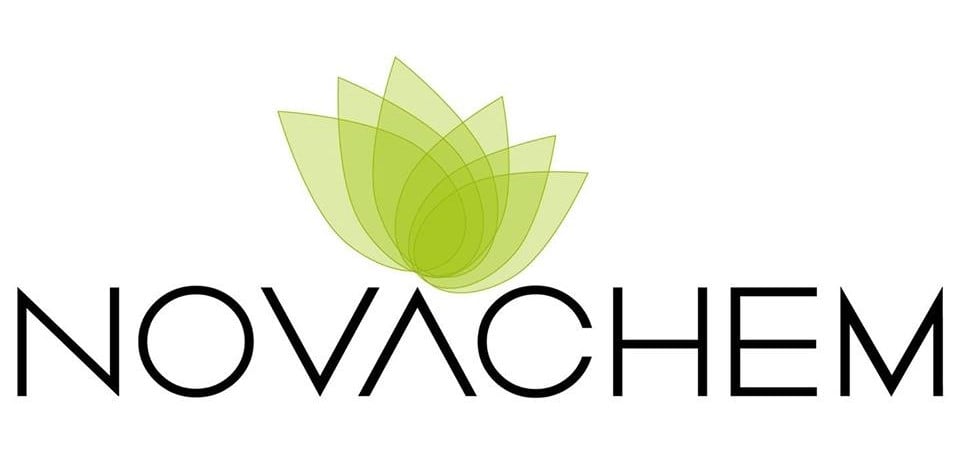 Active that helps delay aging and the early appearance of signs of aging due to the vitamins it contains, especially antioxidants. Its high content of phytosterols and vitamins A, D and E, rejuvenates, nourishes, softens and hydrates skin and hair. It also protects against external aggressions, increasing the flexibility of the skin.
Features:
Appearance: Translucent oily liquid
The recommended addition level is 1
to 10%
INCI: Persea Graiíssima (Avocado) Oil, Vegetable Oil.
Insoluble in water. Soluble in chloroform
and ether. Slightly soluble in ethanol.
Applications:
Hair
Facial cream line
Line of creams for sensitive and irritated skin.
Body treatment lines.
Baby product lines.
Liquid and bar soaps.
Product lines for men (after shave, shaving cream, toning).
Anti-aging treatment lines.
Benefits
For the treatment of sensitive skin.
Greater softness.
Cell regenerator.
Antioxidant action
Anti age