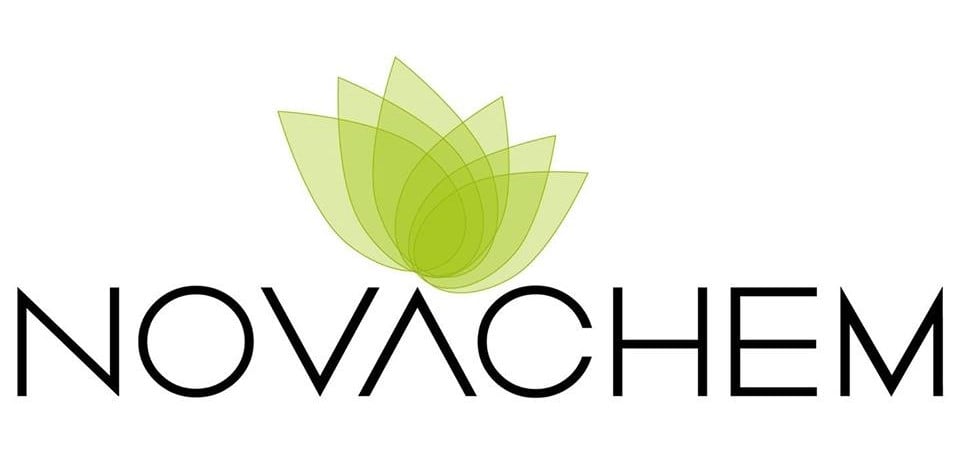 It is a concentrate of floral oils rich in vegetable ceramides, 100% of natural origin, from Rosehip, Paramela and Jojoba, with benefits for the skin and hair.
Features:
Appearance: Translucent oily liquid
The recommended addition level is 1
to 5%.
INCI: Rosa Canina Fruit Oil, Adesmia Boronioides Flower/Leaf/Stem Oil, Simmondsia Chinensis Seed Oil, Olus (Vegetable) Oil
Insoluble in water. Soluble in Chloroform
and Ether. Slightly soluble in Ethanol
Applications:
Extreme shine hair lines: in shampoo unlike Phenyl trimethicone does not modify the viscosity.
Hair masks.
Shine booster.
Powerful shine ampoules.
Nourishing body lotions and creams.
Facial product lines.
Hand cream.
Products for children.
Benefits
Gives shine and silkiness to hair.
Promotes hair and scalp hydration.
Reconstructs the capillary structure.
Seals the cuticles.
Renews and provides vitality to the skin.
Helps prevent signs of aging and wrinkles.
Helps to reduce transepidermal water loss and therefore to maintain the
level of skin hydration.
It has antioxidant properties.
It is compatible with silicones *