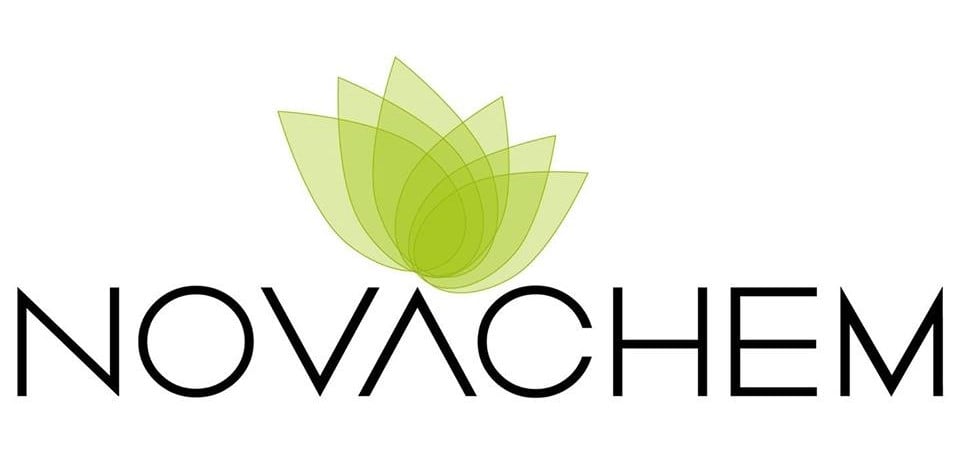 Active of 100% natural origin, it is a rich source of omegas 3, 6, 7 and Vitamin E, which makes the product an excellent supplement for the well-being of the skin and hair.
Features:
Appearance: Transparent translucent liquid
The recommended addition level is 1 to 5%.
INCI: Argania Spinosa Kernel Oil, Olea Europaea Fruit Oil, Prunus Amygdalus
Dulcis Oil, Helianthus Annuus Seed Oil, Zea Mays Oil.
Insoluble in water. Soluble in Chloroform
and Ether. Slightly soluble in Ethanol
Applications:
Hair conditioners.
Comb creams.
Body lotions and creams.
Facial product lines.
Anti-aging creams.
Facial treatment blisters.
Solar products.
Hand creams.
Shower gels.
Creams for pregnant women.
Hair blisters
Body lines for the treatment of stretch marks.
Benefits
Collaborates in the metabolism of the lipids of the epidermis
Stimulates the synthesis of ceramides.
Returns essential fatty acids, giving flexibility and shine to the hair.
Smoothes the skin and noticeably reduces wrinkles.
Quickly reduces irritation and inflammation of the skin.
Remarkably moisturizes the skin, restoring it as a natural barrier and neutralizing free radicals.
Recovers the natural shine of the hair.
Repairs split ends, "sealing" the hair.