Solvay is an advanced materials and specialty chemicals company, addressing next generation mobility and improving resource efficiency. Chemical products developer with a sustainable initiative: protect the climate, preserve resources and promote a better life. Its main markets are the food, aerospace and automotive industries, construction, consumer goods and health care, resources and environment and industrial applications.
Asking more from chemistry
Solvay innovates and partners with its customers to improve the lives of the millions of people every day who take a plane, use a car, a smartphone, or a shampoo. It is in this way that their advanced materials contribute to ever more sustainable mobility and their formulations help to optimize natural resources.
With a passion for science, Solvay is open to the world around it.
For more than 150 years, Solvay has devoted itself to building innovative ecosystems so as to align the Group more and more closely with the needs of each of its stakeholders.
The demanding nature of their ambition also imposes responsibilities: to guarantee quality and innovation, to set a professional example, and to make a commitment to society.
These are the responsibilities enshrined in the commitment and sense of initiative of their 26,800 employees who innovate and manufacture their products in more than 61 countries.
Innovation
At Solvay, you realize that innovation is everywhere! - Marco Miserez, Fund Manager, Candriam Investement Group
Solvay's Research and Innovation (R&I) is at the core of their business. And their commitment to R&I upholds their reputation as a leader in the field. It is embedded in their past and future, as they continue to lead the way in pioneering technologies that ask more from chemistry.
Over 150 years ago, Ernest Solvay made his technological breakthrough with the ammonia-soda process. Since then the company has pioneered new concepts such as biosourcing as an alternative to fossil raw materials, silica for energy efficient tires, or high-performance polymers reducing weight of cars or airplanes — even Solar Impulse.
Their R&I employees across the globe continue to push boundaries and we continue to excel, propelling this field into the future.
Sustainability
Performance and responsibility are inseparable. Solvay is convinced that sustainable development is a source of opportunities and value creation. Solvay Way is their Corporate Social Responsibility approach. Aligned with the ISO 26000 standard, Solvay Way translates their ambitions for more sustainable development into concrete actions and clear responsibilities.
The success of Solvay Way is due to collective input from all of their employees. Each one is invited to take on board the Group's sustainable development objectives. Solvay Way is anchored in the day-to-day reality of their various professions. It is a key component of their corporate identity.
Solvay's Expertise
Through their consumer's market need knowledge, the company's main objective in personal care is to support their customers with technical solutions on surfactants, natural and synthetic polymers, fragrances and precipitated silica to provide end market solutions.
Hence, they develop and manufacture a broad range of solutions that delivers benefits to support their customer's success.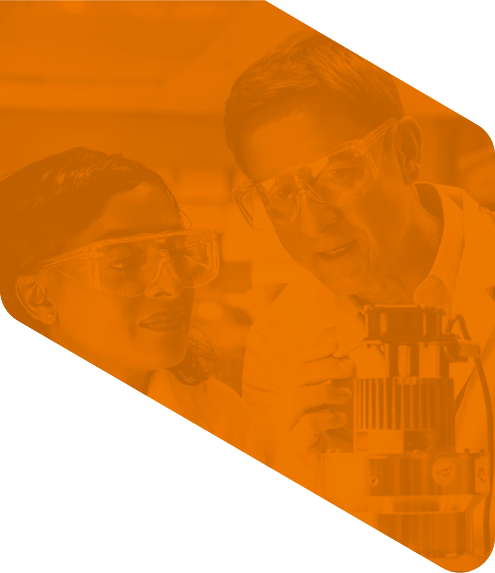 Have a question?
Please select one of the choices below as the reason for contacting us:

*
Ask a Question or Request a Quote
SDS Request