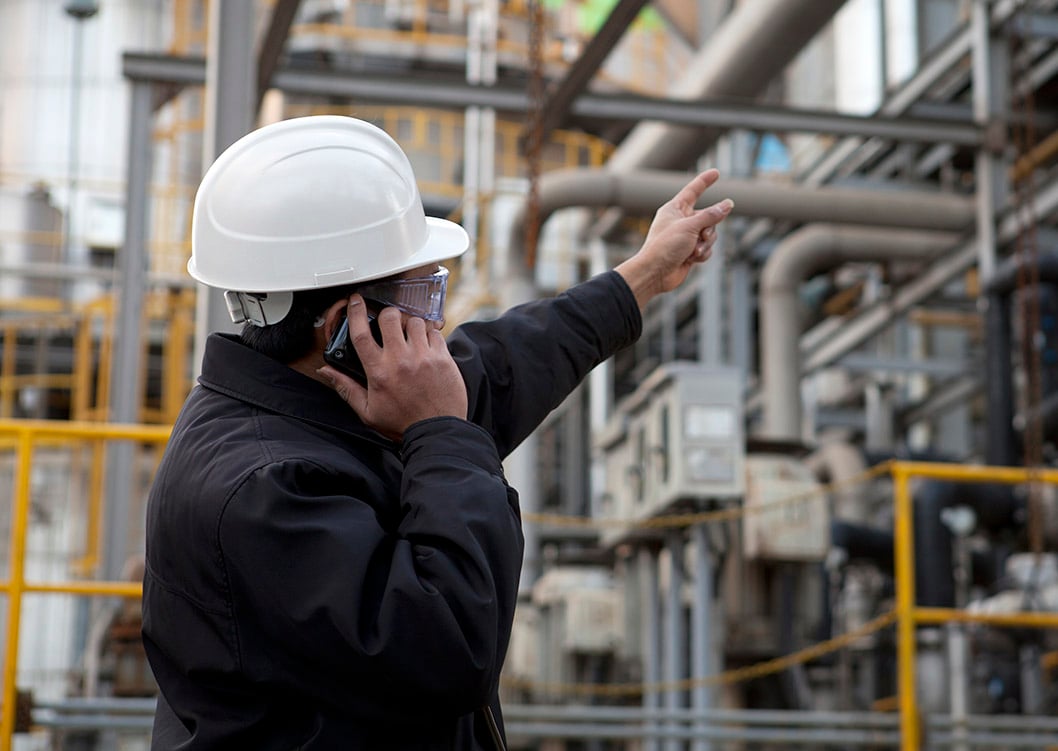 THE CHALLENGE
Large polymer manufacturer ran out of a solvent it needed to clear a failed refrigeration line before more damage occurred, and without it faced a long, costly shutdown.
Having purchased the last drum of available product earlier in the week, the customer needed us to locate the additional solvent, coordinate logistics to approve and schedule the order, while also ensuring safe delivery the next day.


THE SOLUTION
Local and national teams mobilized quickly and coordinated seamlessly to locate new product, create a new safety profile and site survey for bulk delivery, and overcome additional hurdles to schedule and confirm the needed product. A Univar Solutions tanker driver delivered the solvent on time and on spec by 7 a.m. the next morning.


THE RESULT
All players went above and beyond to deliver for this longstanding customer, providing 'white-glove service' from the first call for help through to delivery – including managing all logistics and new safety approvals in a record 90 minutes!
The bulk solvent allowed the customer to clear the line and save hundreds of thousands of dollars in potential damage, cleanup and lost production time.
Univar Solutions proved it was more than a distributor for this polymer supplier, providing exceptional customer care and value when the customer needed it most, helping to keep a bad situation from becoming much worse. The success further solidified Univar Solutions as a trusted partner, helping this leading polymer manufacturer deliver to its customers and consumers across the globe.
Replacement material sourced by local chemical distribution saves operations for global polymer manufacturer
Our customer's refrigerant line went down unexpectedly due to contaminated fluid, prompting us to help them secure replacement material as quickly as possible. See how we provided a flexible, fast-acting solution to help secure their supply and avoid a costly shutdown.
A leading producer of high-performance polymers experienced a refrigeration line failure at its Gulf Coast facility, resulting in an entire production line going down on a Friday afternoon. To avoid a long and costly weekend shutdown at the global producer's largest North American plant, the customer needed to clear their contaminated refrigeration fluid by running large amounts of a special solvent through the line. Unfortunately, the company had purchased the last drum of that particular solvent from us earlier in the week as a part of its regular standing order.
The customer's plant operations staff needed more product fast, and the stakes were high: If our customer didn't get the solvent into the refrigeration line soon enough, the refrigerant would harden inside the pipes, potentially causing hundreds of thousands of dollars in unit damage and cleanup, not to mention lost production time and customer orders. Responding rapidly, the Local Chemical Distribution team at Univar Solutions found the additional solvent needed to save operations within our supplier network, helping our customer overcome logistical and safety challenges and delivering the material safely and on time to their facility.
Resolving bulk load challenges
First we had to locate the solvent in our distribution network. We found bulk material in local inventory, but no drums as the customer previously specified. If we could get the bulk order approved, and our customer had a tank available for bulk delivery, we might be able to accomplish the ask. But success is in the details, and the clock was ticking on a Friday afternoon.
With safety considerations top of mind, the next challenge was to ensure the solvent could be approved, accepted and offloaded safely between the Univar Solutions' loading dock and the customer's facility. Because this manufacturer had previously required drum delivery for the solvent, we had to get a new bulk safety profile and site survey completed and approved, adding another layer of complexity due to the material's flammability. That essential compliance task handled, the order could then be approved and a driver assigned – all in 90 minutes since the first call for help. True to form, even the Univar Solutions tanker driver rearranged a personal commitment to be available for the 7 a.m. Saturday delivery.
'White-glove treatment' all the way to delivery
With the solvent delivered and the production line restored, our customer minimized downtime and costs of dealing with an unfortunate, but not atypical, production line failure. Calling on a trusted partner, with local security of supply and calm and capable experts on the phone to help in a high-stakes situation, is just what was needed to keep an unexpected event from becoming a crisis. The customer appreciated the white-glove treatment and high-impact assistance in a high-stress situation, further strengthening the partnership in the process.
When problems happen in a production line or anywhere in your supply chain, you need a distribution partner with large enough scale to ensure security of supply, and the local relationships to make sure every detail is properly handled. At Univar Solutions, we know when unexpected events happen, customer needs are amplified. A helpful, resourceful and flexible partner invested in every detail of your success can make all the difference when coming up short just isn't an option.
Contact Us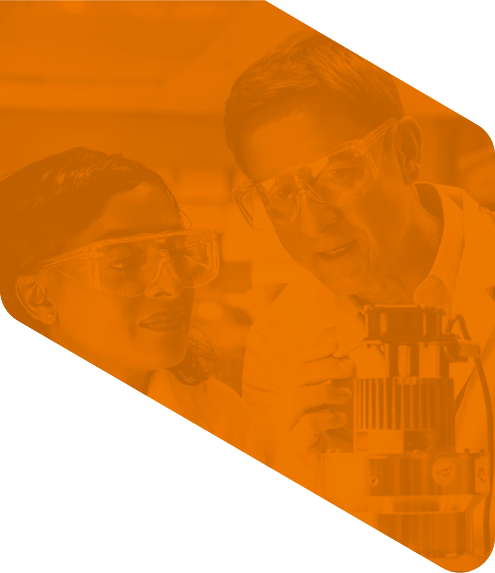 Have a question?
Please select one of the choices below as the reason for contacting us:

*
Ask a Question or Request a Quote
SDS Request