In both the USA and Canada, topical analgesics/anesthetics is a fast-growing segment within consumer health. The increase in topical analgesics is outpacing the growth seen for systemic analgesics, with topicals growing from 11% to 19% of analgesic sales between 2014 and 2019 in the USA and from 12% to 15% in Canada, per Euromonitor. Let's dive deeper into what is driving this trend and why it is expected to continue.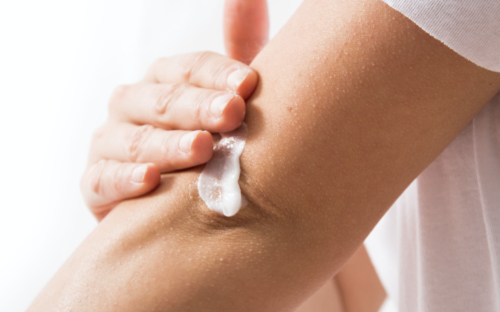 What's driving growth of topical analgesics
As the North American population ages, experienced consumers are driving sales for analgesics in general since they are more likely to suffer from chronic pain. While they are more familiar with systemic analgesics, topical analgesics are growing in popularity with this demographic.
In addition, consumers of all ages are increasingly concerned about side effects in regard to pain relief. Topicals are often considered safer because they typically have limited side effects and don't interact with systemic drugs. Topicals are also applied where they are needed so they provide targeted relief, unlike systemic analgesics that travel through the entire body. Though similar in efficacy, this means that topical remedies start working sooner. Topical analgesics can also tap into consumers' desires to move to more natural and plant-based products, depending on the type of formulation and if it contains herbal or traditional topical analgesics. This category saw the strongest growth in 2019, according to Mintel.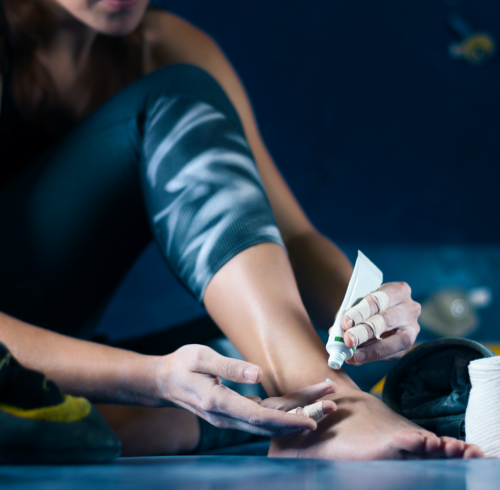 Topical analgesics on the market today
Competition in this space is fierce with several strong brands already on the market, such as Icy Hot, Salonpas, and Biofreeze. Even without a presence in brick-and-mortar stores, Penetrex is showing strong growth through online sales. With a relatively low barrier to entry compared to other finished dosage forms, topical analgesics will likely entice more companies to enter this market. New entrants will likely bring their own twists to the category with updated formats influenced by personal care and by incorporating newer ingredients, such as CBD.
Formulating topical analgesics
Topical analgesics are available in a variety of formats, such as creams, gels, roll-ons, and sprays. Active ingredients found in topical analgesics include: benzyl alcohol, camphor, lidocaine, menthol, and methyl salicylate. Common excipients for topicals include emollients such as petrolatum and polyethylene glycol (PEG) and rheology control agents such as carbomer, cellulose polymers, and gums (Kline). Learn more about our own topical stick formulation made with Versastique™.
The team at Univar Solutions can help with your topical formulations – whether you're looking for the active ingredients, excipients, or inspiration. We're your go-to for ingredient sourcing and formulation assistance. Contact us today to get started.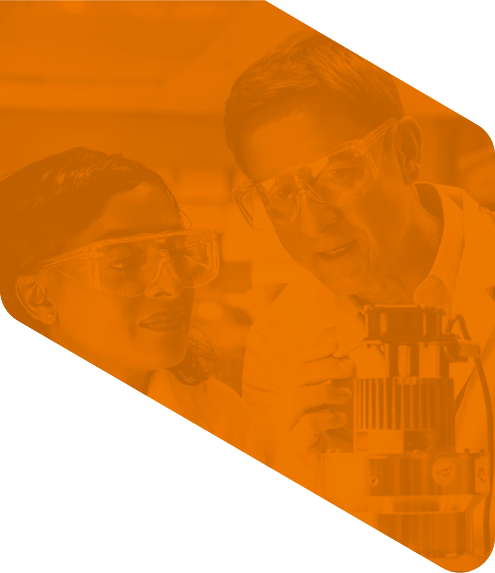 Have a question?
Please select one of the choices below as the reason for contacting us:

*
Ask a Question or Request a Quote
SDS Request