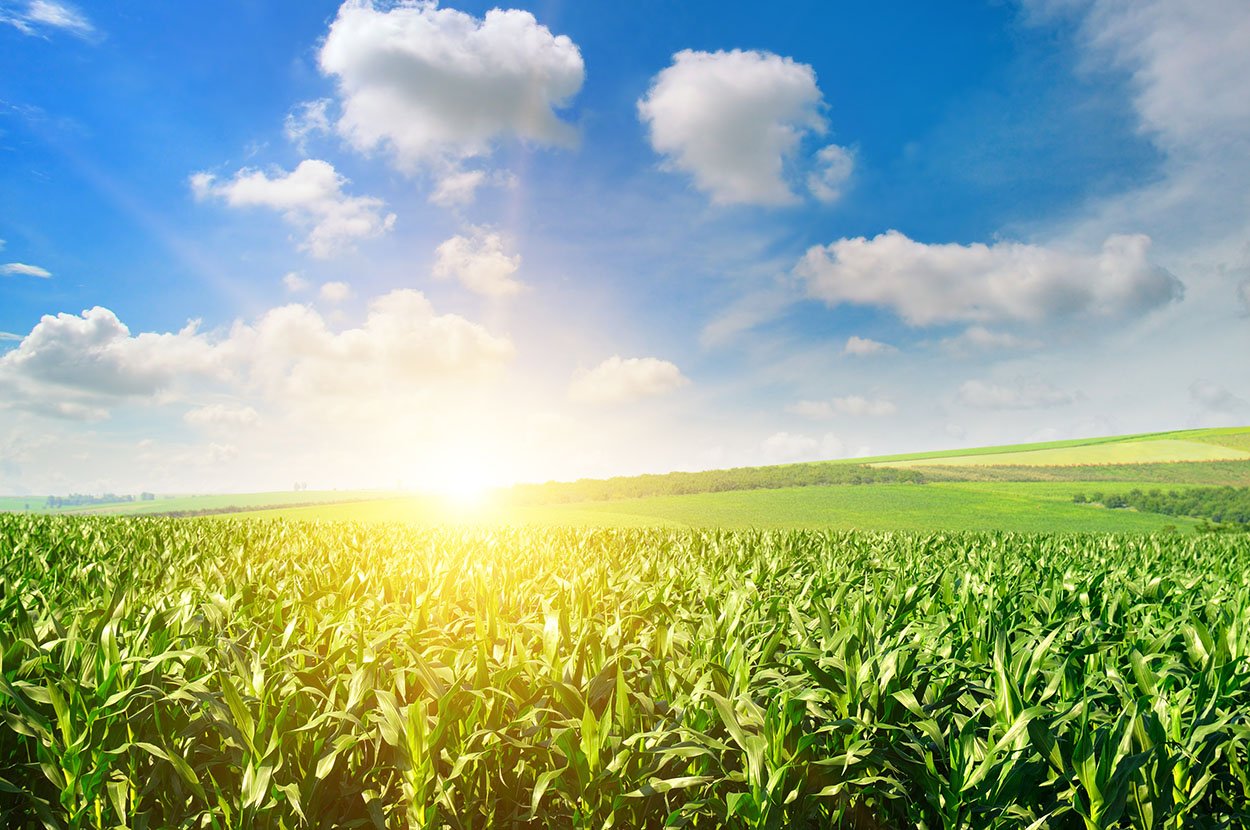 Offering a comprehensive portfolio of oleochemicals
One of the hottest topics in the chemical industry today is sustainability. There is more interest than ever in green, natural, biodegradable, and renewable products, as well as the traceability of their supply chains. The team at Univar Solutions offers the industry's most comprehensive portfolio of over 150 oleochemical products, to fit the broad needs of manufacturers across over 25 different industries.

Oleochemicals are derived from natural sources, including plant oils and animal fats. The Univar Solutions team specializes in basic oleochemicals, including fatty acids, fatty acid methyl esters, fatty alcohols, and glycerin, as well as their derivatives. Regardless of the feedstock, Univar Solutions offers various grades and certification to meet your manufacturing requirements, including USP, NF, Food Grade, Kosher, Halal, RSPO Mass Balanced, non-GMO, and Organic.

Univar Solutions understands the global footprint of oleochemicals and has long-standing partnerships with world-class suppliers across the globe. Our sourcing strategy includes both domestic and import options to ensure your security of supply while also keeping you competitive in your industry. Whether your application is Food Ingredients, Lubricants and Greases, Pharmaceutical Ingredients, Oilfield Chemicals, or Plastics Additives, we can help select the right products to bring multifunctional, green benefits to your formula.

Whether you are currently using oleochemicals and seeking a supply chain partner, or interested in exploring which oleochemicals may enhance your next green product launch, we would love to hear more about your business needs. Come discover your oleochemical solutions today.
Contact Us
Featured Products
Glycerin
Glycerin (or glycerine, glycerol) is a triol or polyol compound. In its pure form, glycerin is a colorless odorless, sweet tasting, viscous liquid. Glycerin is a byproduct of three main processes: fat and oil splitting, fat and oil saponification, and biodiesel manufacturing. The fats and oils used can be from animal or vegetable sources. Learn more.
Oleic acid
Univar Solutions offers the broadest range of oleic acids in the oleochemical industry. Our products are derived from tallow and vegetable feedstocks. Our oleic acid product line includes materials that are food grade, USP/NF, kosher, and halal certified. We offer oleic contents ranging from 70% to 90%, with varying Iodine Value and Titer options. Learn more.
Tall Oil Fatty Acids (TOFA)
Univar Solutions is the exclusive distributor for Kraton's SYLFAT Tall Oil Fatty Acid product line. In addition, we offer a line of TOFA performance blends which can be tailored to meet specific customer needs. Learn more.
Our full portfolio includes:
+ Fatty acid methyl esters
+ Fractionated fatty acids
+ Stearic acid
+ Other fatty acids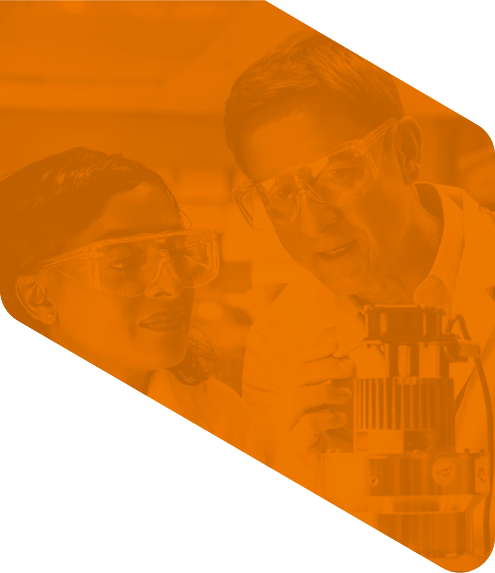 Have a question?
Please select one of the choices below as the reason for contacting us:

*
Ask a Question or Request a Quote
SDS Request