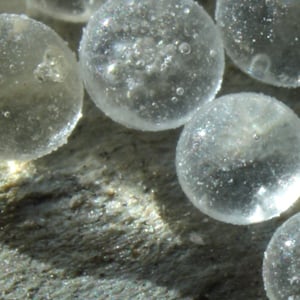 Partnered with the Global Leader in Silicones
Silicones offer a unique, multi-functional combination of benefits to consumer and industrial applications spanning many markets. Dow has been an innovative leader in the high performance silicone space for decades. With the added resources the Univar Solutions' team provides - focused industry expertise, formulation, testing and technical support from our Solutions Centers, supply chain efficiencies and a robust product portfolio – we're well-positioned to help customers meet the increasing consumer demands we see in today's marketplace.
Contact Us
Featured Products
XIAMETER® PMX-200 Fluids
The intermediate viscosity XIAMETER™ PMX-200 fluids range from 50-1,000 cSt and are used in a wide variety of markets. The INCI name for PMX-200 Fluids is "Dimethicone." Univar Solutions supplies XIAMETER™ PMX-200 Dimethicone Fluids nationwide. Learn more.
XIAMETER™ PMX-0244 Cyclotetrasiloxane
Univar Solutions supplies XIAMETER™ PMX-0244 Cyclotetrasiloxane nationwide. With more than 120 distribution centers, our private fleet, and professional staff, we provide you proven reliability and quality service at every touchpoint. Learn more.
Our full portfolio includes:
Silanes/water repellents

Silicone foam control agents

Silicone dispersions

Silicone elastomers

Silicone emulsions

Silicone fluids

Silicone resins

Silicone surfactants

Silicone film formers

Silicone gum blends

Silicone formulation aids

Silicone additives

Silicone pressure sensitive adhesives

Silicone release agents

Silicone cleaning and removal agents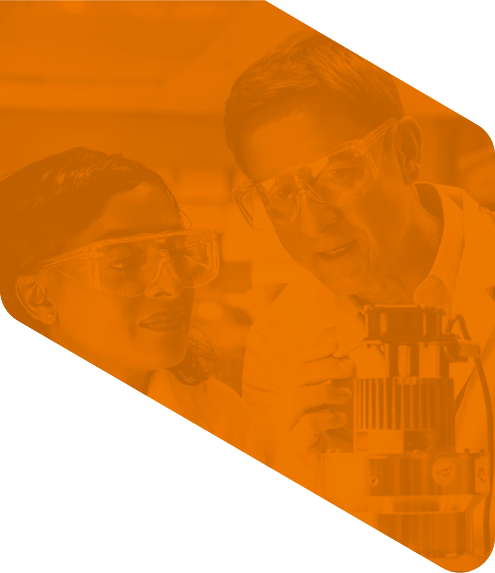 Have a question?
Please select one of the choices below as the reason for contacting us:

*
Ask a Question or Request a Quote
SDS Request