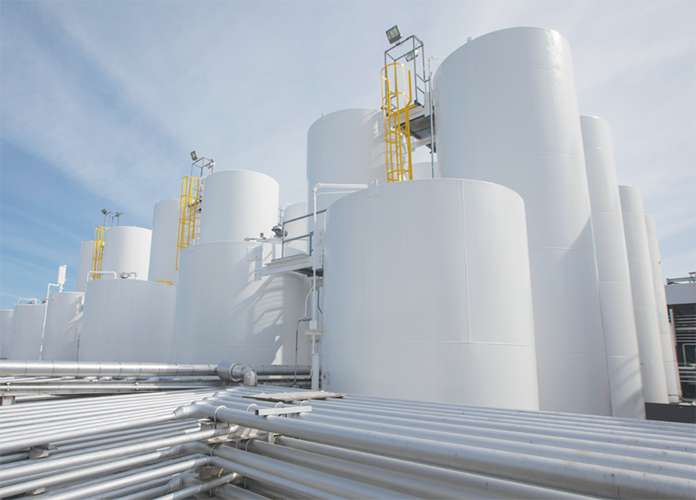 Bringing differentiated service and value to large-volume chemicals
At Univar Solutions, our relationships with leading industry suppliers enable us to provide customers with the bulk and commodity chemical products require for their operations.
Contact Us
Whether your operations require less than a pallet or a full bulk load, we can arrange for local stock and prompt delivery—to keep your operations running smoothly.
We are well-positioned to service your bulk chemical needs. Because we handle such a broad range of chemicals and packaging types, we understand the efficiency and service you require to keep your plant running smoothly. Our goal is to deliver the product you need, at the right time and at the right price.
Bulk and commodity chemicals
Our Bulk Chemical Distribution team is focused on six core bulk commodity products. Many of our products are also offered in MiniBulk and packaged options to help fully meet your product needs:
Caustic soda
KOH
Sulfuric acid
Sodium Bisulfite
Hydrochloric Acid
Bleach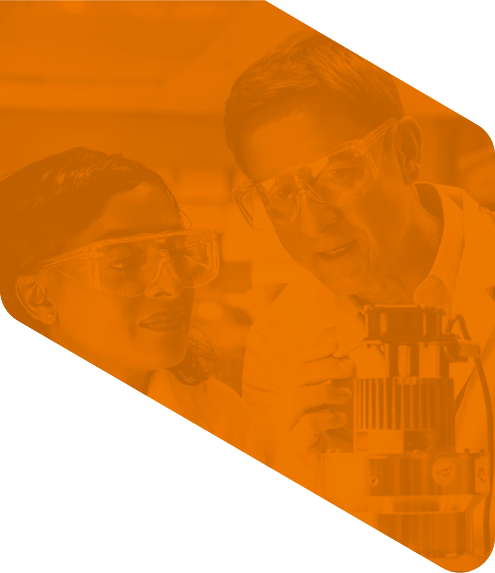 Have a question?
Please select one of the choices below as the reason for contacting us:

*
Ask a Question or Request a Quote
SDS Request