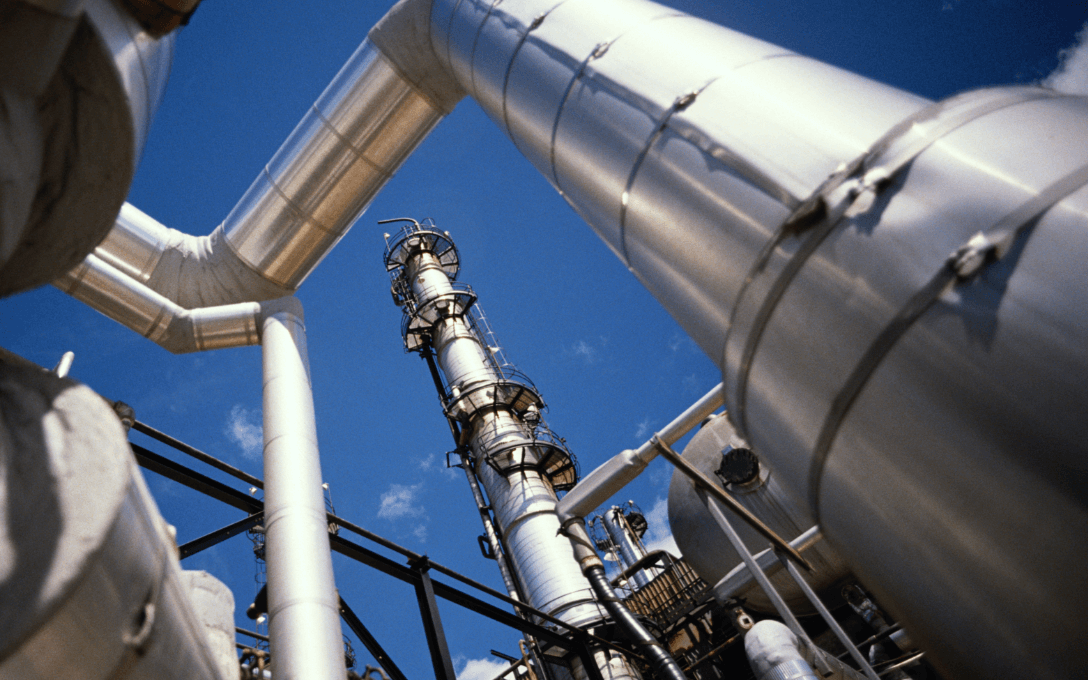 Chemical manufacturing from material traceability to waste disposal
Univar Solutions is a global chemical and ingredients distributor, providing value-added services to help customers solve business challenges and grow their product lines.
Contact Us
From solvents and resins to hydrocarbons and polymers, we have a wide range of product offerings that will support your continued operations, plus the supply chain capabilities that can help you outperform your competition.
Whether you are running multistep reactions or performing simple dissolutions, Univar Solutions has the raw materials and complementary services to help you achieve business success. As a collaborative partner, we work with you at every stage, from material traceability to waste disposal.
We understand the biggest drain on your business is downtime.
Univar Solutions leads the industry in on-time delivery record through our private fleet — in our hands, you can have confidence we are striving to deliver the right products to you at the right time to ensure your production schedule will continue to run smoothly.
Warehouse distribution
Univar Solution's warehouse distribution business is at the core of our operations. We purchase chemicals in truckload or larger quantities to connect large chemical producers with smaller customers. Our network of warehouses allows us to service most customers from multiple locations, enabling us to move products efficiently and economically on a real-time basis.
Direct distribution
Univar Solutions' direct distribution business provides point-to-point logistics for full truckloads or larger quantities of chemicals between producers and customers.
Product availability and inventory management
We manage inventory to meet customer demands on short notice. Our role in the supply chain enables us to obtain access to chemicals in times of short supply, and our global distribution network permits us to stock products locally, enhancing just-in-time delivery and providing outsourced inventory management.
Technical expertise and specialized laboratories
We employ chemists, food technologists, and petroleum engineers to help our customers select and formulate chemicals to meet specific performance needs. Univar Solutions has specialized laboratories dedicated to food, personal care, paints and coatings, household and industrial cleaning, and energy to serve all of our customers' needs.
Blending and repackaging services
We provide a full suite of blending, including liquid and powder blending, repackaging, and tailor made services, from small orders to specialty formulations — all to meet your specific performance demands.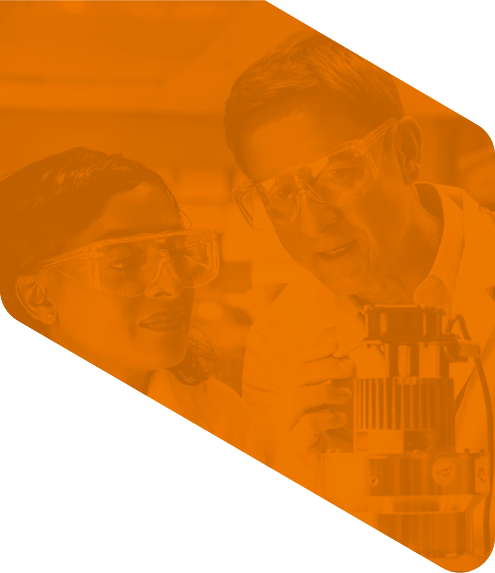 Have a question?
Please select one of the choices below as the reason for contacting us:

*
Ask a Question or Request a Quote
SDS Request