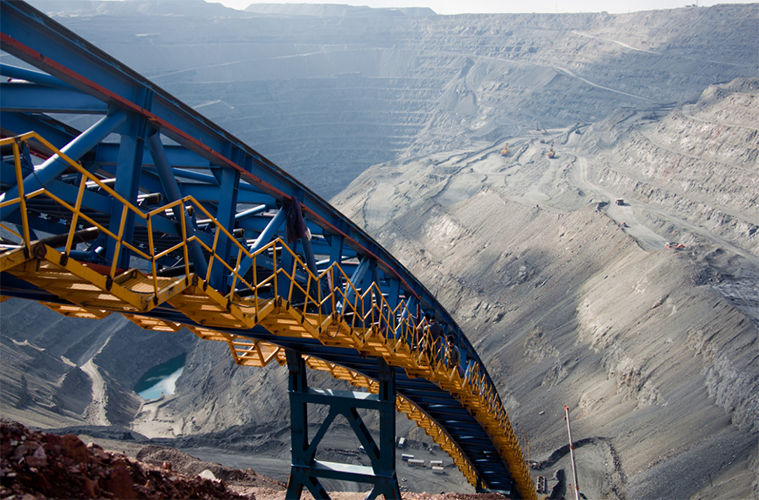 Your trusted advisor from pit to port
Univar Solutions delivers operational value to modern mining by offering the broadest portfolio of products and services from a delivery network that's second to none.
Contact Us
Companies in the mining industry choose Univar Solutions because we understand each mining customer is different, with unique goals and needs. Our custom-tailored service approach provides a total cost of ownership — from streamlining your vendor base and inventory strategies to minimizing and consolidating spending. Univar Solutions' dedicated mining team serves no matter where you are in the mining life cycle.
Mining chemicals play a vital role in enhancing the productivity and efficiency of mining processes, such as extraction, recovery, water treatment, transportation, and general equipment maintenance. Univar Solutions provides an unparalleled portfolio of mining chemicals across the production life cycle, including frothers, flocculants, leaching agents, extractants, antiscalants, dispersants, filter and dewatering aids, and more.
We serve all major phases of the mining life cycle:
Production – From dust and erosion control to lubricants and water treatment, we work with you to determine the right chemistries for this important phase and throughout the remainder of the life cycle as your mining needs change.
Processing – We support the recovery of your total mining process and understand your need to transport 24/7/365. That's why we provide technical resources and specialized chemistries, such as antifreeze agents, dust control, collectors, frothers, pH modifiers, depressants, antiscalants, flocculants, coagulants, and others. We also provide the logistics know-how to guide the safe recovery, processing, and transportation of minerals and metals from the mine to ready them for commercialization.
Commercialization – For the capital invested to beneficiate the mined product, we work in partnership with you to load and ship the mined product with dust control, anticaking freeze conditioning, and the shipping and packaging requirements associated with each.
Reclamation – To dismantle facilities and when returning a mine to its former safe and stable state, Univar Solutions provides a suite of reclamation chemistries, including waste management, water treatment, erosion protection, and vegetation chemistries.
At Univar Solutions, we've made it our business to earn your business for life. From pit to port, you can count on us to be your trusted adviser and partner.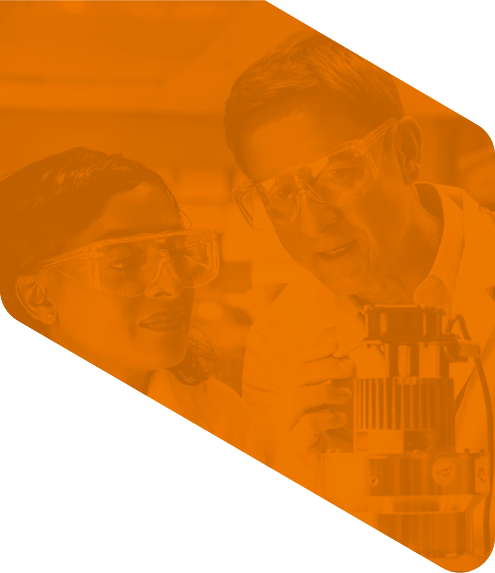 Have a question?
Please select one of the choices below as the reason for contacting us:

*
Ask a Question or Request a Quote
SDS Request