Vigour. Vitality. Agility.
Let's talk about men's health! Men have unique health concerns and priorities. From preventative care to health maintenance, there are various beneficial ingredients that target specific and overall men's health. Our Nutraceuticals portfolio in Canada offers a wide range of these ingredients for your new and existing formulations. Our innovative, science-backed solutions and expert formulation support can provide you with ideas for products that help your male consumers sculpt their body and mind and make wellness a way of life!
Learn more about our solutions for: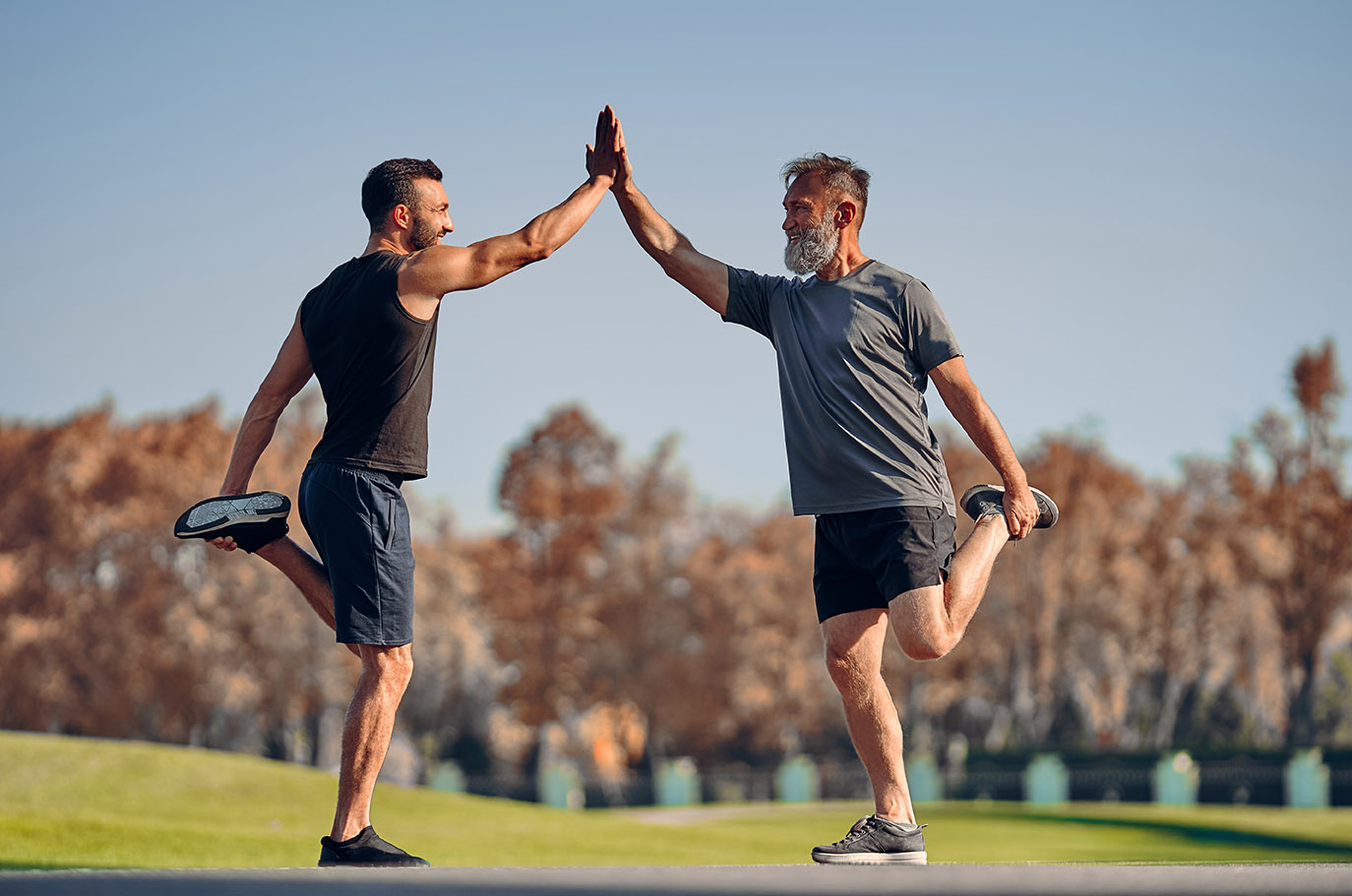 Stability & movement: Musculoskeletal support

1,2,18
Boswellia extract
Chondroitin sulfate
Collagen
Turmeric
Amino acids - L-arginine, L-citrulline, glutamine
Micronutrients – boron, manganese, magnesium, calcium, beta carotene, riboflavin, niacin, vitamins A, B6, C, D, K
Need for speed & power: Energy & endurance

3,4,5
Plant-based proteins*
Whey proteins & caseinates*
Prebiotics - FOS & GOS
MCT oils & powders
Amino acids - L-arginine, L-citrulline, glutamine
Beet root
Maca
Guarana
Yerba mate
Shilajit
Coconut electrolytes
Micronutrients - calcium, magnesium, potassium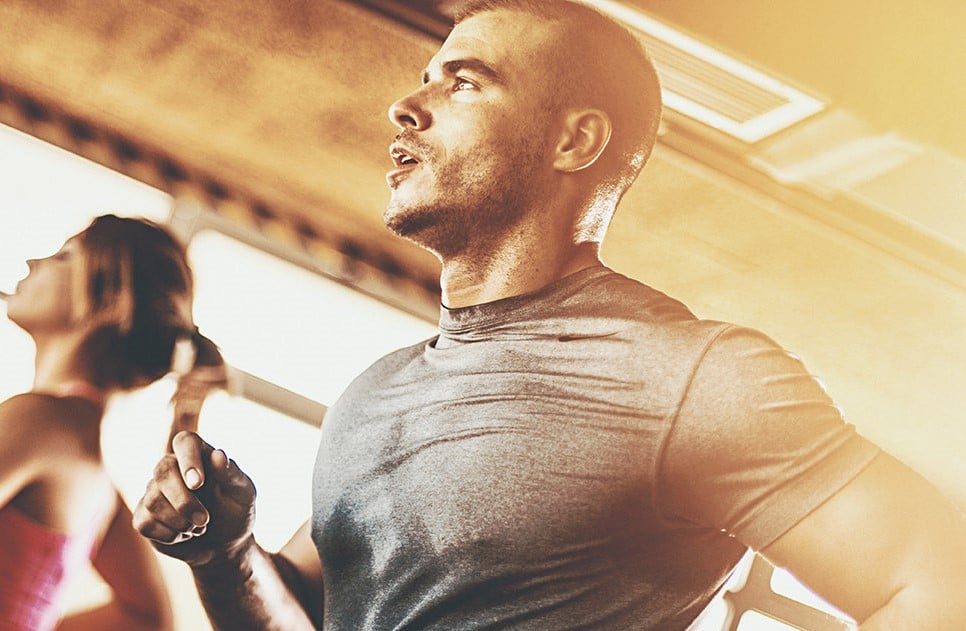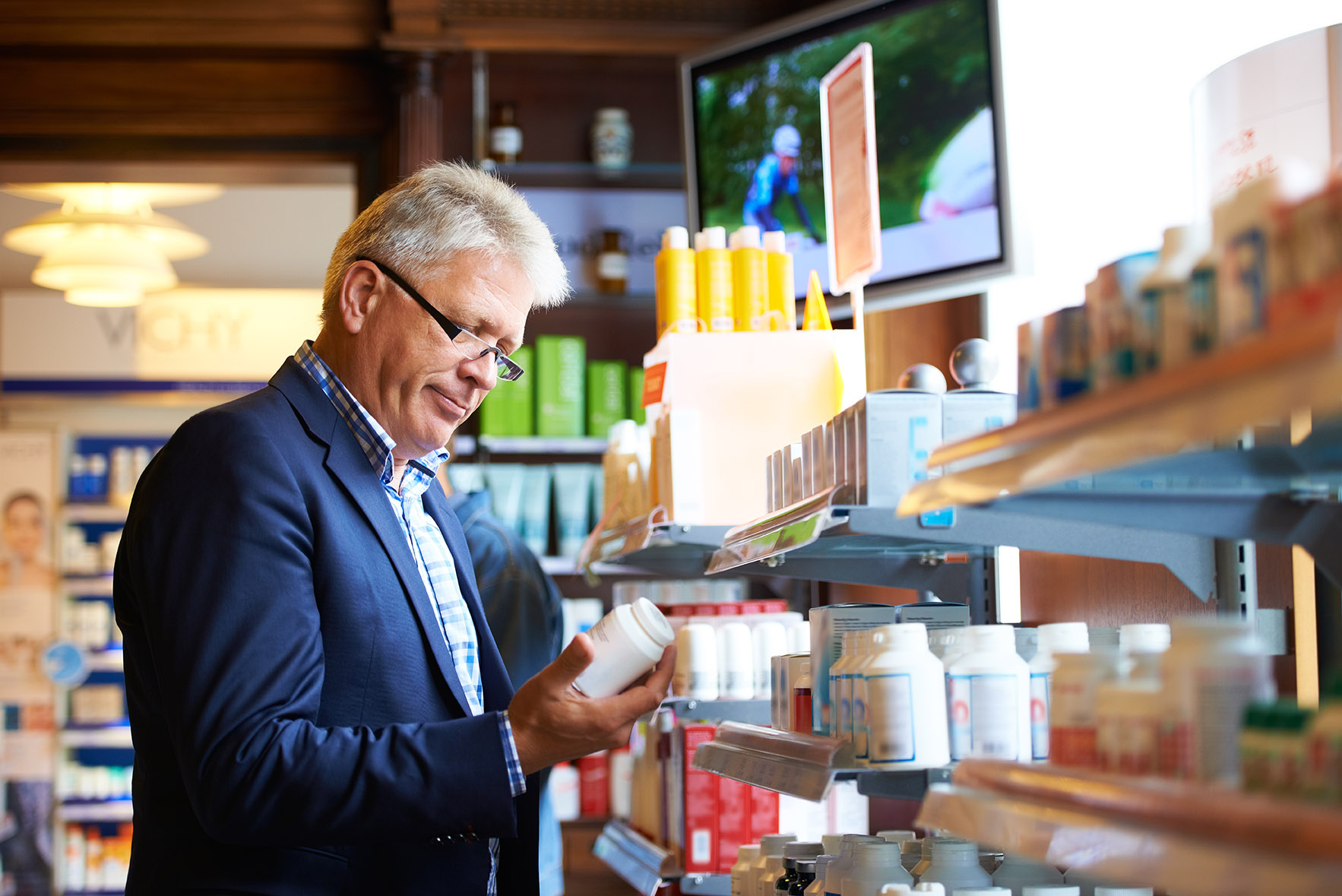 Stress management & immune support

2,6,7,18
Agaricus mushroom (Agaricus blazei)
Ashwagandha (Withania somnifera)
Cordyceps mushroom (Cordyceps sinensis)
Holy basil
L-Arginine
Licorice (Glycyrrhiza glabra)
Maitake mushroom (Grifola frondosa)
Micronutrients – zinc, vitamins A, C, D, B12
Panax ginseng
Reishi mushroom (Ganoderma lucidum)
Shatavari (Asparagus racemosus)
Valerian
5-HTP
Keep prostate happy & healthy

2,7,19
Garlic
Green tea
Lycopene
Onion
Pomegranate
Quercitin
Saw palmetto
Selenium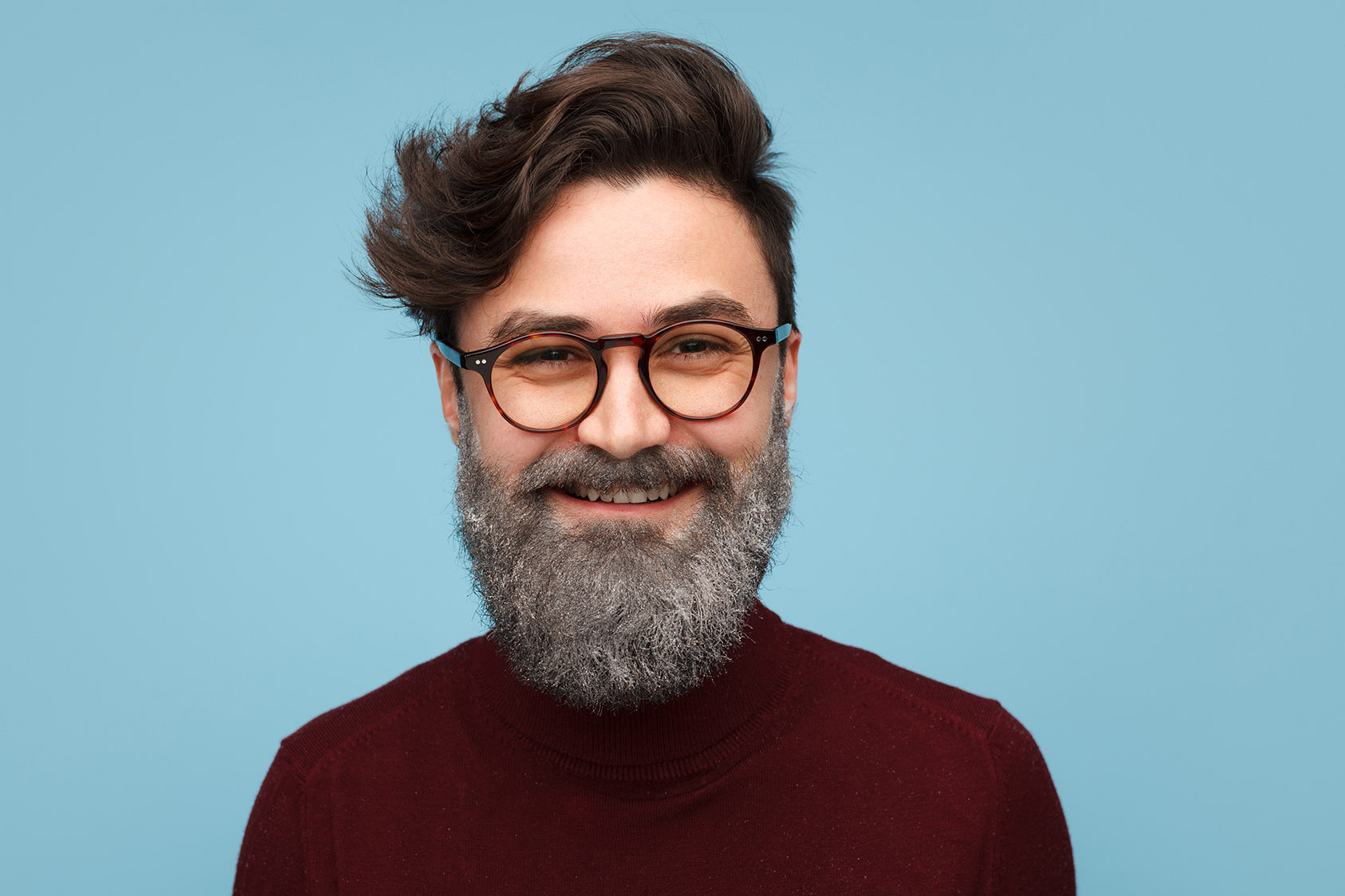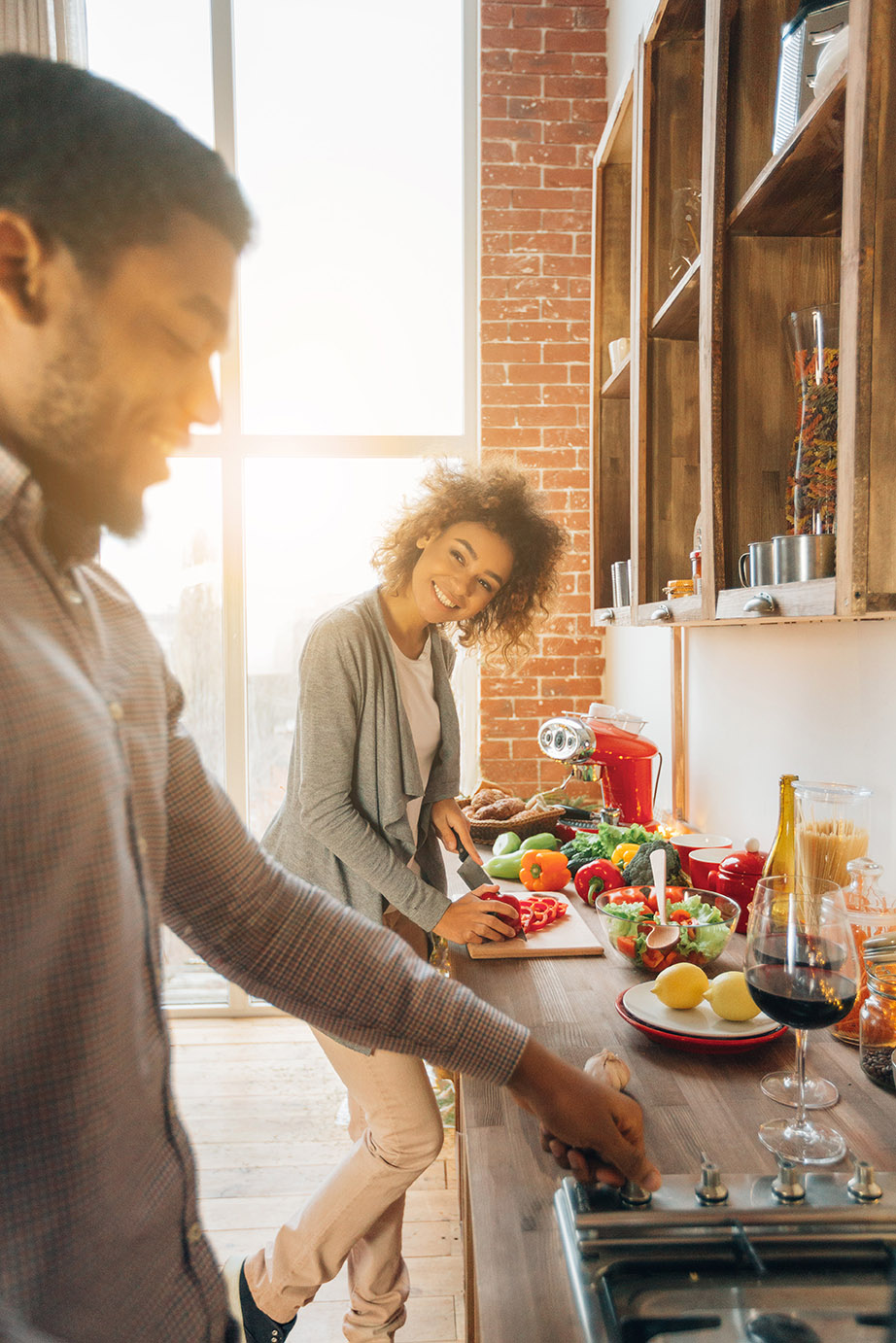 Fertility boost & sexual health

2,7,8,9,17
Ashwagandha (Withania somnifera)
Fenugreek
Maca
Micronutrients – folate, zinc, vitamins B6, B12, C, E
Mucuna pruriens
Shilajit
Tribulus terrestris
Smart, sharp, & focused: Cognitive support

10,11
Alpha GPC: AlphaSize®
Citicoline: Cognizin®
Phosphatidylserine: SerinAid®
Algal DHA
Medium-chain triglycerides (MCTs)
Botanicals for cognitive support and memory enhancement

Ashwagandha (Withania somnifera)
Brahmi (Bacopa monnieri)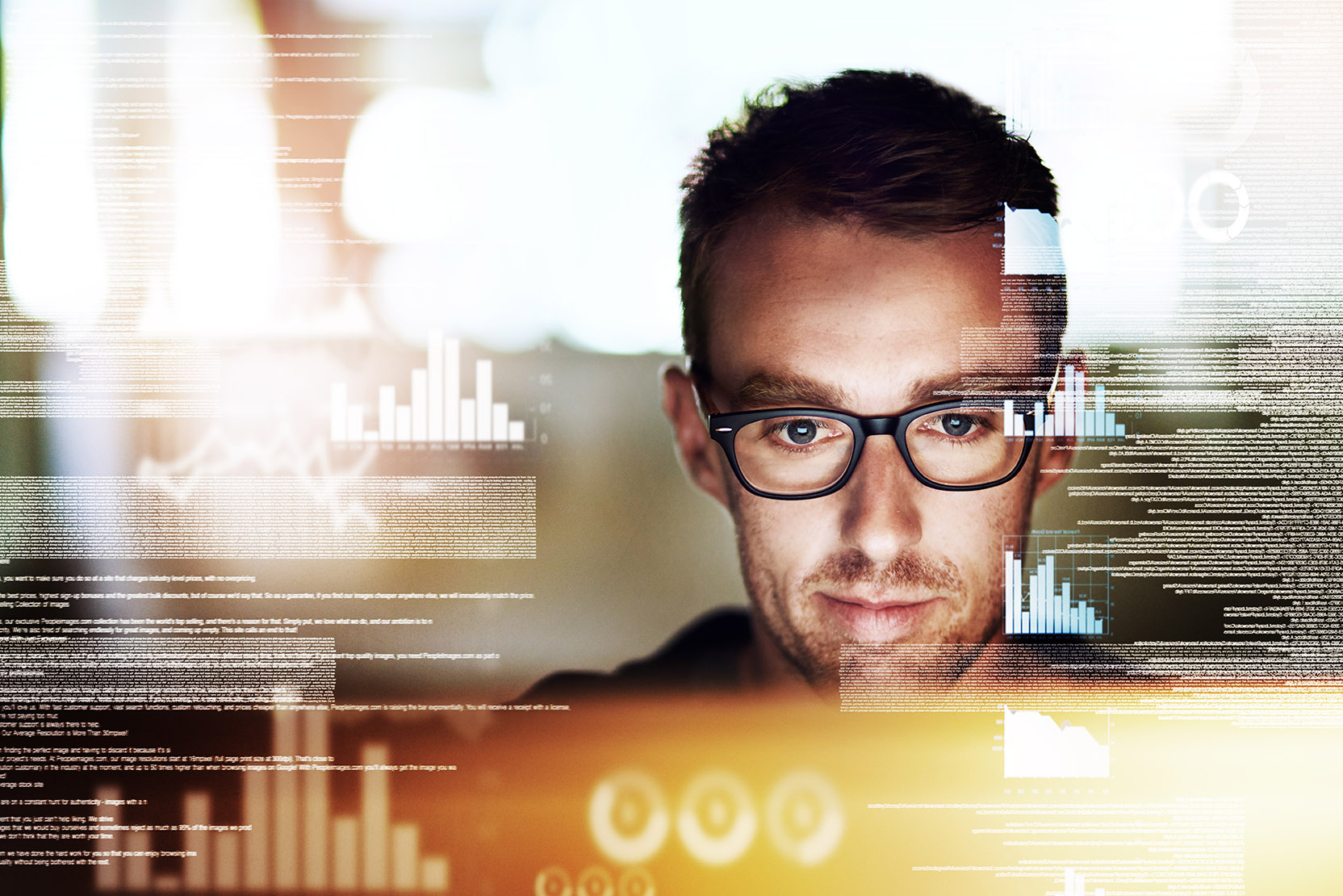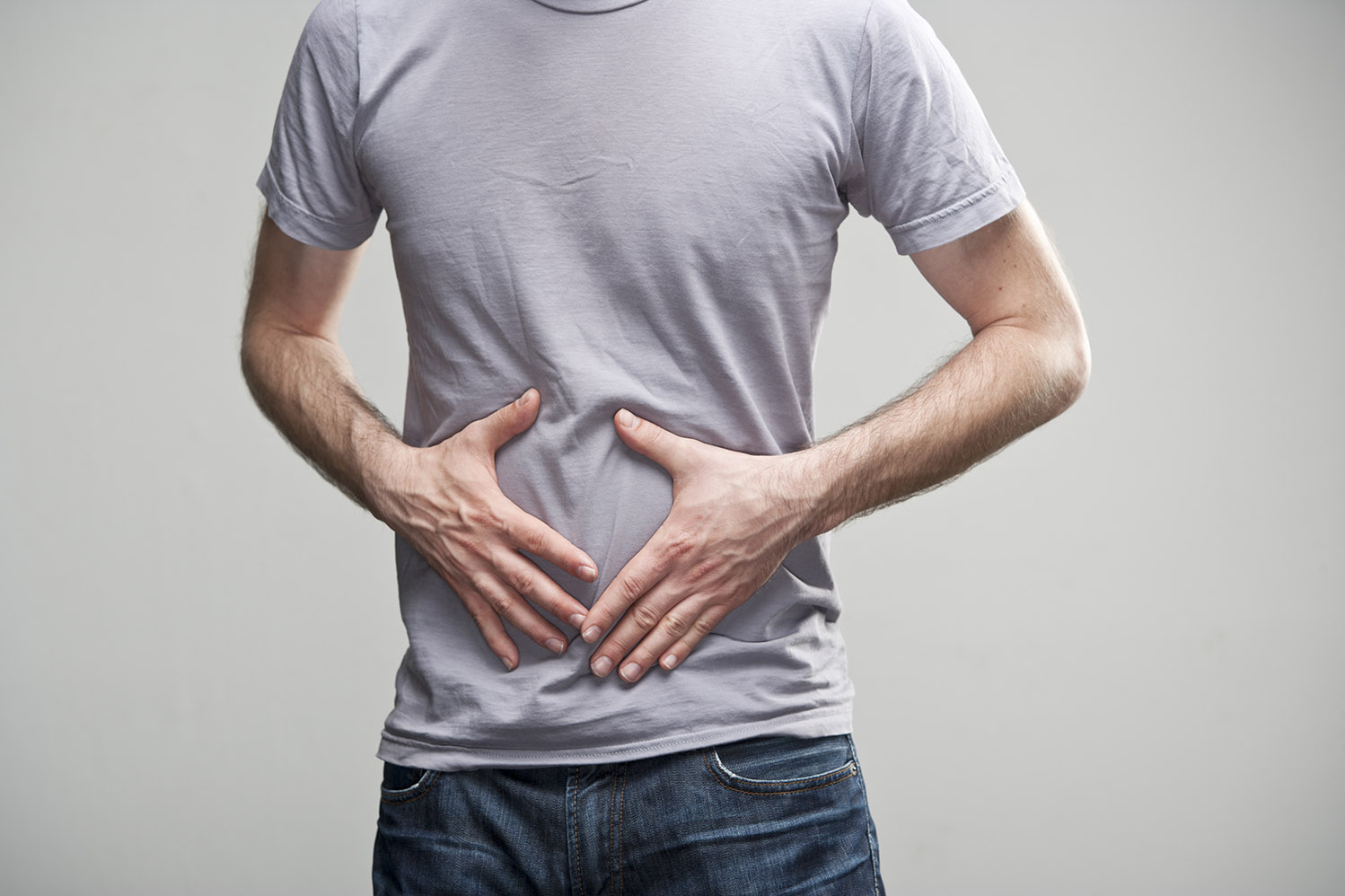 A happy gut flora: Digestive health

2,12,13
Traditional & novel dietary fibers

Fossence® short chain fructo-oligosaccharides (FOS)
Gossence® galacto-oligosaccharides (GOS)
Glucomannan
Citrus fibers

Digestive enzyme blends

Aminogen® (protease & acid protease)
Carbogen® (amylase, hemicellulose, & cellulase)
Vegetase® (amylase, cellulase, lipase, & protease)
Legumase® (invertase, amylase, acid protease, cellulase, hemicellulose, & lipase)

Botanical extracts

Ginger
Triphala
Licorice
Black pepper
Juniper berry
Fenugreek
Chamomile
Goldenseal
Holy basil
Lean mode on: Weight management

2,14,15
Coleus forskohlii
Green coffee bean
Green tea
Liposan Ultra® - a proprietary chitosan-based dietary fiber
Garcinia cambogia
White kidney bean extract
Chromium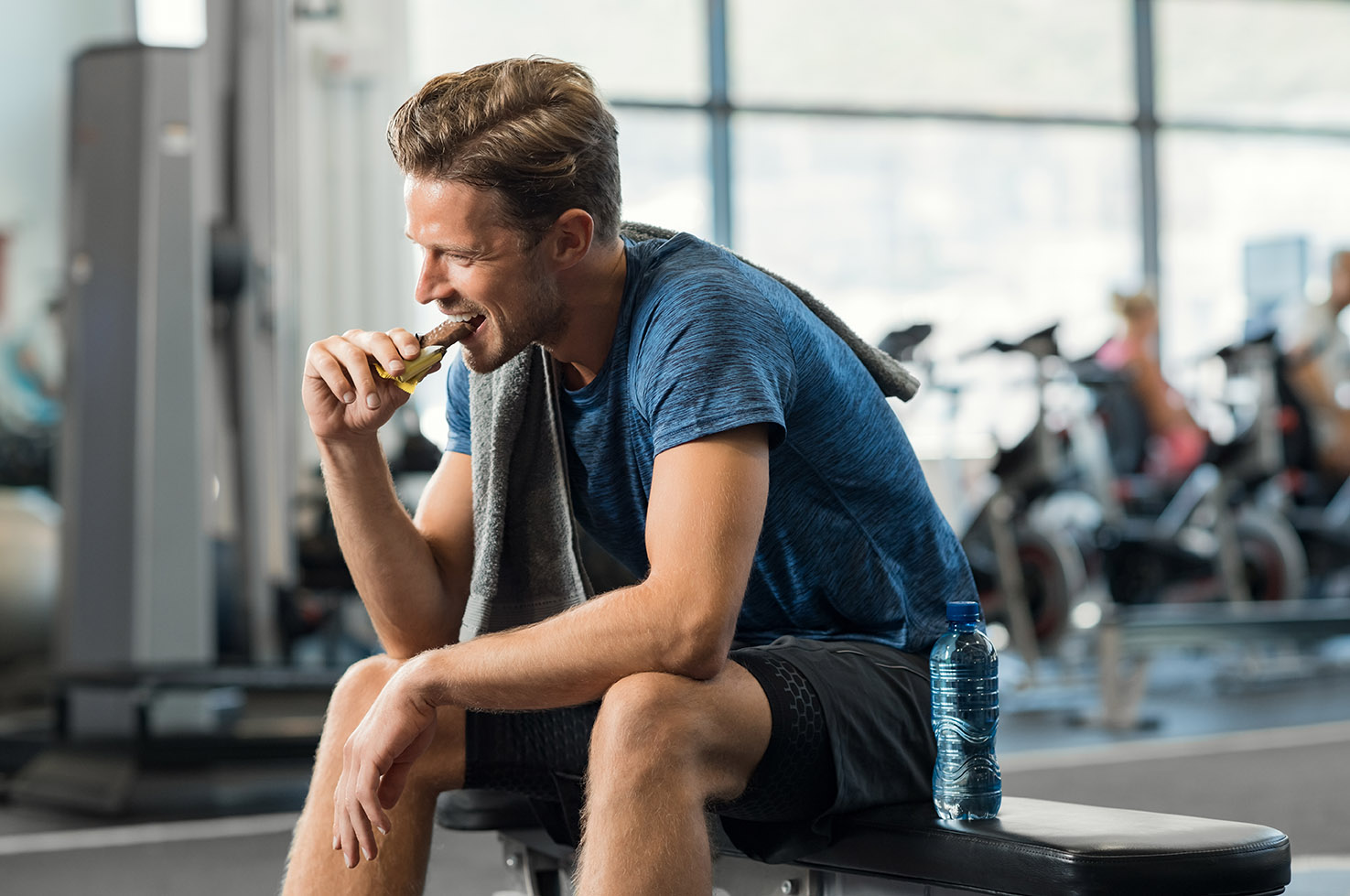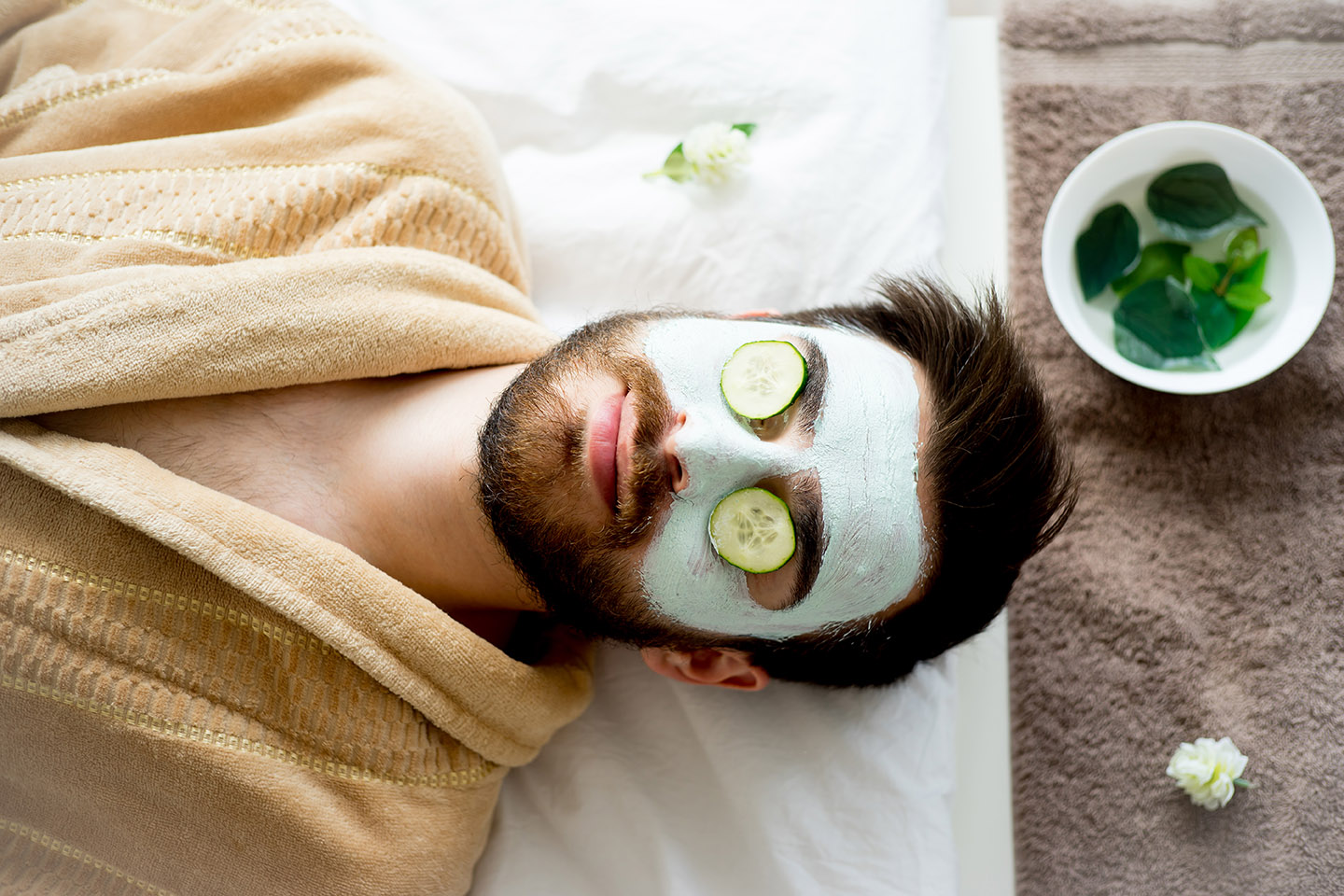 Supplementary antioxidants

2,16
Acai
Acerola
Camu camu
Chlorella
Cinnamon
Citrus bioflavonoids
Cranberry
Dietary carotenoids - beta carotene, lutein, lycopene, zeaxanthin
Glutathione
Grape seed extract
Hesperidin
Micronutrients – selenium, vitamins C, E
Quercitin
Rutin
Spirulina
Triphala
Turmeric
Wheat grass
100% fruit and vegetable blends
*For a full list of available products, please contact us.
References:
Clements et al. Nutrients 2014; 6
Keller et al. Journal of the International Society of Sports Nutrition 2019; 16:3
Smriga et al. Biomedical Research 2007; 28
Santos et al. Journal of Ethanopharmacology 2019; 235
Majzoub & Agarwal, Arab Journal of Urology 2018; 16
Fallah et al. J Reprod Infertil. 2018; 19
Ota et al. Psychopharmacology 2016; 233
https://www.canada.ca/en/health-canada/services/publications/food-nutrition/list-reviewed-accepted-dietary-fibres.html
Anton et al. Diabetes Technol Ther. 2008; 10
Loftus et al. Nutrients 2015; 7
Pandit et al. Andrologia 2016: 48
Sayehmiri et al. Asian Pacific Journal of Cancer Prevention. 2018; 19
Disclaimer: This page is intended as an information guide. The suggested ingredients are for informational purposes only and not intended to be relied upon or construed as a legal opinion. Studies available upon request.