Solutions for every step along the traditional pharmaceutical value chain
At Univar Solutions, we offer full-service customized solutions across the traditional pharmaceutical value chain to help make your business a success. Our robust portfolio from premier suppliers is complemented by product experts and an expansive global distribution network ready to meet your needs. As your trusted partner, you can depend on our team of dedicated professionals to assist with everything from sourcing and logistics to formulation and regulatory support.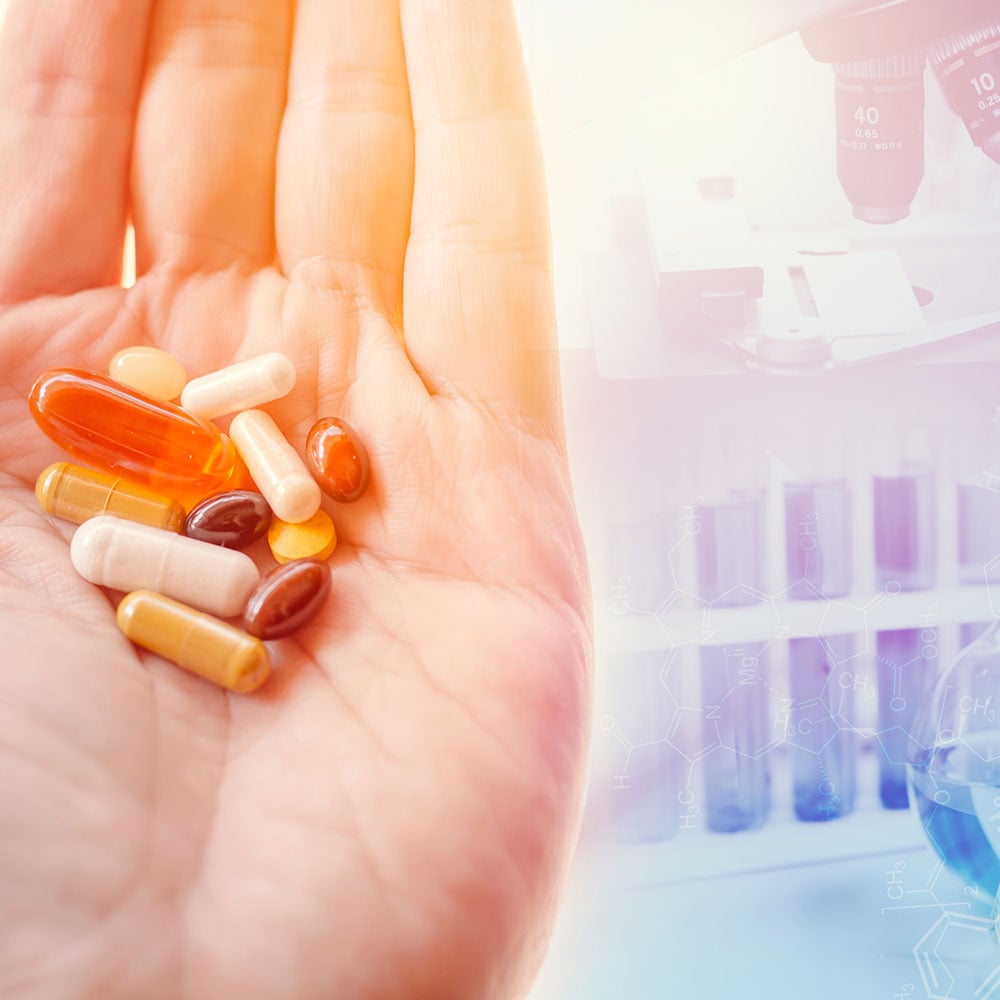 API Manufacturers
For API manufacturers, we offer the solvents, basic chemicals, intermediates, acids, bases, and reactants needed to produce active pharmaceutical ingredients. You can count on our expertise in chemical distribution to deliver what you need when you need it.
Learn more about our product offering by downloading our Drug Synthesis brochure.
Download Drug Synthesis Brochure (English)
Download Drug Synthesis Brochure (French)