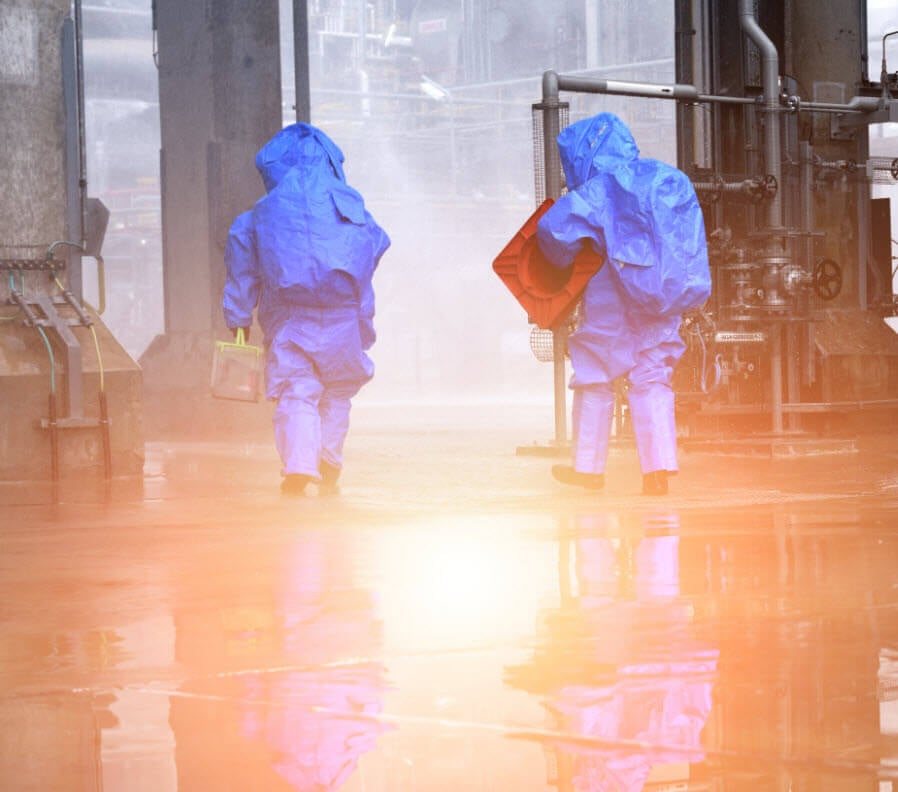 Focused on safe and compliant outcomes for emergencies
Univar Solutions' emergency response service delivers around-the-clock support to help you handle unexpected environmental and industrial incidents your business may encounter.
Contact us
Customers rely on us for our expertise, deployment speed, and the environmental focus required for an effective recovery, while helping you remain compliant with applicable laws and regulations.
Our emergency response service is focused on mitigating problems caused from the following events:
Chemical spills
Hazardous material breaches or spills
Oil and fuel spills
Transportation accidents
We act fast
Univar Solutions stands ready to help you navigate any environmental or industry emergency you may face. We have a single, dedicated number to call in case of an emergency that provides prompt 24/7 response to your incident, offering live personnel to initiate and deploy the appropriate emergency response resources.
We have results-driven professionals and responses that provide customers with the following:
Help delivering solutions that are compliant with applicable laws and regulations
Staff and professionals with deep expertise in emergency response and in working with the U.S. Department of Transportation and Environmental Protection Agency
Our emergency response service is provided in the U.S., including Hawaii and Puerto Rico. Call us to learn how we can help you handle an emergency and make decisions to minimize further damage and risk, reduce costs, and keep your business moving.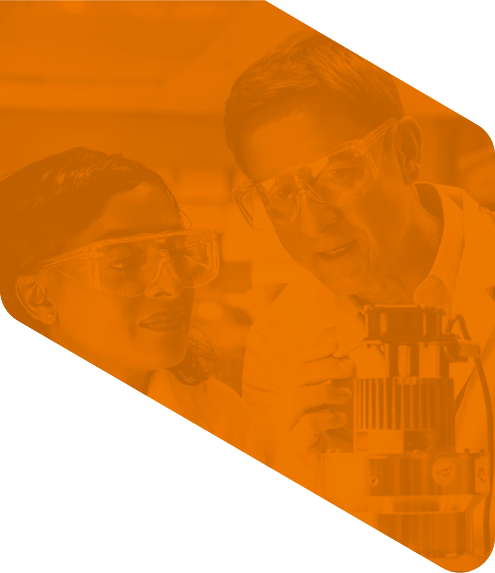 Have a question?
Please select one of the choices below as the reason for contacting us:

*
Ask a Question or Request a Quote
SDS Request