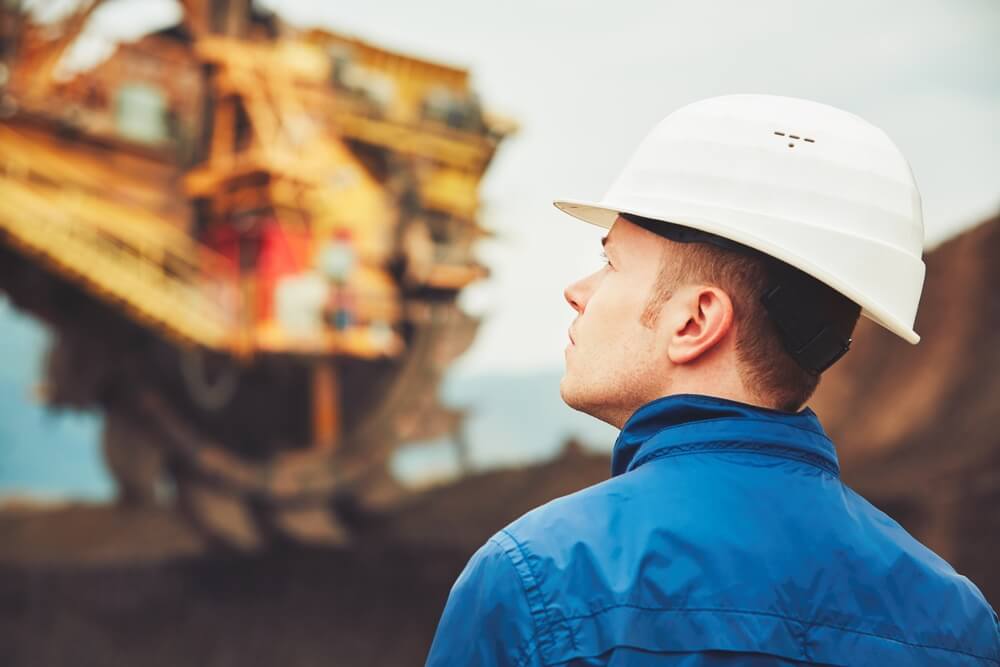 Field services for a better environment
Today's manufacturers cannot afford to take chances when it comes to executing the details of environmental and sustainability programs. The consequences of failing are simply too costly to a business and its reputation.
Contact Us
Environmental field services from Univar Solutions address the daunting environmental and business-oriented challenges facing companies today. Whether a singular need or a more comprehensive solution tailored to your facility or plant, our experienced professionals are well versed in executing the details of environmental operational programs that keep your job sites running smoothly, safely, and efficiently.
Discrete solutions for your environmental challenges
Our environmental field services include an array of discrete offerings that help lessen the burden of noncore and nonrevenue-generating activities at your plant, site, or facility. We are adept at supporting your business at multiple levels. Univar Solutions partners with leading providers and will set up custom programs, administer the logistics, paperwork, and project management down to every last detail.
Every member of our field team is highly experienced in managing worksite responsibilities in the interest of environmental safety, sustainability, and compliance.
Our services include the following:
Tank cleanings
Plant shutdowns
Chemical disposal
Emergency response
Lab packs
Handling, remediation, installation, and decommissioning of industrial equipment
Waste management including recycling and reuse of waste by-products
Warehouse/obsolete inventory cleanouts
Programmatic services to extend your team's resources and capabilities
Even as companies seek to accomplish more tasks with fewer resources in shorter time frames, there is a demand to match staffing needs to operational goals. That's why Univar Solutions offers a fully integrated solution when customers need a higher-level service program to augment their team. With Univar Solutions as your partner, our expertise, manpower, and capabilities come directly to your location in the form a locally staffed, onsite field specialists.
Our industry specialists are local consultants providing local support
Reduce costs, improve profits
Contract personnel from Univar Solutions adds trained manpower to your team. Customers have the flexibility to manage these consultants according to their needs, without carrying the human resources and training costs of a long-term, in-house employee. Reducing your staffing load allows you and your team to focus on core business needs.
Reduce risk, improve safety
Our technicians improve safe handling and processing of waste materials and by-products, delivering reliable, on-time execution of waste requirements that are specific to your site. With our expert compliance assistant, you can rest easy knowing your program is repeatable, well documented, and always aligned with your sustainability goals.
Better experience, better processes
Our field specialists bring a wealth of knowledge and expertise to your team, supporting your facility's operational efficiency through waste stream management processes. Every field specialist we deploy is backed by the collective insight and experience of Univar Solutions' vast network of suppliers and technical experts, providing every customer with practical strategies to address their sustainability goals.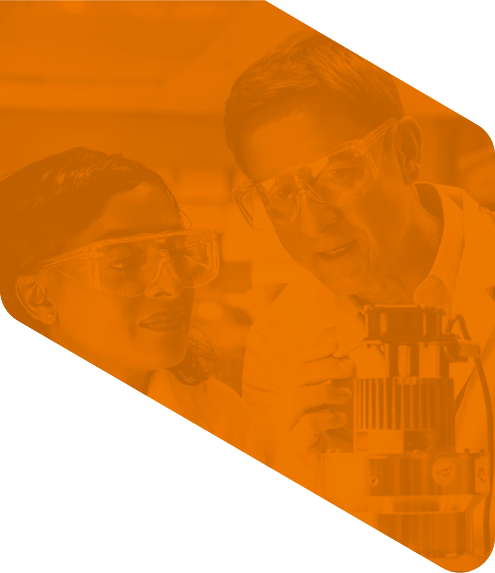 Have a question?
Please select one of the choices below as the reason for contacting us:

*
Ask a Question or Request a Quote
SDS Request