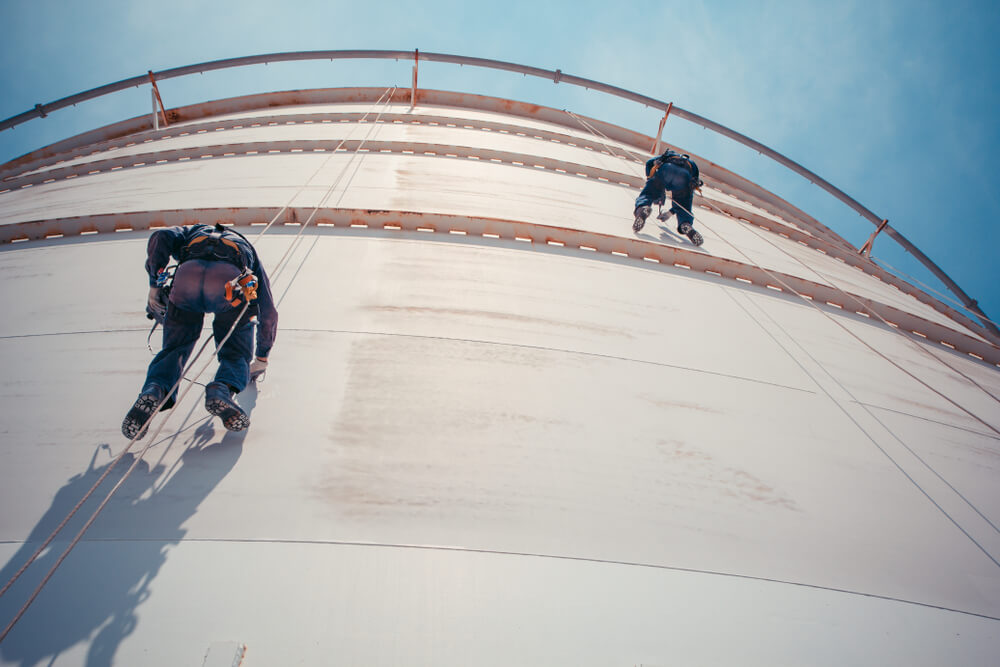 Cleaning, maintenance, transportation and equipment to get your job done
Univar Solutions offers full-service capabilities to help manage plant and facility maintenance, environmental services, and waste transportation and disposal across your enterprise.
Contact Us
Our industrial services capabilities are expansive and tailored to your facility—providing a true one-stop shop for all of your chemical, environmental and industrial service needs.
Whether you require cleaning and maintenance, waste transport or storage, or services in the field with a smaller scope, Univar Solutions delivers safe, compliant, cost-effective, and environmentally robust services to meet your needs. From nonhazardous and hazardous chemical transport, to plant maintenance and cleanup services, to comprehensive emergency response and equipment rentals, Univar Solutions has you covered for every planned and unplanned event.
Waste management and transportation services
Sampling and profiling
Consulting, reduction and recycling
Lab packs/chemical disposal
Scrap and recycled material management
Vacuum tankers
Dump trailers
Drums
Bulk and containerized liquid waste
Roll-off containers
Vacuum boxes
Parts washers
Frac tank rentals
Spill kits
Absorbants
Pump truck services
Fluorescent lamp disposal
EPA compliance consulting
Industrial, municipal and plant maintenance services
Tank and vessel cleaning
Large-scale wet and dry vacuuming
High-pressure water blasting
Hot wash cleaning
Mechanical tube cleaning
Installation and decommissioning of industrial equipment
TV inspection
Poly pigging
Sand and dry-ice blasting
Hydro excavation
Industrial foam cleaning
Environmental contracting services
Emergency spill and disaster response
Confined-space rescue
Plant decontamination
Site closures
AST/UST cleaning and removal
Mercury vacuuming
Asbestos services
Site remediation
SPCC plan development
NPDES permitting
LUST services
RCRA closures
Landfill closures
Lead abatement
Demolition
Phase 1 and 2 site assessments
Warehouse/obsolete inventory cleanouts
Groundwater investigation/remediation
Brownfield redevelopment
Class K WWTP operator service
You can count on our deep industry experience and results-oriented approach to get the job done at your facility.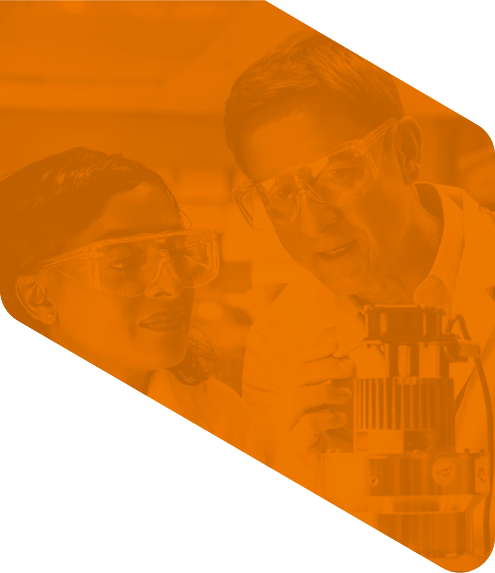 Have a question?
Please select one of the choices below as the reason for contacting us:

*
Ask a Question or Request a Quote
SDS Request