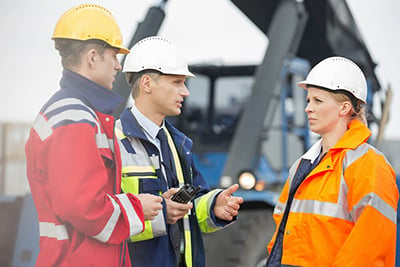 Dedicated professionals, sustainable solutions, and purchasing power
Our total waste management programs are custom designed to meet or exceed your disposal goals.
Learn More
Univar Solutions is committed to offering onsite services to deliver custom solutions that simplify your environmental responsibilities while achieving long-term sustainability.
With a deep understanding of how to address environmental challenges to benefit your company, our team is prepared to help you minimize waste with economics and compliance as leading drivers to meet your goals.
As a leading global formulator and distributor of chemicals, we have the unique ability to holistically manage both inputs and outputs, capitalizing on circular economics while reducing our customers' overall cost.

Simplify your environmental responsibility
Let us do the work for you. We begin with an onsite assessment, offering you prioritized objectives that identify improvement opportunities. We then implement your custom program, which can range from select vendor management to broader programmatic management of site personnel, equipment, vendors, and environmental reporting.
Implementation is done with safety and regulatory compliance in mind, using analytical services to help properly characterize waste for appropriate disposal. All projects are data-driven, following strict key performance indicators to achieve sustainability and budget objectives.
Benefits of Univar Solutions for onsite services
Environmental sustainability
Decreased exposure to long-term risk
Reduced waste to landfills
Access to Univar Solutions' chemical and ingredients customer base for potential by-product synergy
Exposure to a network of domestic recyclers and beneficial reuse outlets
Membership to a number of industry trade and peer partnership conferences
Lean manufacturing or waste minimization
Labor force and route optimization
Reduced manufacturing costs
Ongoing training and compliance consultations
RFID and barcode container management, waste tracking, and real-time reporting
---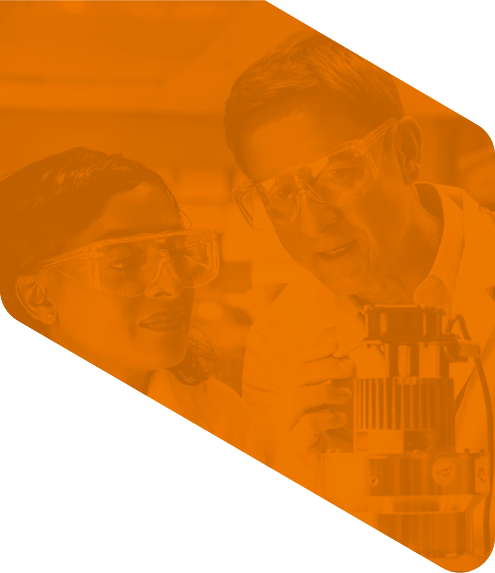 Have a question?
Please select one of the choices below as the reason for contacting us:

*
Ask a Question or Request a Quote
SDS Request