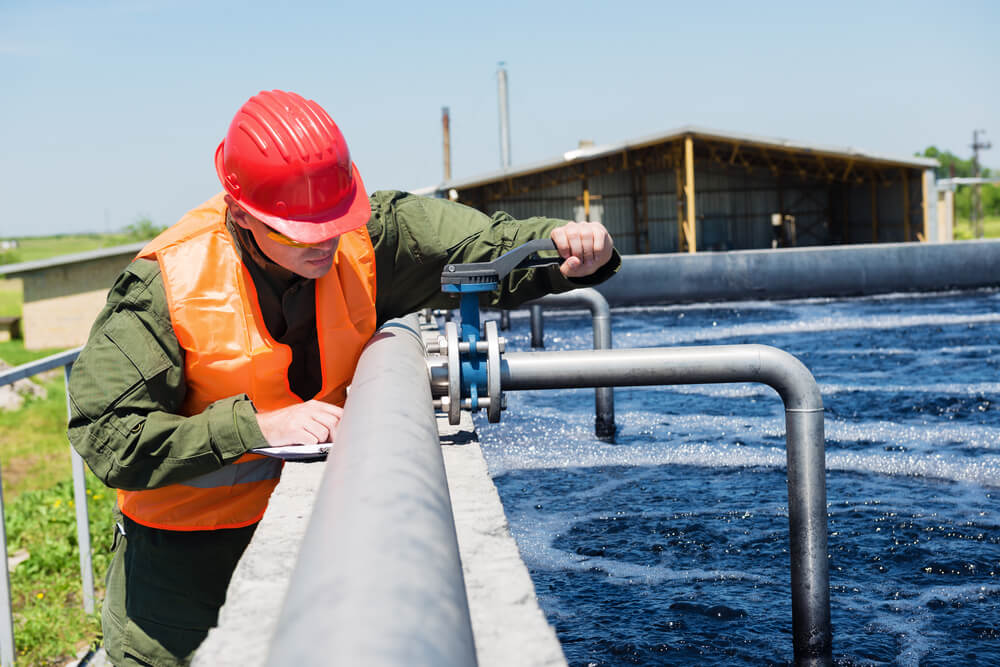 A custom solution to fit your business
When you require an environmental waste solution tailored to your project or application, you can count on Univar Solutions.
Contact Us
Our long-established reputation as a responsible, global leader in chemical distribution makes ChemCare® the smart choice for your waste management needs. We perform as an extension of your business, helping you optimize your operations and drive sustainability.
Our team is experienced and knowledgeable in creating and managing hazardous waste programs, handling removal and disposal tasks to free up your time and manpower. We build cost-effective strategies that address your long-term objectives. And as your trusted advisers, we will help you accomplish your goals with laser focus on safety, compliance, and economics.
Extensive services to augment your team
We leverage our vast transportation and warehouse network with an array of approved suppliers to bring you the best solutions for your needs. Our comprehensive services include the following:
Hazardous and nonhazardous waste management
Disposal technology selection
Recovery, reuse, and recycling
Lab packs
Consumer commodity returns
Incineration
Wastewater treatment
Waste to energy
Landfill
Logistical optimization
Over-the-road transportation
Bulk shipments
Rolloffs
Project management and coordination
Tank cleanings
Vacuum truck services
Equipment rental
Specialized industrial cleanings
Our technical scope and flexibility enable us to match the type of waste to an optimal disposal process and ultimately deliver superior value. Our entire network is trained to handle hazardous waste safely and follow any appropriate regulations, while our breadth of vendor partnerships enables us to find sustainable recycle or reuse solutions.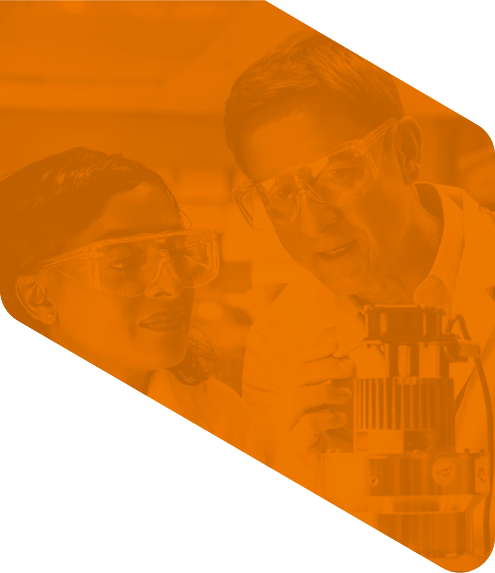 Have a question?
Please select one of the choices below as the reason for contacting us:

*
Ask a Question or Request a Quote
SDS Request