Going beyond industry standards
We understand that with the right analysis and tests, your products can get better, more efficient, less expensive, and more. That's why we strive to go above and beyond industry standards.
Contact Us
At Univar Solutions, our chemical analytical testing opens the door to our proprietary solutions that enhance reliability, improve accuracy, and increase speed of your products. We specialize in general analysis, specialty chemical end market, and industrial market services.
Testing services include the following:
Chemical analysis and testing
Forensic failure analysis
Manufacturing support
Material and contaminant identification
Product performance analysis and modification support
We help our customers win in the marketplace
Throughout the analytical testing process, our interests are aligned with yours. Our labs are built with state-of-the-art equipment and staffed with experts dedicated to help you find a solution to complex issues, while meeting the industry specifications and international standards required for your products.
Chemical analysis capabilities follow:
Gas chromatography and mass spectrometry (GC-MS) or flame ionization detection (GC-FID)
High-performance liquid chromatography (HPLC)
Liquid chromatography with mass spectroscopy (time of flight LC-MS)
Infrared and ultraviolet spectroscopy (FTIR and UV/VIS)
Differential scanning calorimetry (DSC)
Thermogravimetric analysis (TGA)
Rheology testing
Particle size distribution analysis
Dynamic and static surface tension analysis
Karl Fischer analysis
Flash point testing
ASTM and ISO testing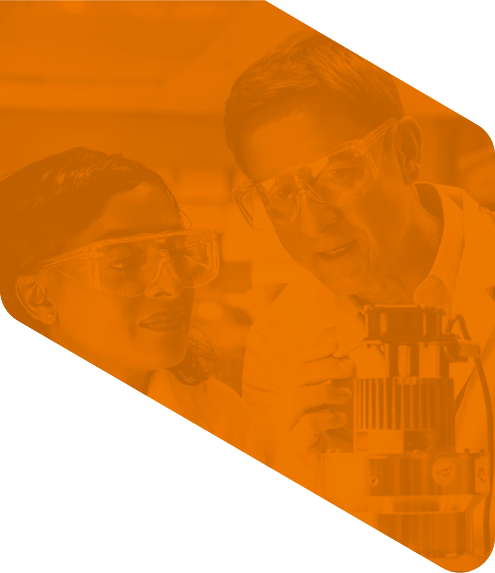 Have a question?
Please select one of the choices below as the reason for contacting us:

*
Ask a Question or Request a Quote
SDS Request