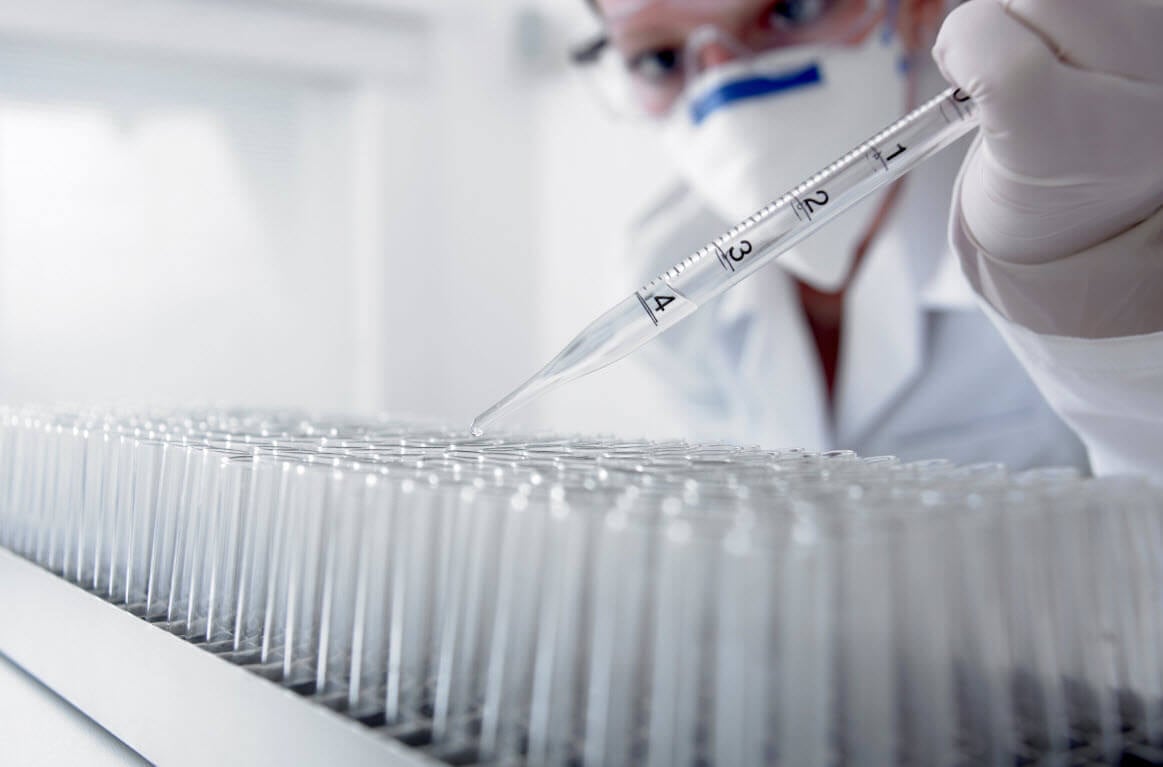 State-of-the-art chemical analysis and product testing
Univar Solutions is proud to serve the chemical and petrochemical industry with advanced specification and certification testing, offering a wide range of comprehensive services.
Contact Us
Our lab uses state-of-the-art equipment, with a goal of setting the standard for quality and accuracy in the industry. From identification to quantification and characterization, we stand at the ready to assist with your next project.
Our team of scientists and experienced formulation experts are here to help with product development, failure analyses, and industrial support for a broad range of chemical and product applications. Our laboratory for specification and certification testing is ISO/IEC 17025:2005 and BQ9000 certified.
Testing services to help you save time and money
We are different from a standard testing lab in that we have seasoned experts who understand your formulations and the raw materials you use. We provide a variety of methods certified by both the American Society for Testing and Materials (ASTM) and International Organization for Standardization (ISO), with quick turnaround times to help you meet your analysis needs.
Our capabilities for the chemical and petrochemical industry include the following:
Vapor pressure testing, including for the following:

Liquid petroleum gases and crude oil
Gasoline and gasoline oxygenate blends
Vapor-liquid ratio temperature determination of fuels
Petroleum products and hydrocarbon-oxygenate mixtures

LPG testing (Includes total volatile sulfur and composition by GC)
ICP-OES analysis for trace metal detection
Sulfur content
Quality assurance and quality control (QA/QC) analytical testing for product release
Fuels and fuel additive testing
Gas chromatography
FTIR
Flash point
CHN elemental analysis
Trace sulfur and nitrogen content
Viscosity
Atomic absorption spectroscopy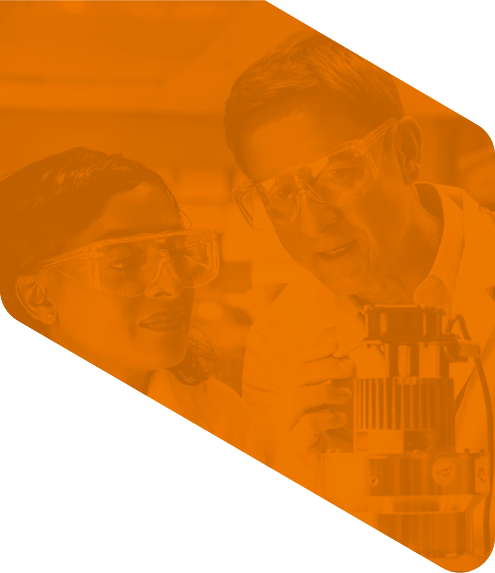 Have a question?
Please select one of the choices below as the reason for contacting us:

*
Ask a Question or Request a Quote
SDS Request