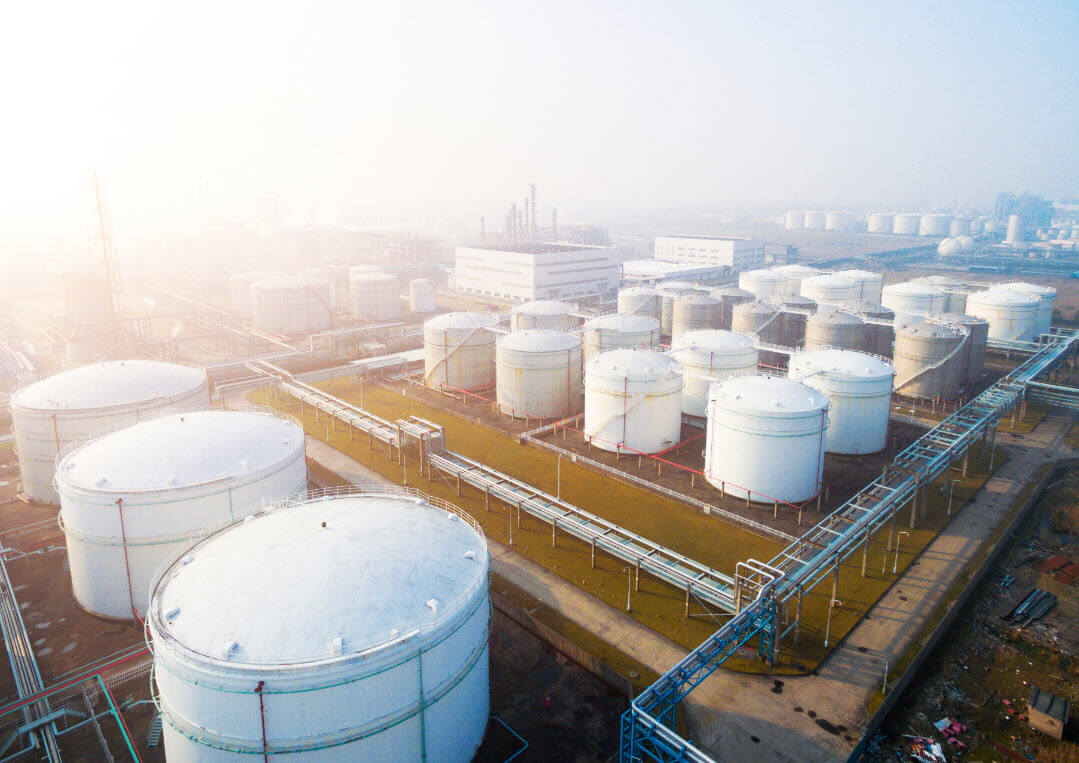 Automate your tank level inventory management
Univar Solutions' Remote Sentry™ tank telemetry system captures your inventory information around the clock, so you can always access up-to–the-minute data.
Contact Us
Our telemetry system transmits volume level limits and reorder points to our secure, web-based server. By using your computer or mobile device, you can connect and view your data in real time and select from a variety of replenishment options.
We offer telemetry services that run on wireless technology, removing the physical work of manually checking levels, enabling you to monitor and replenish your storage tanks in real time.
When you partner with us for telemetry services, your data is safe, secure, password-protected, and accessible only by you and Univar Solutions.
Remote Sentry telemetry solves your most concerning inventory management challenges:
The safe solution eliminates manual measurement.
Immediate access to inventory data means no waiting for information to be delivered to your office
Real-time data shows exactly how much material has been added or withdrawn, and when it occurred
Accurate inventory and planning ensure that you'll always have enough material for production
Reduce capital investment with accurate, consistent inventory levels
Automated replenishment reduces time invested in order handling
Features and benefits
24/7 tank monitoring to improve inventory accuracy and help prevent stock-outs
Multiple levels of storage monitoring, including bulk and minibulk systems
Custom data integration into company processes and ERP systems
Enhanced employee safety by eliminating the need for an employee to physically check tank levels
Smart scheduling that reduces emergency orders
Applications
Refineries, plants, and terminals
Manufacturing sites, blending operations, and distribution points
Oil and gas operations
Storage locations
Minibulk and tanks