ABITEC is a global leader in the development and manufacture of specialty lipids and surfactants. Through their world-class technical, scientific, regulatory and manufacturing expertise, they deliver the highest quality solutions in solubilization, emulsification, and lubrication.
ABITEC has chosen Univar Solutions to be a national distributor for its line of ACCOQUAT® rinse cycle fabric softener quaternary surfactants and automotive rinse aid cationic emulsifiers.
These new products are an exciting addition to Univar Solutions' current comprehensive household, industrial, and cleaning line. The fabric softener quaternary agents are specifically tailored for liquid formulations which are added during the rinse cycle in commercial or home laundry.
ABITEC has been an innovator of fabric softener quaternary surfactants for over 45 years. ABITEC has superior technical knowledge and formulations expertise for industrial, textile, and household fabric softener applications:
Broad product range (Diamido Amines, Imidazolinium, and TEA Esters)
Excellent softening and static control
Improved product color retention and color consistency
Improved product dispersibility and ease of use for cost effective formulations
Excellent rewet
Automotive rinse aids are being used more frequently as automatic tunnel washes grow in popularity. Rinse aids are sprayed onto the car surface during the final rinse making the surface more hydrophobic, resulting in ease of water removal by dryers, reducing water spots, and providing overall higher shine.
ABITEC's ACCOQUAT® line of car rinse aid emulsifiers are balanced to provide the optimum level of beading and sheeting action when blended with hydrophobic agents, such as mineral seal oil (MSO). ABITEC's ACCOQUAT® line has undergone extensive testing demonstrating high effectiveness in creating stable micro-emulsions, providing a hydrophobic surface for ease of rinse-ability and water spot prevention.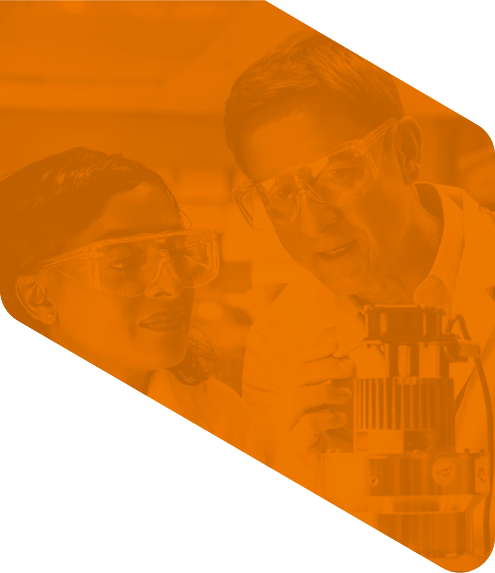 Have a question?
Please select one of the choices below as the reason for contacting us:

*
Ask a Question or Request a Quote
SDS Request