ASHTA Chemicals Inc. opened its corporate offices in Ashtabula, Ohio in 1992, although, under previous owners, this site has been operating since the early 1960's.
Since then, ASHTA management has taken a number of steps which positioned the company for profitable growth. These steps include the purchase of Olin's potassium products business in 1993, designing and implementing a closed loop, zero discharge water treatment system for the Lake Erie site in 1994-5, and construction of a new potassium carbonate plant in 1995. In sales and marketing, their focus is on markets and products which provide sustained, profitable growth for its core potassium hydroxide chemistry. Additionally, their product distribution system was significantly expanded in 1998 to provide ample product in key chemical markets. From Ashtabula, they service their customers from two production sites, 13 liquid terminals, and three warehouses, strategically located in the United States and Canada.
ASHTA Chemicals Inc. is a manufacturer and marketer of these chemicals:
Potassium Hydroxide Liquid, 45% and 50%
Anhydrous Potassium Carbonate K2CO3
Chlorine
47% Liquid Potassium Carbonate
Anhydrous Potassium Hydroxide Walnut (briquette)
Anhydrous Potassium Hydroxide Flake
Chloropicrin
HCI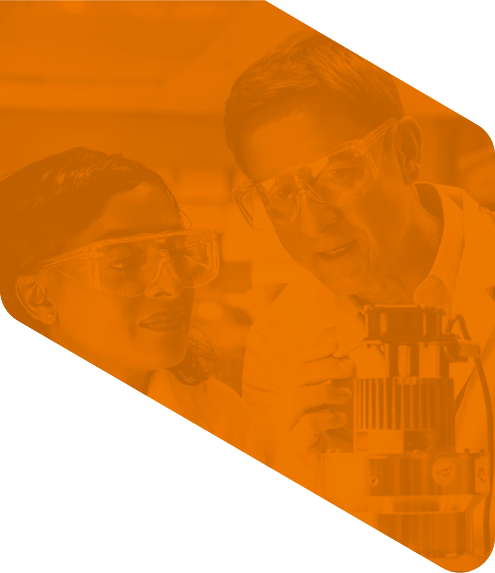 Have a question?
Please select one of the choices below as the reason for contacting us:

*
Ask a Question or Request a Quote
SDS Request