Cabot Products for Canadian Market
Univar Solutions is proud to be named as a distributor of Cabot Corporation products for the Canadian market. As a leading chemicals and plastics distributor, we represent suppliers and products from around the globe and are proud to count Cabot Corporation among them. We look forward to continuing the long-standing Cabot tradition of excellent customer service and technical insight.
Products:
Specialty Carbon Blacks
Fumed Silica
Fumed Alumina
Fumed Silica Dispersions
Aerogel
"This new agreement with Cabot expands our specialty chemical product portfolio, and we are thrilled to offer their high-quality, high-value products," said Joey Gullion, Vice President, Chemical Specialties at Univar Solutions.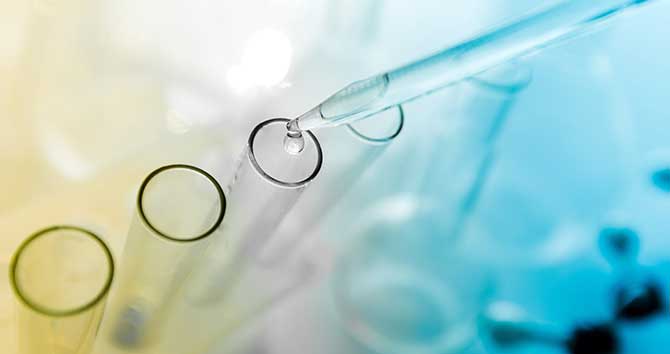 Premier Distributor of Bulk and Specialty Chemicals
At Univar Solutions, our industry expertise and diverse product offerings allow us to provide a one-stop-shop for all of your chemical needs. Multiple locations? Need a customized product? No problem. Our centralized business model helps ensure consistency of product offerings and a single point of contact. Our supplier relationships and technical services allow for product customization, the ability to save on transportation cost, and a single resource to provide all of your diverse product requirements.
Advantages of a Knowledgeable Distributor
With the diverse needs of today's chemical landscape, most companies have to juggle several distributor relationships, manage multiple orders and keep up with several different deadlines to get each material they need. At Univar Solutions, we work with leading innovative suppliers from around the globe to bring a diverse product portfolio of over 24,000 materials to our customers. Our expert technical staff, experienced fleet, and diverse product portfolio simplify your chemical needs into one phone call. Don't waste your time searching for the materials you need; Univar Solutions can help you find the products you need and help make sure you have them when you need them.