Alumina trihydrate is the leading flame retardant and smoke suppressant product used in polymer compound and industrial applications.

Custom Grinders Sales' unique knowledge of mineral grinding, separation process technology, and micro particle science enables them to continually provide their customers with the highest quality alumina trihydrate products for any industrial application. As an expert in developing new engineered alumina trihydrate products, they have a total commitment to be a "partner with our customers."

They are proud of their commitment to superior customer service and technical support, and have highly trained people always available to help in any question or need that might arise.

All of their POLYFILL and POLYFILL SM series alumina trihydrate products and surface modified products, are backed by their quality assurance program. They use the latest in particulate testing technology to ensure consistent quality lot from lot.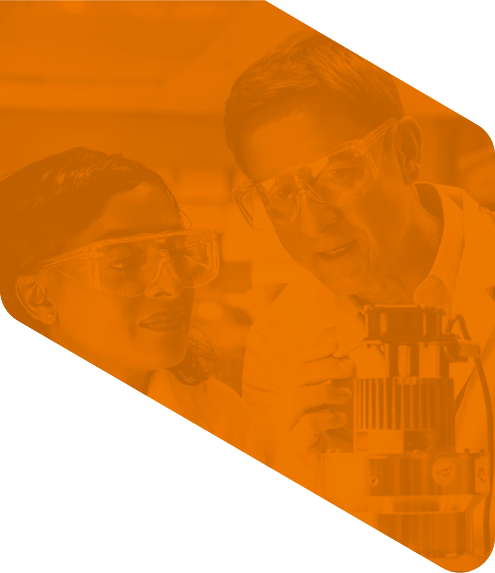 Have a question?
Please select one of the choices below as the reason for contacting us:

*
Ask a Question or Request a Quote
SDS Request