By bringing together the unrivaled track record of DuPont in polymer manufacturing and the technical excellence of Tate & Lyle in milling and fermentation, scientists and engineers from this joint venture have developed a proprietary process that uses corn glucose instead of petroleum-based feedstocks to produce 1,3-propanediol (Bio-PDO™).
Now, the basic materials we use every day can be derived from renewable, farm-grown sources including corn — making the promise of carbon neutrality and independence from petroleum a real possibility.
Their products provide manufacturers of a wide range of industrial and consumer products a biobased alternative that meets — or exceeds — the performance and functionality of petroleum-based glycols.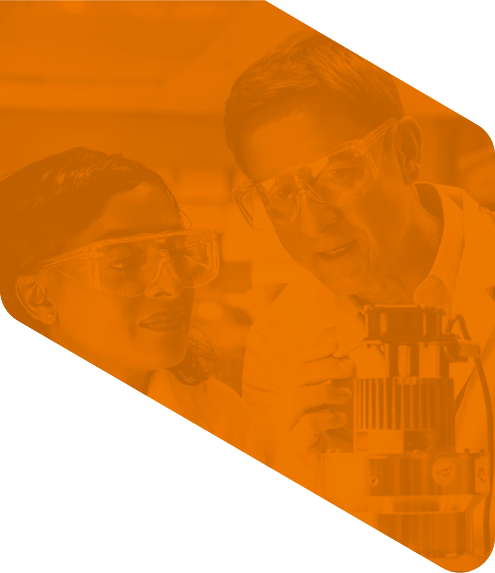 Have a question?
Please select one of the choices below as the reason for contacting us:

*
Ask a Question or Request a Quote
SDS Request