Gelymar carrageenan — the sustainable way to improve texture and performance in your food and beverage products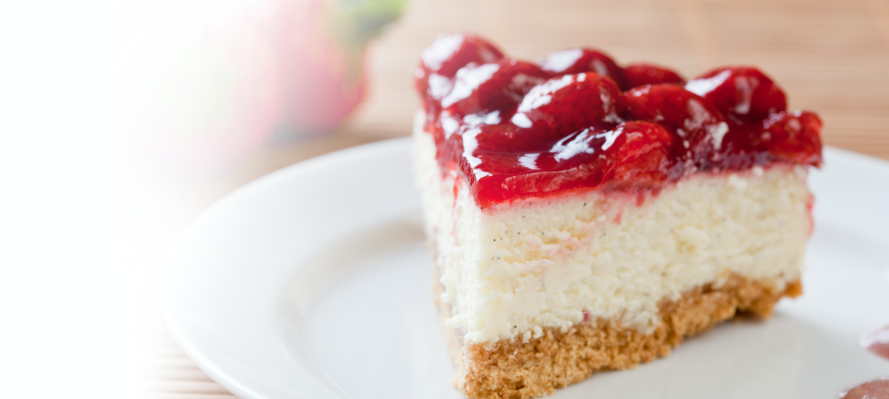 We offer a wide range of Gelymar carrageenan products, including:
Carra™Lact
Thickeners, stabilizers and gelling agents in milk-type systems, including dairy beverages, ice creams, cheeses, and desserts.
Carra™Gel
Gelling and thickening agents for water-based systems, including gelatin-free desserts, bakery fillings, and meat applications.
Carra™Sol
Thickening and stabilizing agents in sauces, dressings, fruit preparations, and meat injections.
Carrageenan is a natural hydrocolloid that is widely used for texture, suspension, stability, gelling, mouthfeel, smoothness, and thickening in dairy, prepared foods, confectionery, and meat applications. Carrageenans are polysaccharides that enhance and improve the functionality and appearance of foods and beverages. These versatile ingredients can play a crucial role in creating the desired texture profiles and performance characteristics in your food and beverage formulations.
Gelymar carrageenan offers sustainability and key characteristics that consumers value.
Gelymar's carrageenan products are sustainably sourced off Chile's coast and harvested with the industry's lowest water footprint. The products are non-GMO, Kosher pareve, halal-certified and gluten-free. They are free of animal protein and are derived from 100% vegan ingredients.
While Gelymar produces the full range of carrageenan extracts, it's their ability to make Kappa II and Lambda carrageenan from fresh seaweed that sets them apart. These extracts are relevant ingredients for product developers due to their unique rheological & sensory properties, allowing for high functionality & improved texture and creaminess in dairy and other food products.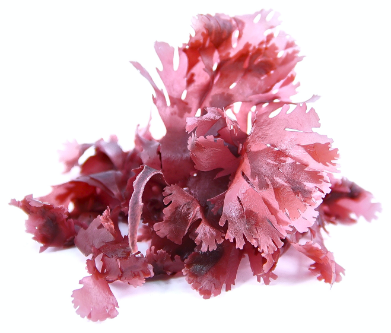 Gelymar carrageenan provides more than just texture.
Carrageenan improves texture, suspension, stability, gelling, mouthfeel, smoothness, and thickening across a wide range of products.
Beverages (e.g., chocolate milk, alternative dairy beverages, and high protein): Greater suspension and stability, creating better texture appeal in appearance, mouthfeel, and consistency in every sip
Dairy Desserts: Gelling and creamy viscosity, enabling more premium indulgent qualities
Dressings: Thickening and stabilizing, offering consistent creamy mouthfeel and long shelf lives for quality products. It is also a good alternative for fat replacement.
Frozen Desserts: Stability to temperature fluctuation (grocery store to home to serving) and ice crystal size control, preserving smooth texture and mouthfeel
Fruit Preparations: Gelling texture in high and low sugar systems (pH>4.0)
Processed Meat: Yield improvement without compromising texture, juiciness delivery, sliceability improvement, and purge reduction in various processed meats.
Request a quote or sample