Enzymatic solutions and powerful ingredients for sustainable products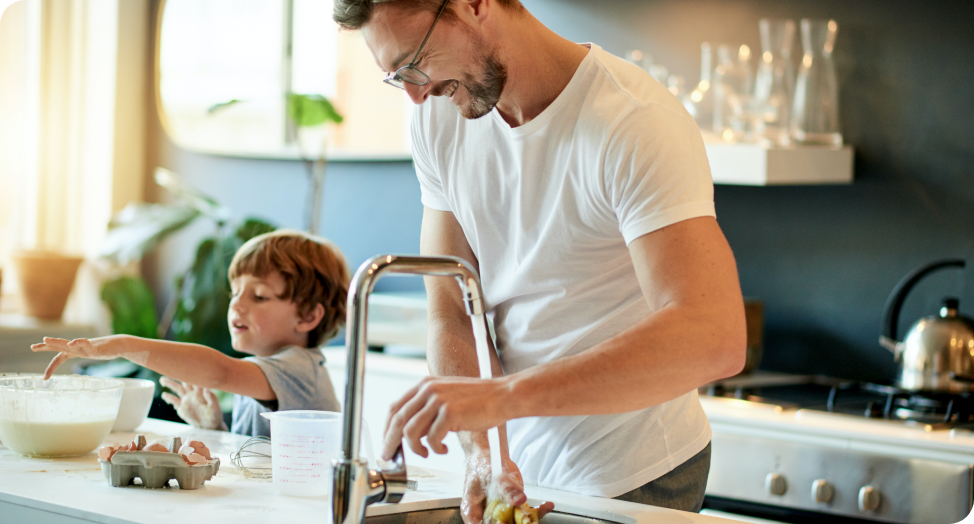 Advancing biotechnology
innovation with Novozymes
At Univar Solutions, we are committed to offering customers an expansive portfolio of essential and next-generation ingredients designed to enhance our lives and communities. We go beyond distribution in our labs and solution centers to help advance technology innovation and deliver products designed to simplify everyday processes with powerful solutions.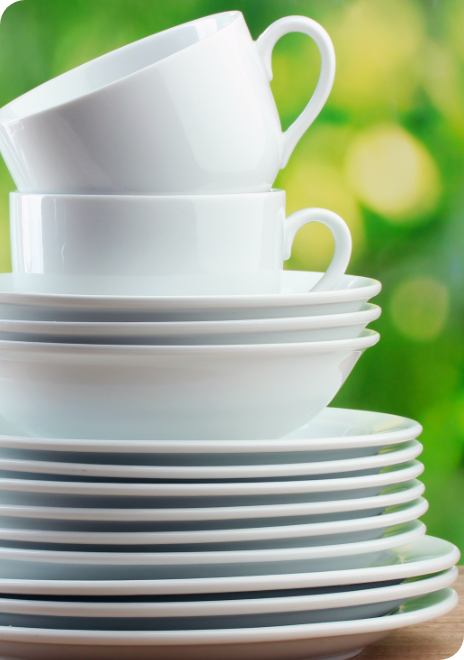 We are proud to expand our partnership with Novozymes, a world leader in bioinnovation headquartered in Denmark with a global production footprint, to bring industrial enzymes and probiotics to the U.S. and Canada.
Cleaner living products are more than a trend. These innovative enzymes help improve the quality, effectiveness and sustainability of everyday processes and products using the power of biology. Novozymes' product line of biotechnologies delivers simpler and greener options for at-home and industrial cleaning and beverage production.
Serving Europe, the Middle East and Africa (EMEA) now. Distribution begins April 1 for the U.S. and Canada.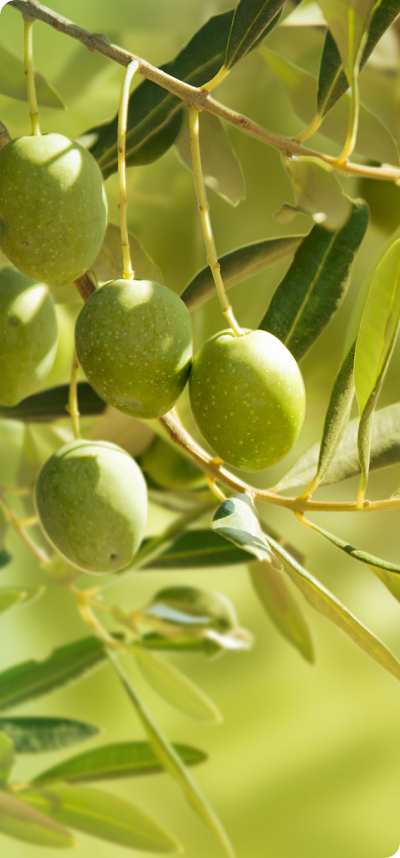 Rethink tomorrow. Unlocking the
power of enzymes for a better day.
Proteins found in nature, enzymes are transforming cleaning and food and beverage production. Enzymes enable biochemical reactions in all living organisms. As a strategic ingredient, they allow customers to achieve more efficient use of raw materials, reduce energy consumption, replace traditional chemicals with more sustainable alternatives and offer higher-quality end products.
As the exclusive distributor of Novozymes' enzymes in the U.S. and Canada for homecare and industrial cleaning and beverages (juices, wine makers and breweries), we leverage our unmatched knowledge of global and regional market dynamics to help customers formulate industry-leading technical and ingredient solutions.
We are delivering simpler solutions with powerful performance to transform the cleaning and food ingredient spaces using innovative enzyme technology through our longstanding partnership with Novozymes.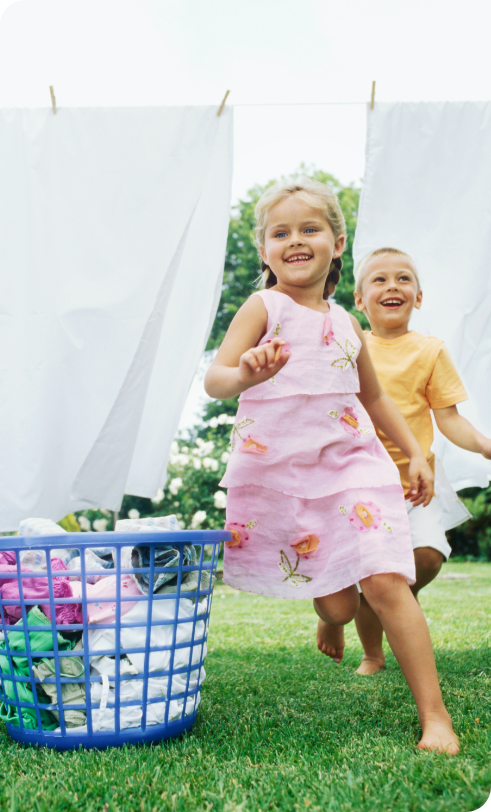 Bioinnovation market solutions
Explore Novozymes' sustainable products and solutions for cleaning and beverage applications.
Contact us for more information about our regional product portfolios
Did you know:

Enzymes extend the effectiveness of cleaning applications and can replace chemicals for a greener formulation. In food, they are used to improve the quality of bread, beer and wine, and increase the nutritional value of animal feed. They also help customers across markets make more from less, while helping to save energy and generate less waste.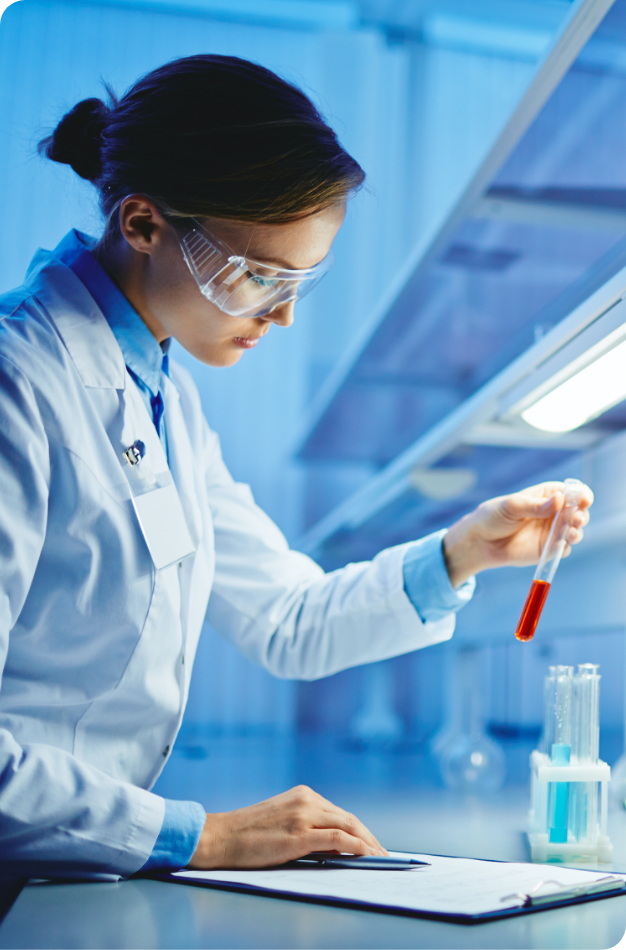 Connecting you to the most advanced
technologies on the planet.
Univar Solutions is a global solutions company with a local distribution network for your region, innovative lab capabilities and deep technical expertise. We believe in a better day and work closely with customers and suppliers as global stewards of health, wellness, safety and sustainability. With support from customers, partners and the global community, Novozymes strives to improve industrial performance using bioinnovation, which helps preserve the planet's resources and contributes to building better lives.
Together we are collaborating at the intersection of science and technology to fulfill our purpose of keeping communities healthy, fed, clean and safe.