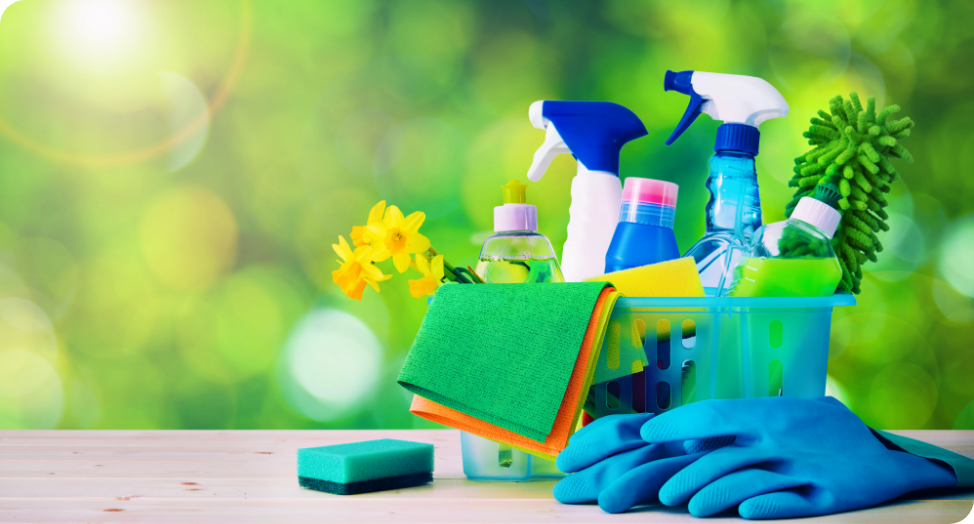 Shaping the future of clean
with Novozymes
Univar Solutions is the exclusive distributor of Novozymes' innovative biotechnology products for cleaning applications in the U.S. and Canada, with deliveries beginning April 1, 2021. Novozymes' product line of enzymes and probiotics/microbes delivers a simpler, greener option for both at-home and industrial cleaning applications.
Through our global solution centers and distribution network, we are committed to delivering the high quality, sustainable ingredients and technical expertise our customers are looking for in 2021 and beyond.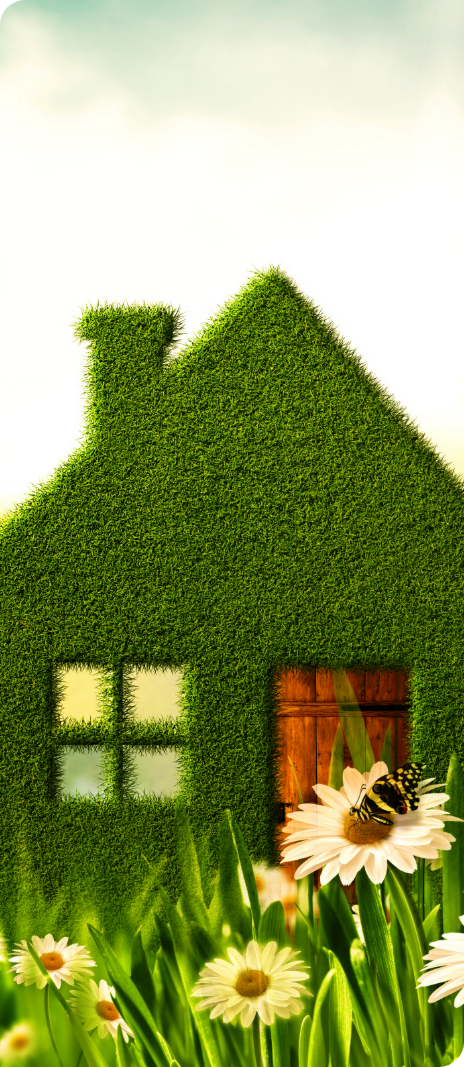 Nature's formula for
cleaning and
sustainable living
Enzymes for safer, biodegradable cleaning products
Found in nature and part of our everyday lives, enzymes are active ingredients that enable more eco-friendly, high-performance solutions in the cleaning and laundry spaces. Enzymes target and break down the toughest and messiest stains, whether cleaning or brightening clothing, sanitizing dishes or medical instruments or enhancing at-home or industrial cleaning applications.
As essential ingredients, enzymes and probiotics/microbes improve the cleaning power, sustainability and efficacy of the final products through their unique reaction profile and versatility.
Now distributing in the U.S. and Canada. Also serving Europe, the Middle East and Africa (EMEA) and Latin America regions.
Microbial solutions for a deeper clean
Microbes applied as probiotic cleaners keep working to deep clean even when you aren't by harnessing the power of biology. Another key ingredient for safer, more sustainable products, microbes enhance cleaning applications through their continuous cleaning and stain removal capacity on hard surfaces, going beyond one and done to break down harmful substances for days following the initial cleaning.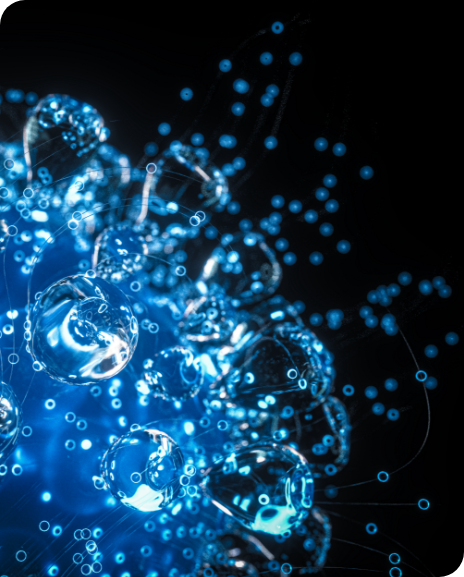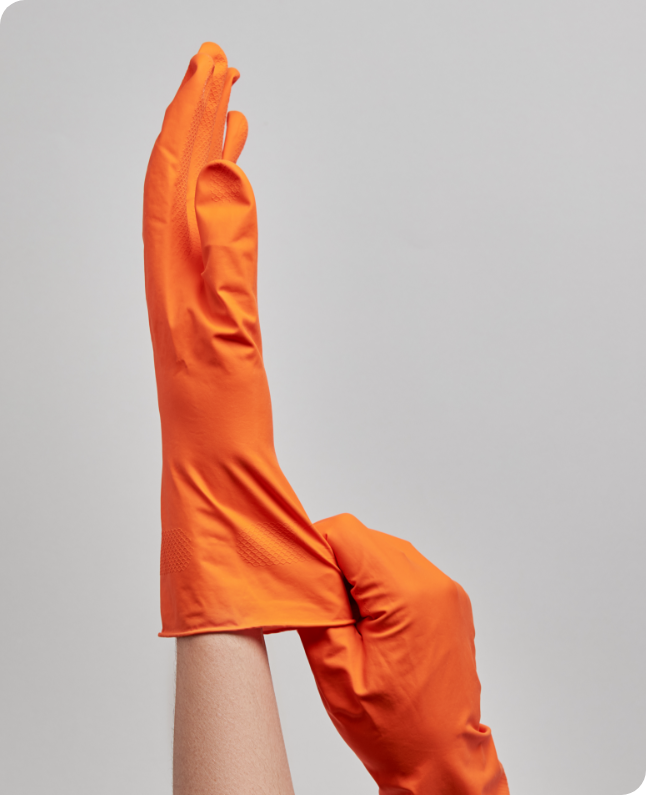 Greener cleaning solutions with powerful performance
Cleaner living products are more than a trend—they are a sustainable solution to help improve everyday processes and products. Novozymes' biosolutions proactively fight stains, improve fabric surfaces and remove grease, oils and dirt, leaving clothing and dishes stain-free. Highly biodegradable, Novozymes provides safe, biological ingredients for products such as detergents, liquid dish products and industrial cleaning agents.
Novozymes' proteases were the first enzymes to be added to a detergent and have been in use since 1963. Protease is now considered a basic ingredient in laundry and automatic dishwashing detergent, but its effects cannot be substituted by any other ingredient.
Beneficial bacteria like Bacillus produce almost 70 different cleaning enzymes.
Microbes, derived and sourced from nature, also deliver continuous cleaning power, tackling even the tiniest crevices for up to 7 days after application.