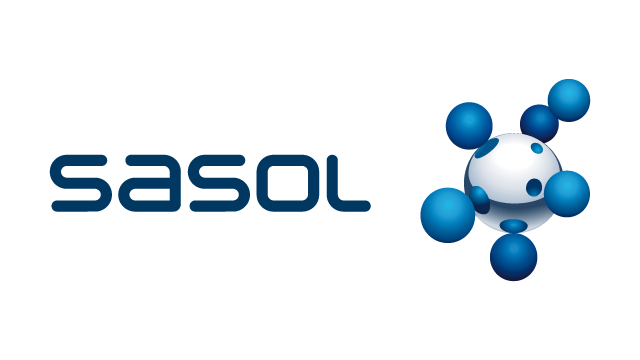 Committed to excellence, Sasol is an international integrated energy and chemical company that leverages the talent and expertise of more than 34 000 people working in 37 countries.
Sasol develops and commercializes technologies, and builds and operates world-scale facilities to produce a range of product streams, including liquid fuels, high-value chemicals and low-carbon electricity.
While remaining committed to their home-base of South Africa, Sasol is expanding internationally based on a unique value proposition.
By combining the talent of their people and technological advantage, Sasol has been a pioneer in innovation for over six decades. As market needs and stakeholder expectations have changed, so too have their methods, facilities, and products, driving progress to deliver long-term shareholder value sustainably. The growth and enhancement of their foundation businesses in Southern Africa is complemented by the significant chapter of growth, Sasol has entered in its history.
Sasol's decision to proceed with the front-end engineering and design phase of an integrated, world-scale ethane cracker and downstream derivatives units and a 96 000 barrels per day gas-to-liquids (GTL) facility in the US, is the largest foreign direct investment in Louisiana, in the state's history. The phased projects will, together, create a minimum of 1200 permanent positions, 7,000 construction jobs at peak and thousands of indirect jobs both in Louisiana and in the rest of the U.S.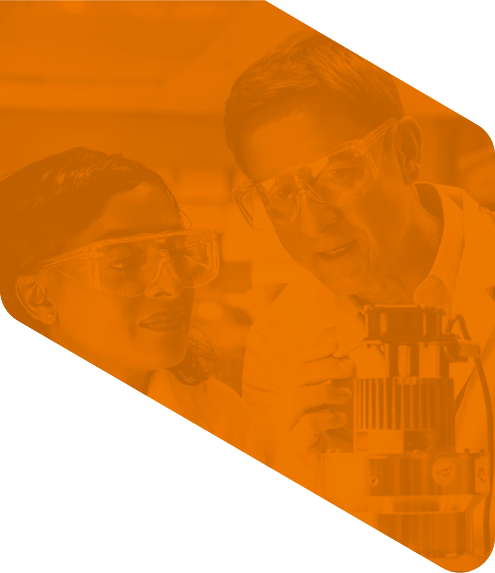 Have a question?
Please select one of the choices below as the reason for contacting us:

*
Ask a Question or Request a Quote
SDS Request