SPI Pharma provides innovative, functional ingredients and solutions to the global pharmaceutical market, helping customers develop patient centric dosage forms that are safe, effective and reliable.
The SPI Pharma legacy dates back to the 1930s, when the company established its first commercial unit in the U.S. for the manufacture of mannitol and sorbitol. Today, SPI Pharma is a leading global supplier of antacid actives, excipients and innovative drug delivery systems, with a strong and growing IP portfolio of orally-disintegrating, taste-masking and controlled-release technologies.
As both a supplier and strategic partner to customers in more than 55 countries worldwide, SPI Pharma has a deep understanding of the challenges drug developers face in bringing high-quality products to patients. SPI Pharma is steadfast in its commitment to help customers overcome formulation challenges, achieve differentiation and gain speed to market.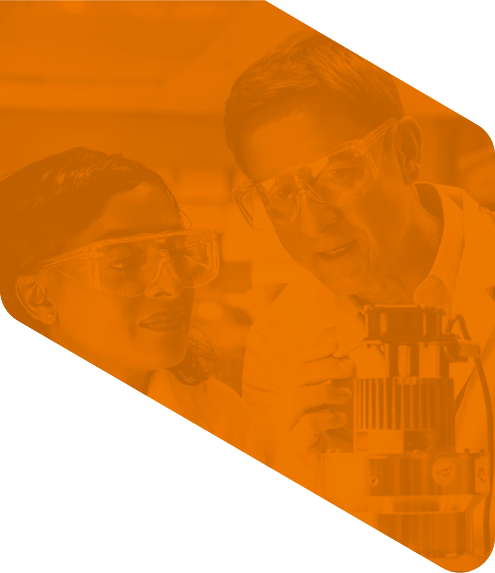 Have a question?
Please select one of the choices below as the reason for contacting us:

*
Ask a Question or Request a Quote
SDS Request