Silicones are amazing materials that help improve everyday products. Whether you need help strengthening or softening, keeping things dry or wet, or withstand extreme temperatures, there is a silicone that can meet your specific material needs.
The XIAMETER line of silicones offer an easy and affordable way to buy what you need, when you need it. An expansive product lineup backed by a trusted brand in Dow, XIAMETER is able to meet nearly any silicone need.
A Trusted Partner in Univar Solutions
As a leading distributor of chemical materials across North America, Univar Solutions offers additional value to clients looking to purchase XIAMETER. Our unique knowledge of the hundreds of XIAMETER products will assist you in selecting the right material for your specific needs. Our cutting-edge logistics and distribution network will get you the product you need quickly and efficiently. And our best-in-class customer service team is there to help make the entire process seamless and stress-free.
We truly believe that Univar Solutions is the only call you need to make to solve your silicone sourcing needs.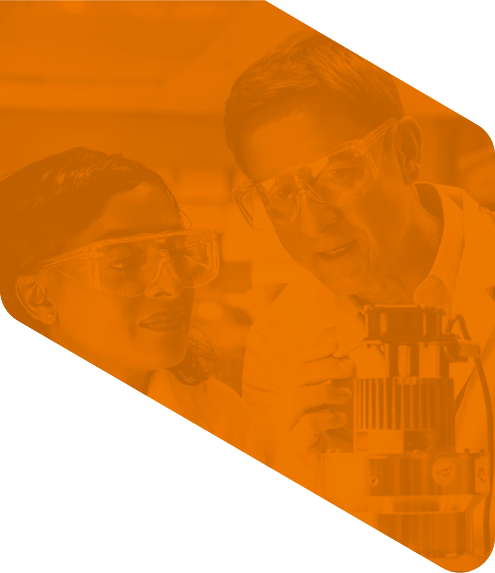 Have a question?
Please select one of the choices below as the reason for contacting us:

*
Ask a Question or Request a Quote
SDS Request