Three reasons buying chemicals online might become your "next normal."   
Why the increased focus on digitalisation in the chemicals industry?
Well, if you are a chemical-buying customer, the answer to that question is you! The behaviour and expectation of a "good" buying experience has changed across society. That change doesn't stop just because you want to buy chemicals. People expect a frictionless, anytime, anywhere experience in their personal lives. More and more, that expectation is being transferred to the business-to-business environment. Many organisations have increased the pace in this area and are experimenting with new types of online interaction. 
Evidence shows that disruptive buyer dynamics have rewritten the rulebook for B2B sales. As a result, enhancing the customer experience and creating efficiencies have become the core of many organisations' digital strategies. Over the last few years, the demand for digital tools has increased as customers have adapted into avid-eCommerce consumers. The pandemic has played a significant role, and the best prediction suggests that society will continue to demand increased flexibility.  
Three reasons why chemical e-commerce might become your "next normal"? 
Transactional Convenience

– For those customers who want it, the transactional act of buying can now be done at their convenience, even if that is outside of standard office hours. While an email to your favourite customer service rep or a call with the account manager will always (at Univar) be an option, you will now be able to achieve the same transactional purchase online at a time and place that is convenient to you. Action a repeat order, request a quote, or even access live pricing; the choice is yours. The 'always-on' culture means that traditional business opening hours should not dictate when you can and want to interact with suppliers. 

Access to information

– In a B2B setting, e-commerce is as much about accessing a wealth of information as it is about buying. It allows customers to browse country-specific online catalogues, view important supporting documents and review purchasing history—all at a click of a button. The days of searching around, emailing and calling to locate documents for a regulatory submission are gone.  

Operational efficiency through order delivery tracking

– Online tracking and delivery status updates are commonplace across many distribution and logistic industries. The digitalisation of delivery processes, catalysed by eCommerce, means the online monitoring of your delivery is going to be more and more common across the industry. Acknowledging where your order is and when it will arrive allows customers to plan their purchases more efficiently.    
What is Univar Solutions EMEA doing in this area?
Univar Solutions EMEA has embarked on a digitalisation journey over the last 12 months, developing an eCommerce platform, self-serve capabilities and the ability to display country-specific portfolios. This has been widely adopted by many of our customers.  
Our longer-term aim is for our website to be a central hub for technical content and for all of our EMEA customers to have a positive experience, saving both time and hassle. By increasing our industry and application-specific content, Univar Solutions EMEA empowers customers with the knowledge they need to make more informed purchasing decisions. 
We have a range of exciting digitalisation projects to enhance the customer experience, many of which are focused on shifting the buying process online. Existing customers can view their credit balances and easily make online payments. We will enable new customers to set up their accounts online, significantly reducing the time it takes to process their first order.  
With more than three-quarters of buyers and sellers saying they prefer digital self-service and remote human engagement over face-to-face interactions, B2B digital sales are being labelled as the "next normal" (Mckinsey, 2022). Univar Solutions looks forward to embracing change and digitalisation to support our EMEA customers and strengthen our partnerships. 
Create an account today click here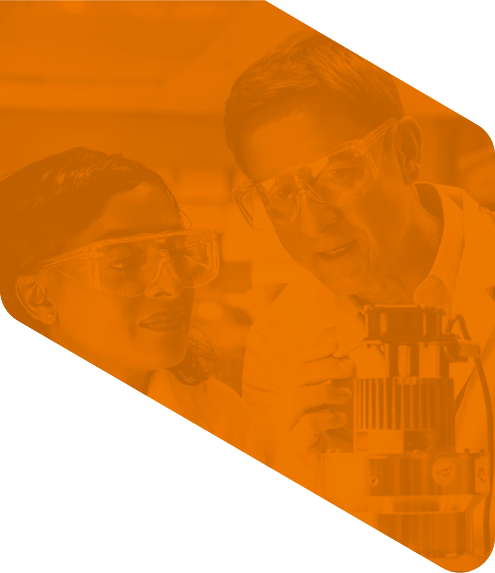 Have a question?
Please select one of the choices below as the reason for contacting us:

*
Ask a Question or Request a Quote
SDS Request