Did you know? Solar energy is the most abundant energy resource on earth -- 173,000 terawatts of solar energy strikes the Earth continuously, which equates to more than 10,000 times the world's total energy use (OED).
Through our partnership with Motive Energy, Univar Solutions have completed a range of solar projects at sites across the globe. This strategic change in energy usage is underpinned by our ambition to achieve our Environmental, Social and Governance goals, whilst demonstrating our commitment to climate change reduction.
Project Highlights
Univar Solutions EMEA - Iberia sites
All our Iberian sites are now powered by solar energy. This latest project has enabled our sites in Chiva, Polinya and Maia to have around 27% of their daily electricity consumption provided by the recently installed solar panels.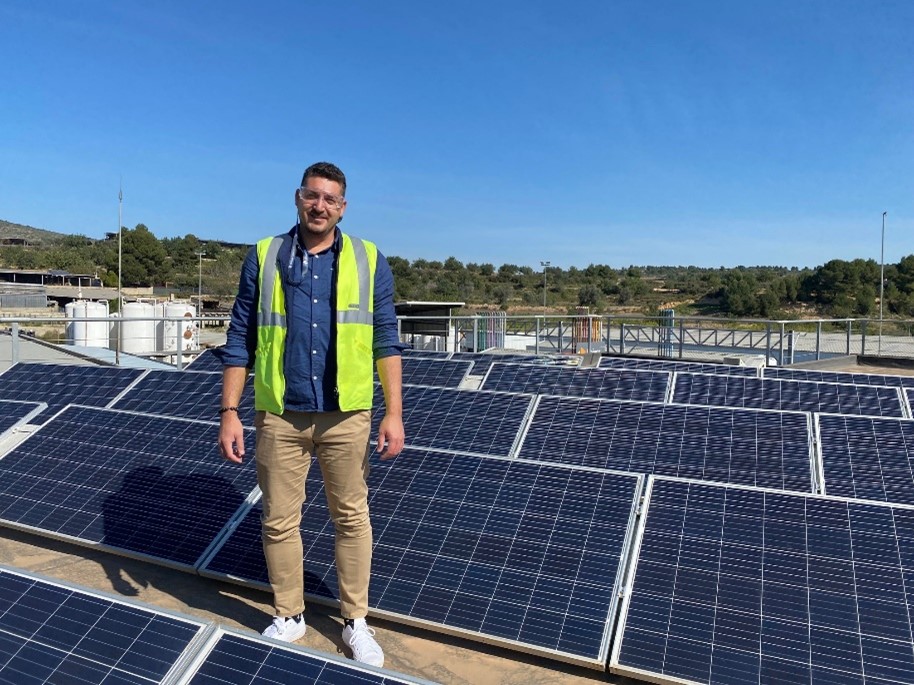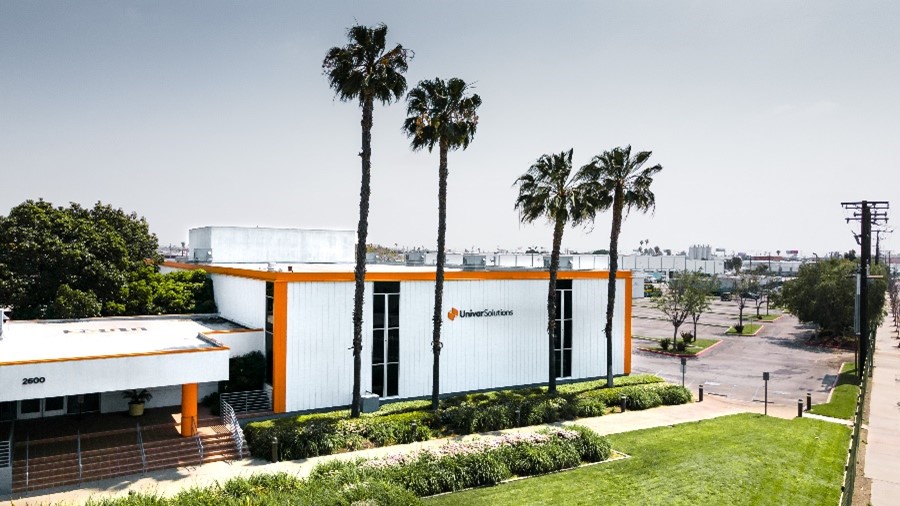 Univar Solutions – City of Commerce CA Facility
Earlier this year, our facility installed 1020kW of solar capacity to reduce its non-renewable energy usage. As one of Univar Solutions' largest sites, we are proud to share that this project will remove more than 1,300 tons of carbon dioxide from the environment per year, equivalent to removing 259 cars from the road or the electricity usage of 217 homes annually.
We look forward to working in partnership with Motive Energy, our customers and our suppliers to further reduce our carbon footprint in line with our net zero commitment.
#togetherwewin #growingtogether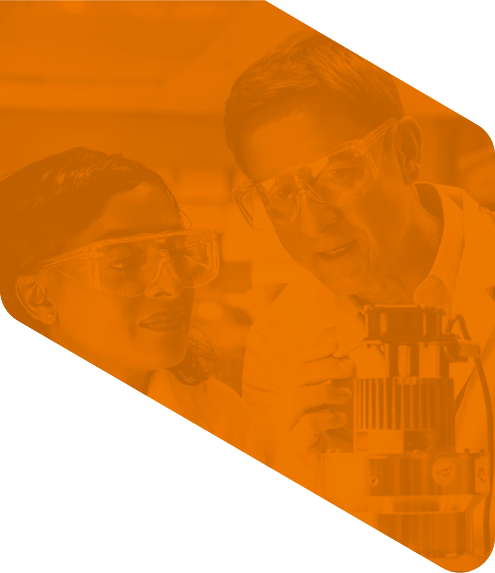 Have a question?
Please select one of the choices below as the reason for contacting us:

*
Ask a Question or Request a Quote
SDS Request