Univar Solutions are an official partner to Dow® for their extensive range of Xiameter™ PMX-200 Fluids.
We offer the full range of Dimethicone Fluids (INCI Dimethicone) in small packs, drums and IBC, from 0.5cSt all the way through to 1McSt.
Xiameter™ Silicone fluids are 100% active, clear, inert, hydrophobic polydimethylsiloxane polymers with the DOW® pedigree for quality and consistency. All grades are suitable for cosmetic applications as well as general ones. Specific Food grade fluids are available in 350cSt and 1000cSt.
Our Stock range includes the versatile and ever-popular Intermediate Viscosity grades (50 to 1000 cSt.) which are highly soluble in organic solvents such as aliphatic and aromatic hydrocarbons. The fluid Is Easily Emulsified in water with standard emulsifiers and normal emulsification techniques.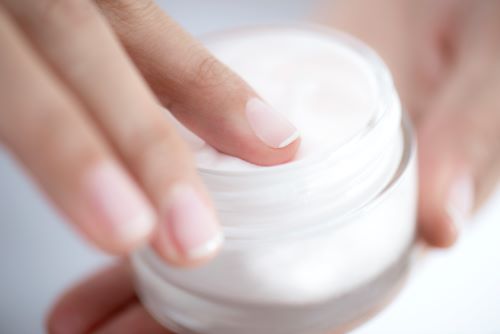 Contact Us Today
To have one of our representatives contact you please complete the below form.
Choosing Univar as your Silicone provider
Technical Support Univar Solutions offers proven reliability and exceptional technical support. With European solution centers on hand to help ensure you achieve an exceptional all-around formulation, we are more than simply a distributor.
Global Footprint Univar Solutions supplies XIAMETER™ PMX-200 Dimethicone Fluids globally. With more than 120 distribution centers across Europe, we can scale and support you as required.
Key Product Benefits
Ease of application and rubout
Ease of buffing
Enhances colour
High water repellency
High compressibility
High shearability without breakdown
High spreadability and compatibility
Low environmental hazard
Low fire hazard
Low reactivity and vapor pressure
Low surface energy