Silicone Fluids from Univar for a world of applications
Univar are an official partner to Dow® for their extensive range of Xiameter™ PMX-200 Fluids. We offer the full range of Dimethicone Fluids (INCI Dimethicone) in small packs, drums and IBC, from 0.5cSt all the way through to 1McSt.
Xiameter™ Silicone fluids are 100% active, clear, inert, hydrophobic polydimethylsiloxane polymers with the DOW® pedigree for quality and consistency. All grades are suitable for cosmetic applications as well as general ones. Specific Food grade fluids are available in 350cSt and 1000cSt.
Our Stock range includes the versatile and ever-popular Intermediate Viscosity grades (50 to 1000 cSt.) which are highly soluble in organic solvents such as aliphatic and aromatic hydrocarbons. The fluid Is Easily Emulsified in water with standard emulsifiers and normal emulsification techniques.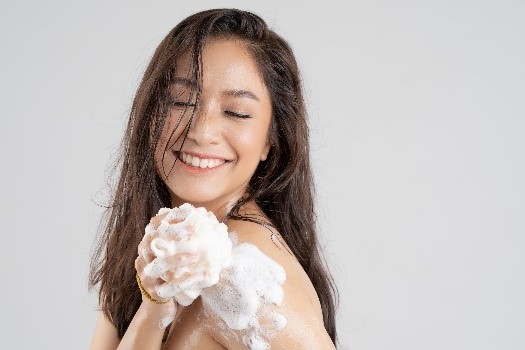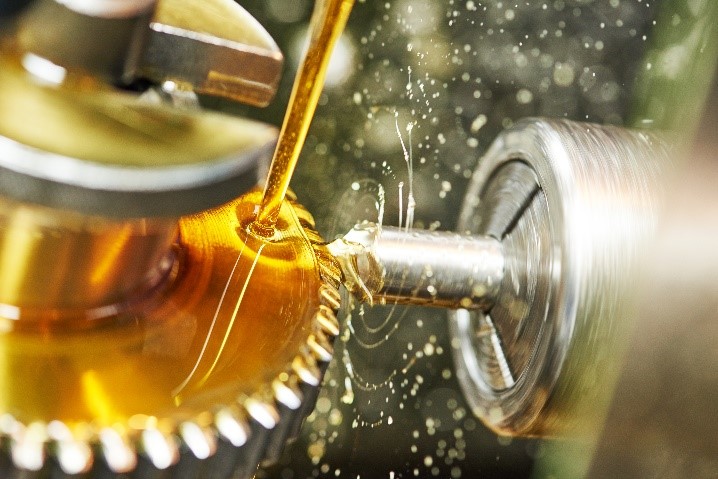 Application areas include:
Cosmetic ingredients
Elastomer and plastics lubricants
Electrical insulating fluids
Foam preventive or breakers
Mechanical fluids
Mould release agents
Surface active agents
Solvent-based finishing
How to achieve optimum performance
The viscosities recommended for use in formulating polishes are between 100 and 30,000 cSt. To obtain optimum results, it is suggested to use a blend of a low-viscosity fluid and a high-viscosity fluid. The low-viscosity silicone fluid acts as a lubricant to make polish application and rubout easier, whereas the high-viscosity silicone fluid produces a greater depth of gloss. Since these polymers are inherently water-repellent, they will cause water to beat up on a treated surface rather than penetrate the polish film.
XIAMETER PMX-200 Silicone Fluid, 50–1,000 cSt is insoluble in water and many organic products. Additive quantities as small as 0.1% may suffice where XIAMETER PMX-200 Silicone Fluid, 50–1,000 cSt is to be used as a surface agent or for de-soaping creams and lotions. However, 1–10% is needed for applications such as hand creams and lotions to form a more uniform film and effective barrier.
Key Benefits
Ease of application and rubout
Ease of buffing
Enhances colour
High water repellency
High compressibility
High shearability without breakdown
High spreadability and compatibility
Low environmental hazard
Low fire hazard
Low reactivity and vapor pressure
Low surface energy
Good heat stability
Essentially odourless, tasteless and nontoxic
Soluble in a wide range of solvents
Why choose Univar?
Univar Solutions supplies XIAMETER™ PMX-200 Dimethicone Fluids globally. With more than 120 distribution centres, a private fleet, and a team of knowledgeable experts, Univar Solutions offers proven reliability and exceptional technical support at every touchpoint.
Contact Us
To speak with one of our representatives please complete the below form. To ensure we direct your inquiry correctly please complete as many fields as you can.