Sodium Hypochlorite
Sodium Hypochlorite (NaOCl), commonly referred to as Bleach, is an aqueous yellow solution, used for many applications. It can be produced by electrolysis of a brine solution or by passing chlorine gas through a Sodium Hydroxyde solution.
Univar Solutions distributes Sodium Hypochlorite across Europe using a detailed supply chain model to minimize the cost of delivering the product to our customers.
Contact Us Today for a Quote
Grades
Sodium Hypochlorite 47/50
Sodium Hypochlorite 14/15%
Strengths
Applications
Water treatment
Agriculture
Textile industry
H&IC
Algaecide
Bactericide
Bleach
Laundry bleach
Oil field service chemicals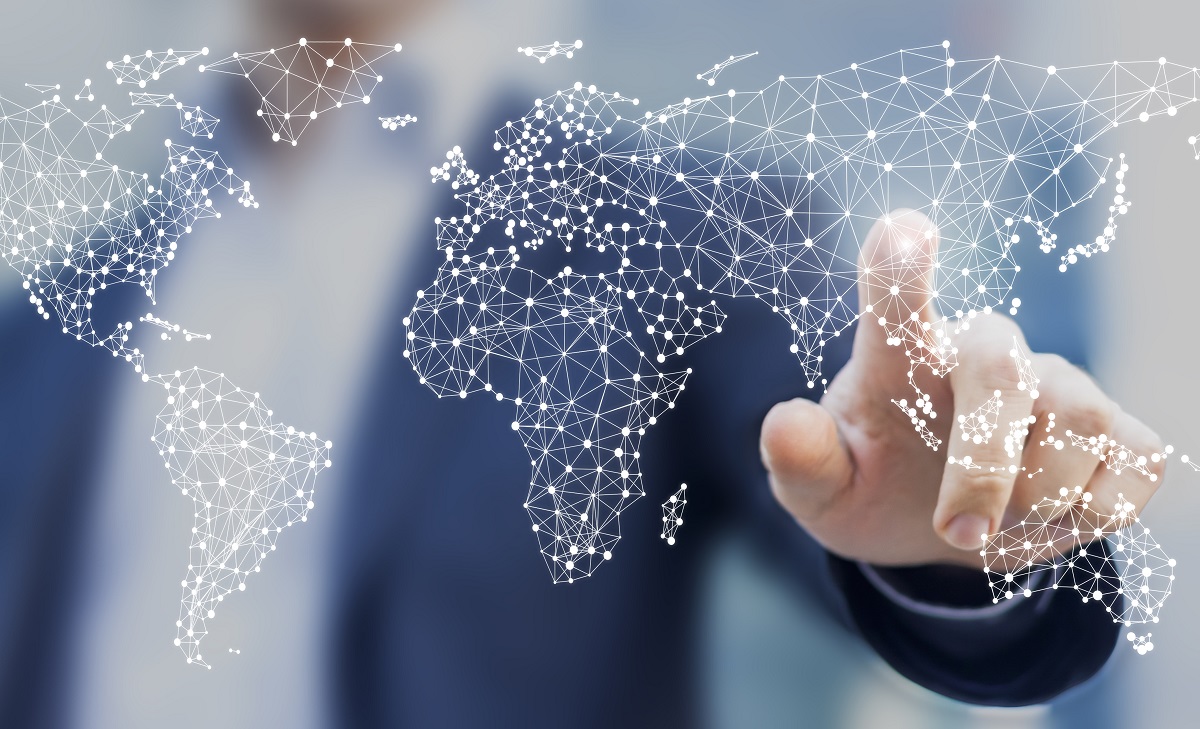 Looking to buy Sodium Hypochlorite in bulk?
Univar Solutions provides a best in class service for customers looking to buy bulk.
We combine our expansive supplier network, deep market knowledge, European distribution expertise, and personalised customer service to ensure you have the critical chemicals in bulk volumes when and where you need them.
Learn more about our premium service offer
Learn More
Introducing Univar Shop.com
Currently for our UK customers only, Univar's e-commerce platform, enables you to access business-critical information when they need it. To research and order products at a time and place convenient for them.
Ultimately providing them with direct access to an extensive world-class portfolio of chemicals and ingredients from a trusted source.
Sign up today to access your account.
Sign Up Here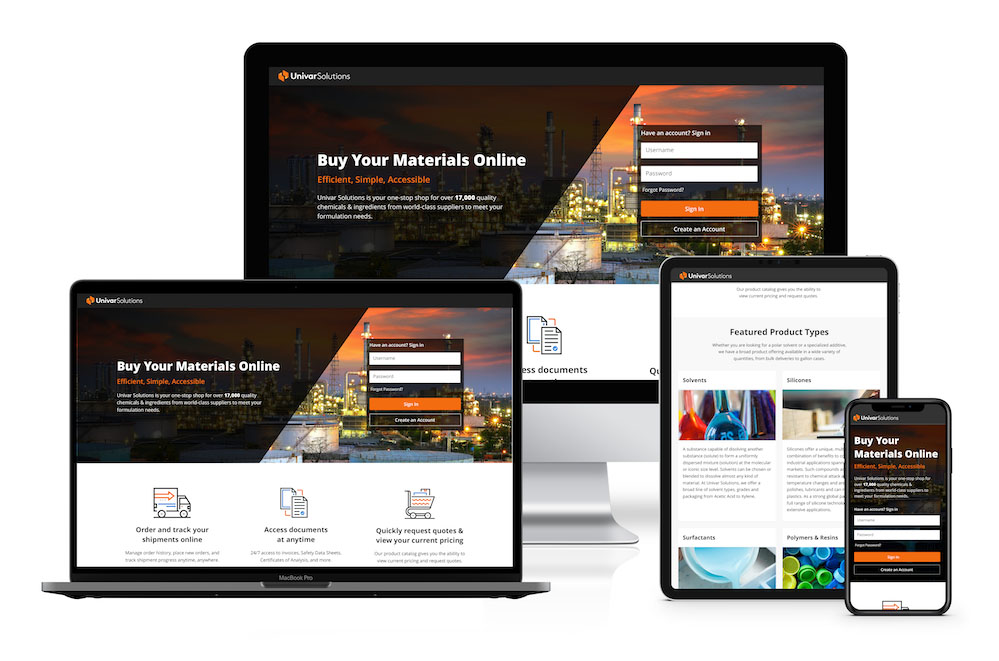 Contact us today to talk with a member of our team