Easy to handle and offering a cost effective means of formulation our Autocare CAFLON concentrates have been carefully designed to give optimised cleaning performance. The full range offers a wealth of solutions to large and small organisations alike.
---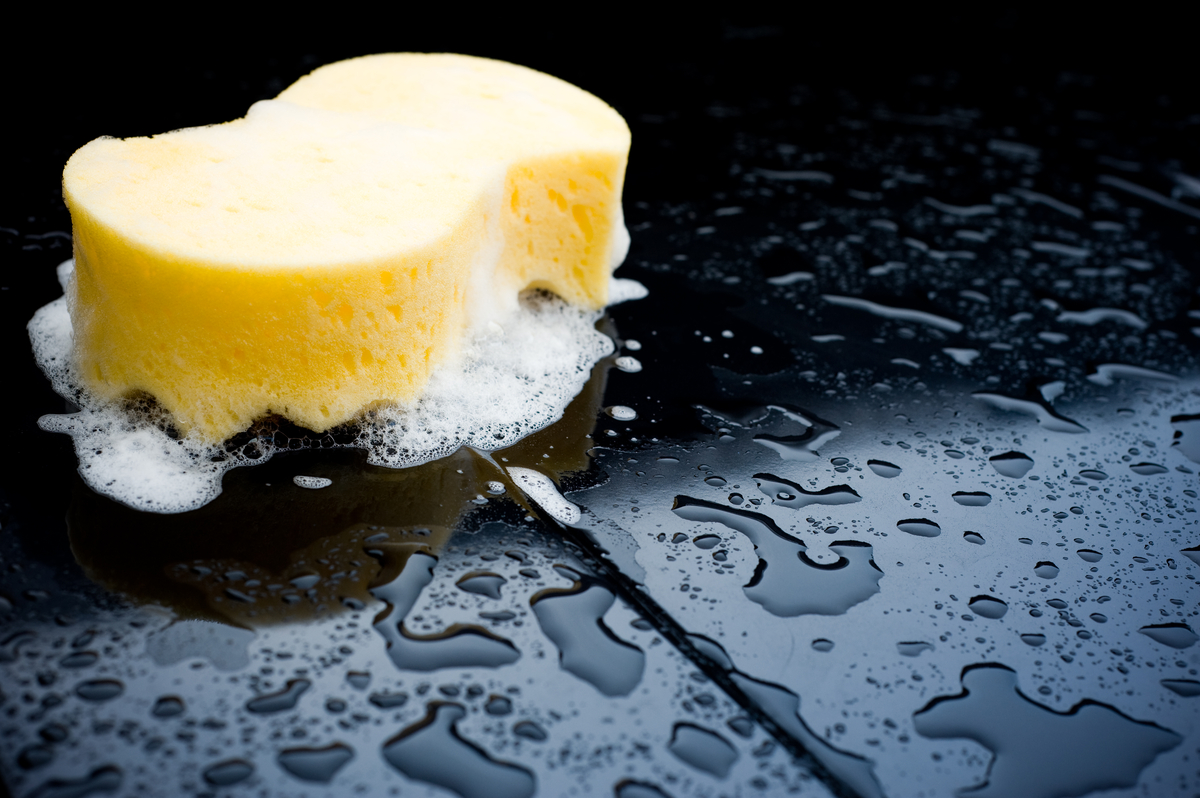 Caflon CSC95
A highly concentrated easy to handle liquid blend of anionic and non-ionic surfactants, developed for the manufacture of good quality car shampoos, general purpose detergents and speciality cleaners. When diluted to below 16% in water it does not require the corrosive pictogram under CLP.
Caflon CSC95 has undergone in-vitro testing according to OECD 438 and it has been shown that at a 16% dilution level in water, it does not cause serious eye damage, therefore does not require H318 classification and associated corrosive pictogram. Report is available upon request.
Brochure Download
Caflon VRAC/B
A Vehicle Rinse Aid concentrate combining biodegradable cationic (TEA Ester quats), nonionic surfactants and speciality ester oils for optimised performance. When diluted with water produces premium rinse and wax products, that are both clear and stable across a wide temperature range.
High dilution factor, typical dilution rates 1:500 up to 1:3000. Imparts fast beading / sheeting and completely dries the surface leaving a cationic charge.
Brochure Download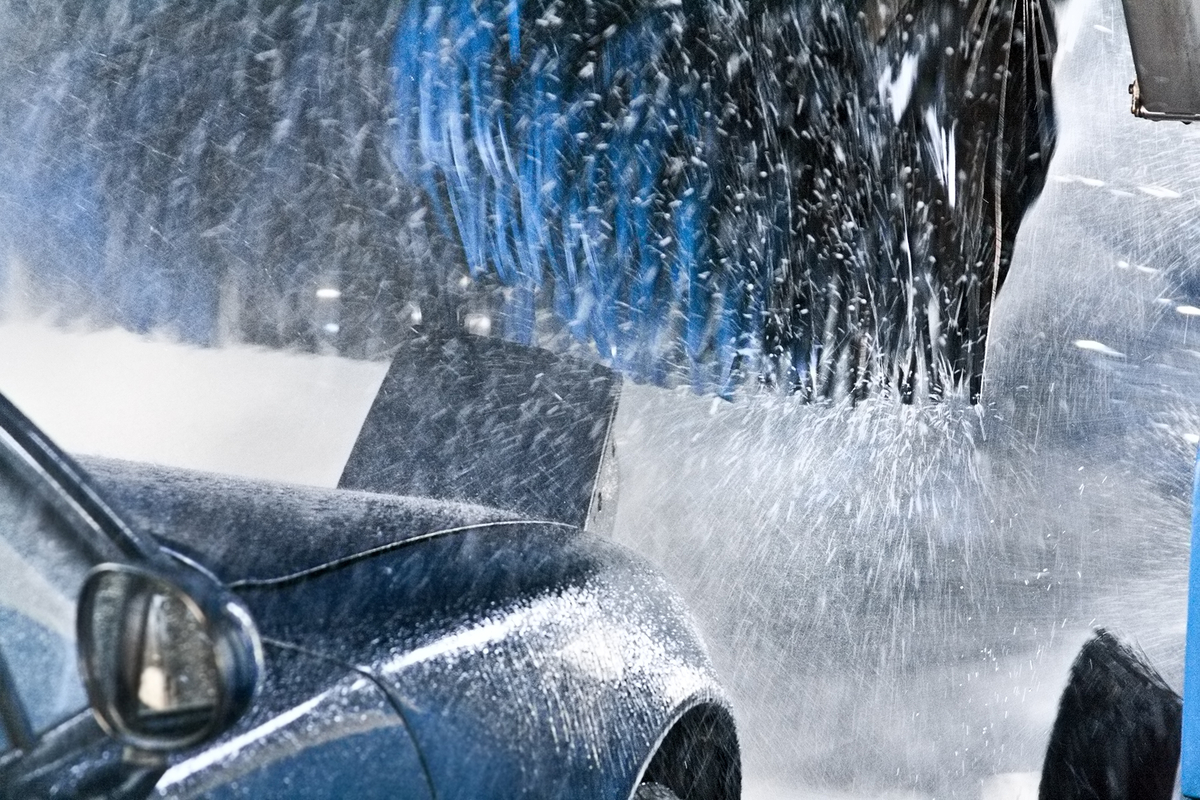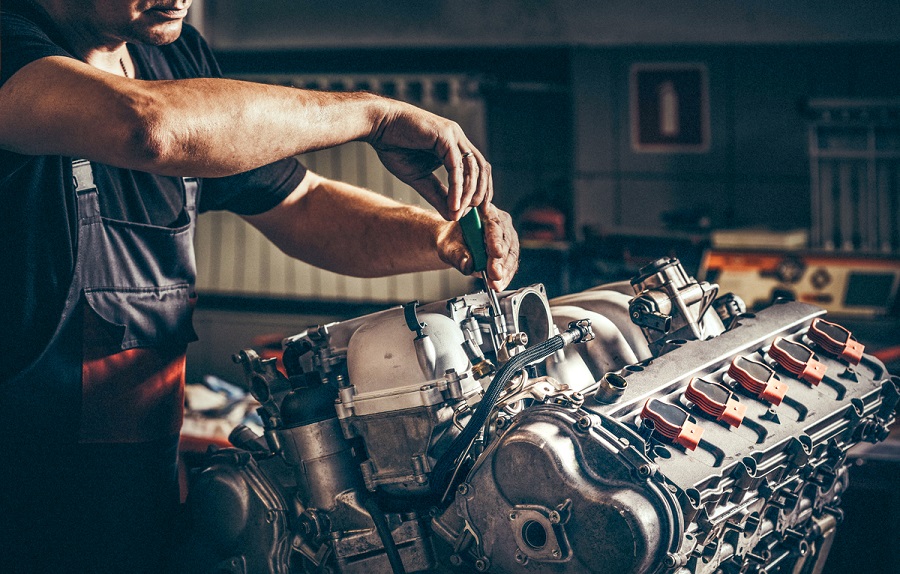 Caflon QS55
A degreasing concentrate combining cationic/non-ionic surfactants. Produces premium water based degreasing products that can be used in the following areas: Vehicle cleaning (TFR's, engine cleaners), General purpose cleaning for both Industrial & Institutional applications (hard surface cleaners), Acid and alkaline cleaning, Engineering cleaning.
Due to the efficient cleaning effect on organic soils, such as grease and oil, a cleaner based on Caflon QS55 can often replace a solvent. A water-based alkaline cleaner based on Caflon QS55 and appropriate complexing agent can be viewed as a great improvement compared with conventional alkaline cleaners.
Brochure Download