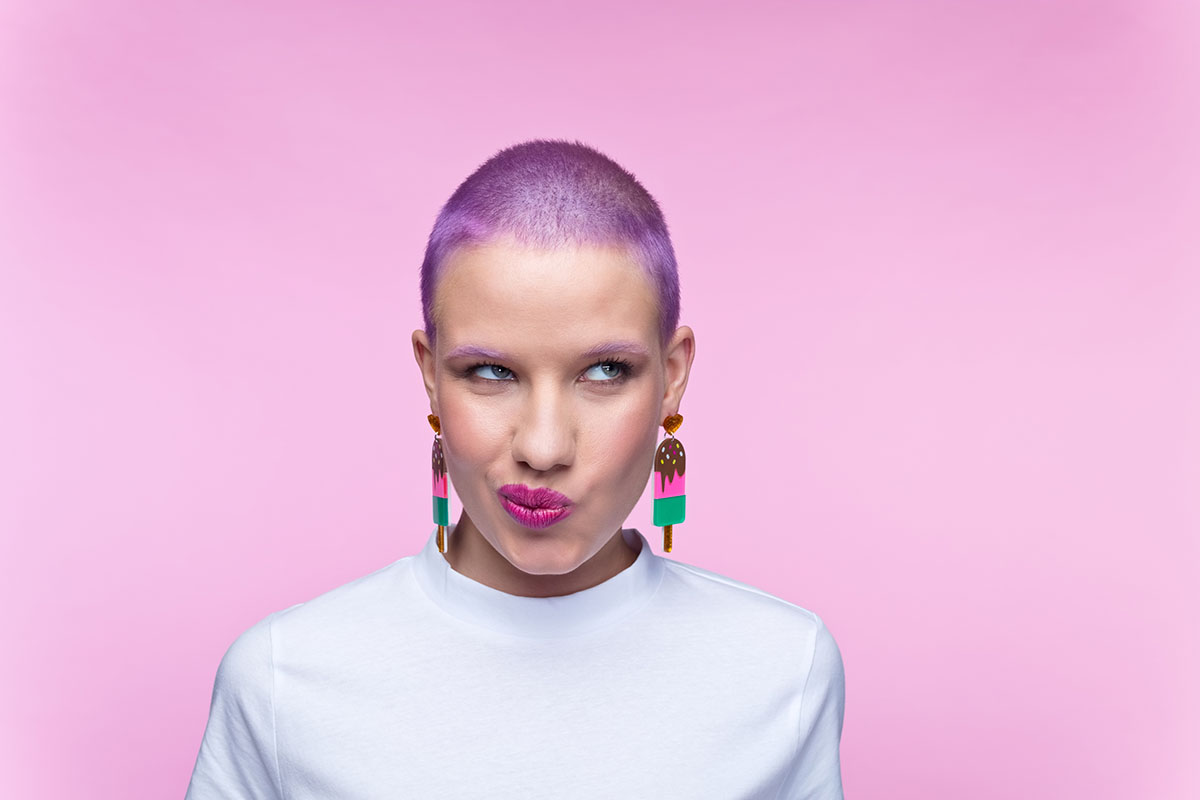 It's time to experience the new glow up with better, sustainable products
"It's a new dawn, a new day and a new life" for you, and you're feeling good! Welcome to a renewed age of self-love and positivity, and the arrival of a healthier, soaring, beautiful spirit called YOU as you reconnect with the world.


Now that spring's bold revival awakened our senses to new experiences within reach, today is when we dare to move forward reclaiming and healing ourselves from the inside out. Shedding the daily stressors of life, liberating our minds from worry over our changing environment: these acts of mindfulness have us turning inward to find our beauty from within.
In this new dawn, it's all about radiating with optimism and nurturing our best selves. With popular culture's increasing focus on self-care, an opportunity awaits. Brands are poised to seize new opportunities to refresh formulas and elevate products, bringing self-empowerment and freedom of expression to the forefront. As we enter a phase of recovery and rediscovery as individuals, uncovering what uplifts and helps us liberate our authentic selves, the challenge beckons. Now is the time to take better care of ourselves and the planet.


Access the full article, trends info and inspiration for your next innovation.