Lessons in Empowerment
Beauty & Personal Care products can be used to impart confidence thus playing an empowering role for us all. Personal Care routines play a vital part in our mood and impact how empowered we feel.
Empowering your customer means there is a level of trust between the brand and the consumer. Despite our ability to influence and enlighten, it is important to highlight that customers are looking to preserve their identity and singularity. They are not looking for perfection dictated by influencers and models, but solutions to help them accept their imperfections.
Social media is increasingly reflecting diversity in beauty by promoting beauty for ALL: all shapes, sizes, tones and genders. To be heard by customers, brands need to build trust through empowering factors for customers: products need to have a meaning and story supporting individuality. Univar Solutions delivers ready-to-use solutions adapted to your customer targets, and offers the best in both synthetic and natural ingredients for beauty and personal care. Our teams work together to deliver best-in-class technical and marketing support in line with your needs.

Empowerment Kit
Feel Empowered
Scroll to see all
products in the kit

Blow Dry

Cleanse

Exfoliate

Highlight

Perfect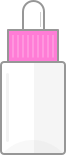 Prime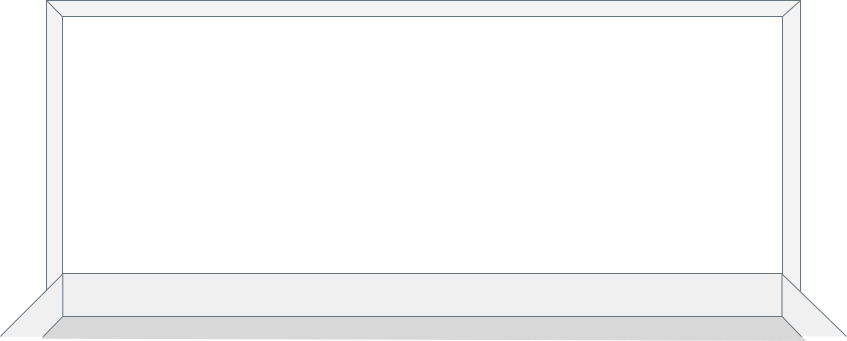 Click on a product to Learn More