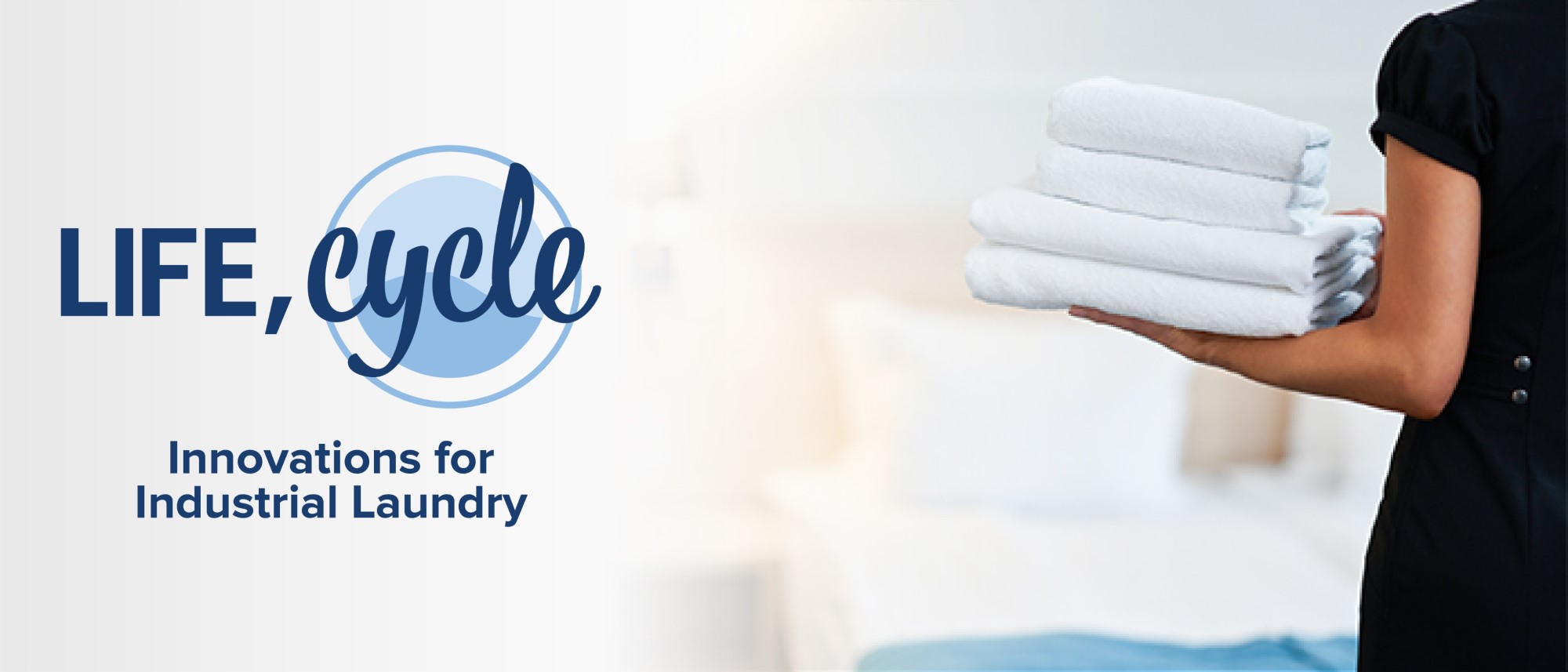 Industrial laundry formulas to optimize commercial cleaning performance
Our prototype industrial laundry formulas were designed for cycles using less water and lower temperatures. These ingredient blends also provide gentler alternatives to conventional chemicals that could help prolong textile life while tackling tough stains.
As industrial facilities continue to increase sanitation and hygiene levels to help ensure health and safety, the commercial laundry market will require versatile, flexible and effective products. See how our formulas scale across industrial applications to clean effectively and efficiently using a range of specialty and premium ingredients.
Meet your heavy-duty heroes:
---
Super Concentrate Detergent
Broad spectrum surfactant blend for diverse soil challenges
This anionic and nonphoteric detergent blend can meet the needs for a variety of heavy-duty soils and stains. Using a novel chemistry from Sasol, this super-concentrated solution has the potential for the surfactant to go straight to the stain. There is typically an energy barrier with oily stains. Our formula breaks through as a tough stain buster across different industrial applications.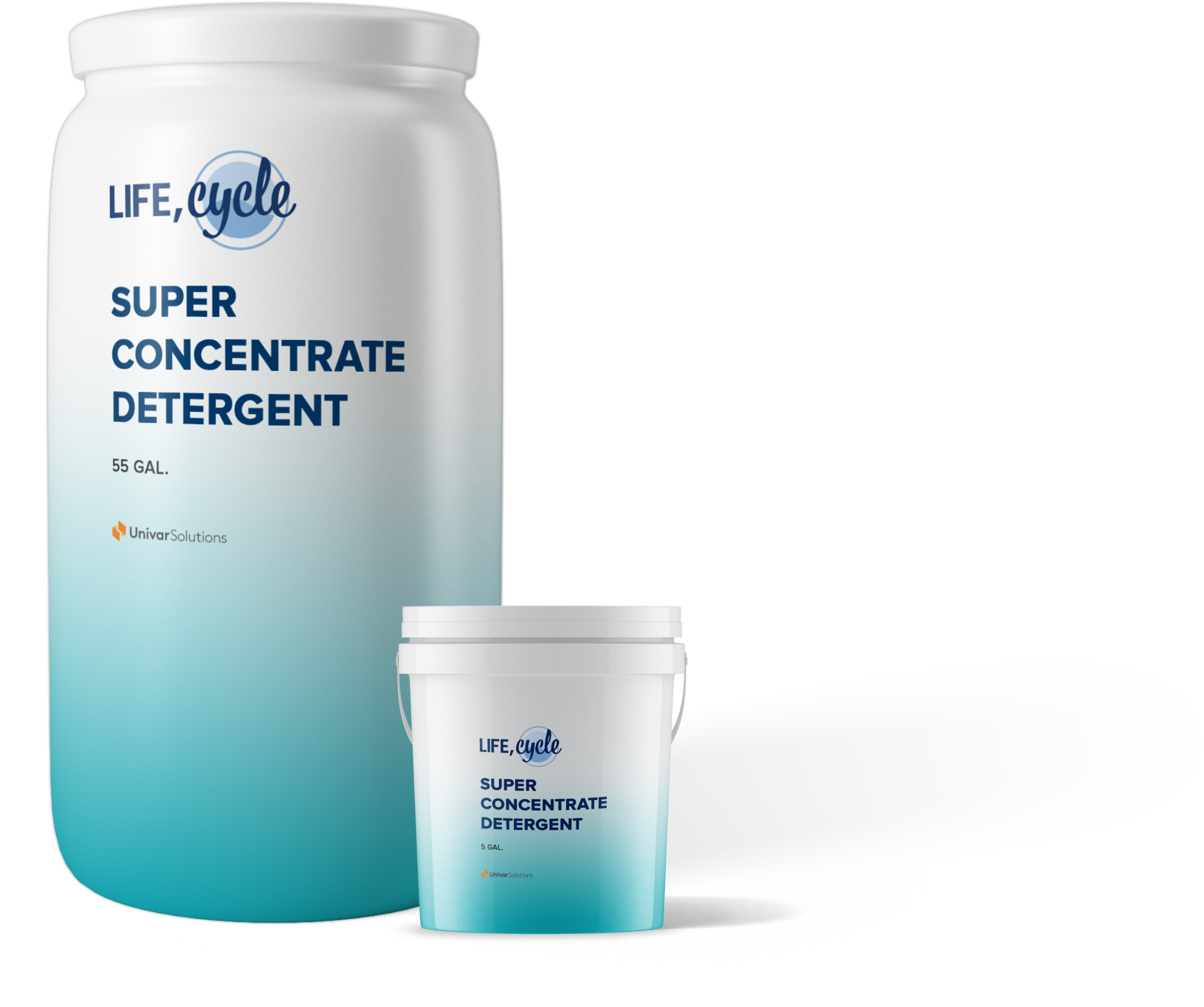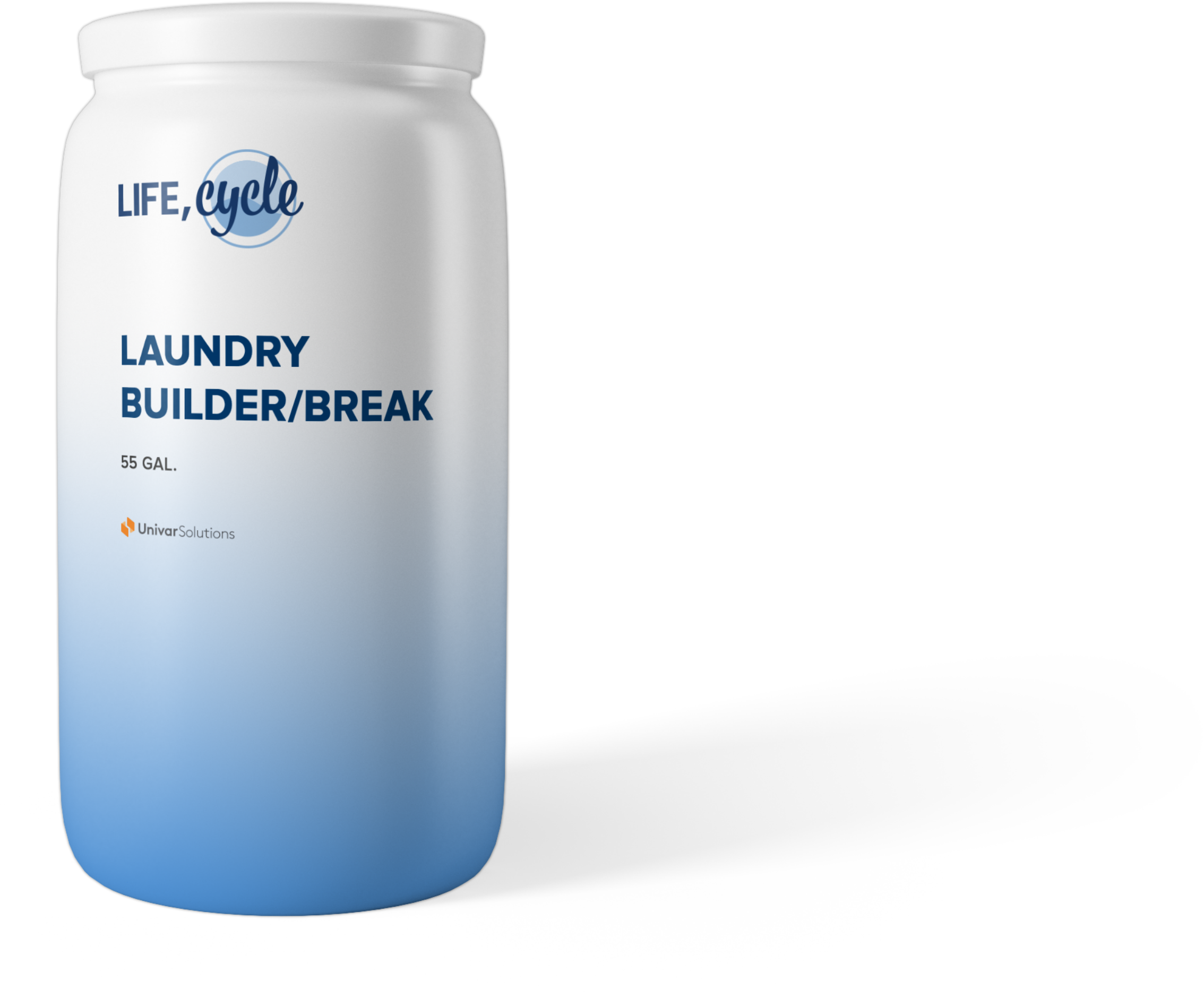 Synergistic water conditioning by blending chelant and disperspersant technologies
This versatile and simple formula is also cost effective for facilities to effectively blend chelants and dispersant technologies for optimal performance. A flexible blend that allows for substitution of multiple polymer/chelant packages—ask us for assistance!
Readily biodegradable and versatile formula for optimal softness in fabric feel
This premium formula delivers a solution that is more than 20% active for optimizing fabric softness and also supports a high level of fragrance.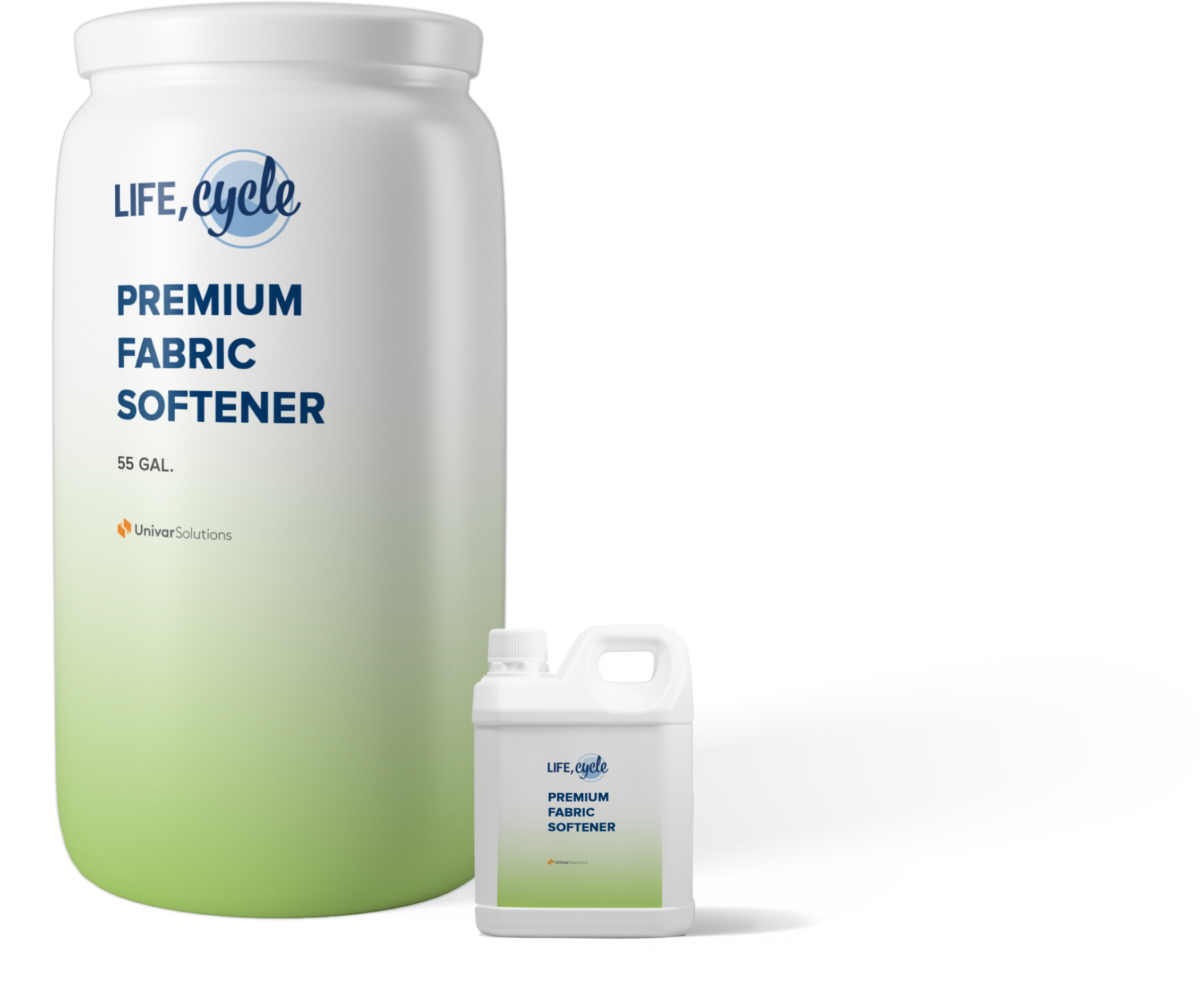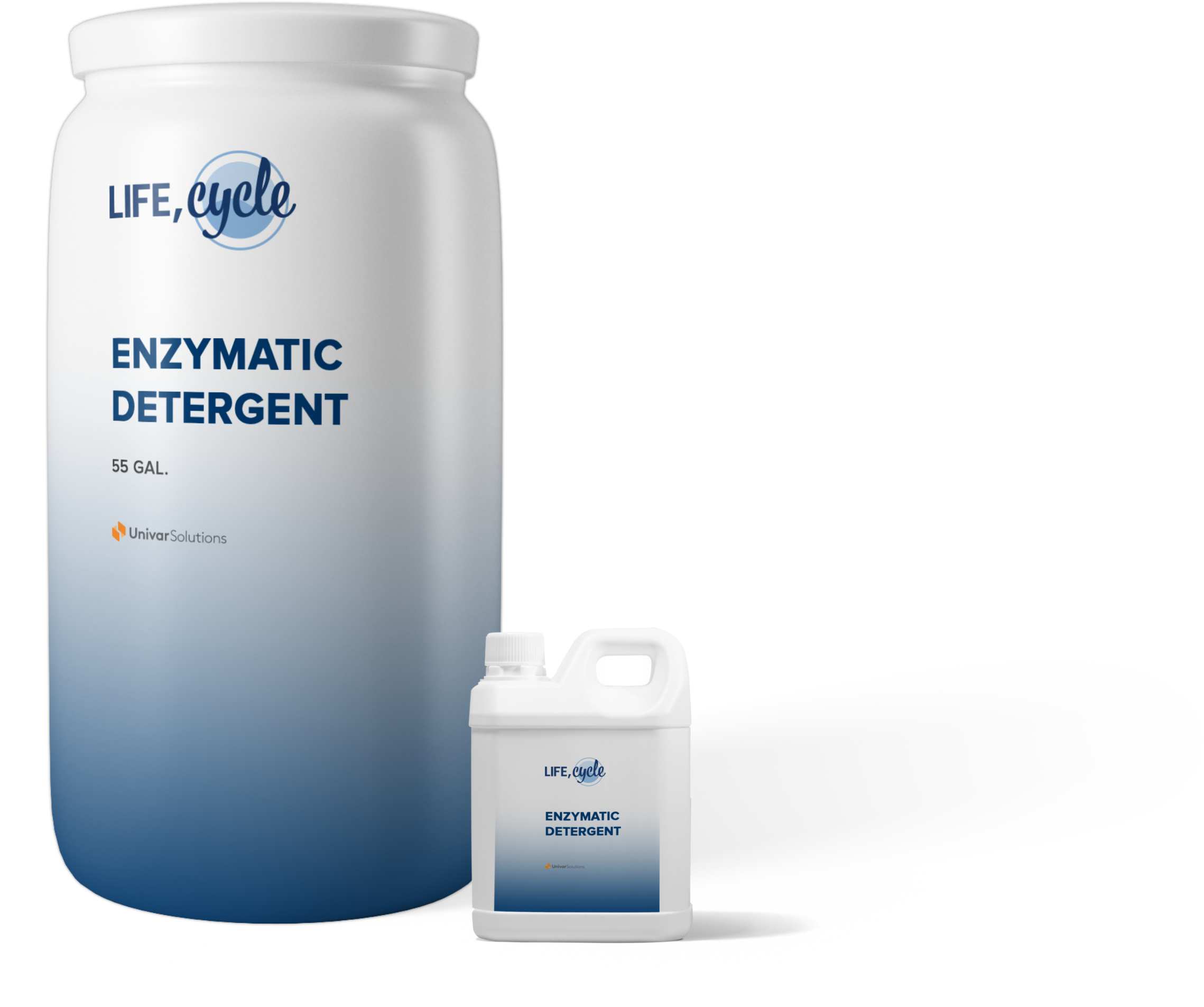 Complete detergent that works independent of caustic builders
Gentler chemistry for textiles and laundry equipment, this all-in-one enzymatic formula can help reduce caustic ingredients in both household and industrial formulas (neutral pH). Recommended for smaller washers and does not require high temperature water wash.
All-purpose pre-treatment for an added boost to stain removal
Combining a broad-spectrum enzyme blend, gold standard in dispersant polymers, and excellent surfactant and fragrance emulsifier, this solution provides an all-purpose pre-treatment boost to stain removal prior to washing.