There's something transformative in the air. After one of the most challenging periods in modern history, there's a whisper in the wind that's telling us to get ready for something great—a renaissance is coming.
If you're not hearing it, you only have to look back at other historic modern periods of renaissance, all of which followed particularly tumultuous periods and lead to global revolutions that helped to shape the world we know today.
The Roaring Twenties redefined arts and culture across the world, driving innovation and shifting consumerism to new heights, supported by an economic boom. When we think of that time, we think of flapper dresses, jazz, prohibition and the rise of the golden age of Hollywood. Inspiration, celebration, vibrancy, freedom are the themes that bubble up—along with finger curls, a bold cupid pout and thin wishful brows.
Another modern renaissance? The Sixties, which was an era of activism, rapid modernization, Woodstock, the rise of color television and a more global economy. The themes of good citizenship, cultural change and world peace expanded social consciousness along with flawless hair poufs, winged eyeliner and standout lashes.
Now, five decades later, we're heading into our next renaissance, combining the inspirational celebratory freedom of the Roaring Twenties with the themes of acceptance, activism and change of the '60s. This renaissance will be unlike any other, and it's an opportunity for the beauty & personal care brands and formulators to embrace the power of bold like never before.
A time to evolve
As we prepare for the next era, the beauty & personal care industry is primed for expansive innovation. Our consumers are ready for new products, new formats, new ingredient stories and new beauty routines.
Clean beauty has opened the door to a new level of ingredient transparency for performance, benefits, sustainability stories and more. As brands and formulators, this new transparency and interest from consumers in turn gives us the opportunity to learn more about what our consumers want from their products.
Armed with that knowledge, it's our job to exceed their expectations through new approaches, finding ways to leverage tried and true technologies with new materials to create unique innovations. Lucky for us, there is a wealth of multifunctional materials on the market that can be combined in different ways to lead to never before seen formulary innovations.
Also opening the door for innovation is the significant consumer focus on wellness, from the inside out. Fermented materials, vitamins, minerals and extracts are growing opportunities for the development of products that help consumers achieve their wellness goals.
Now is the time to be bold in your formulations, to try new approaches and test new materials—aiming for another level of creation with next-generation hybrid products offering new claims and new benefits. Consumers are open and eager to try new things—and history shows us, they'll also be willing to pay for them. Casually coined "the lipstick effect," consumers affected by a recession or economic hardships will often treat themselves to smaller, luxury items—such as a trending lipstick in a daring shade—that helps them feel better, without taking them far off their budgetary track.
As global economies swing out of the most current challenging period, we're likely to see some of the widespread consumerism of the Roaring Twenties, where spending is an activity in and of itself, in the pursuit of pleasure. Innovative products will command premium prices and center stage—ensure yours are among them!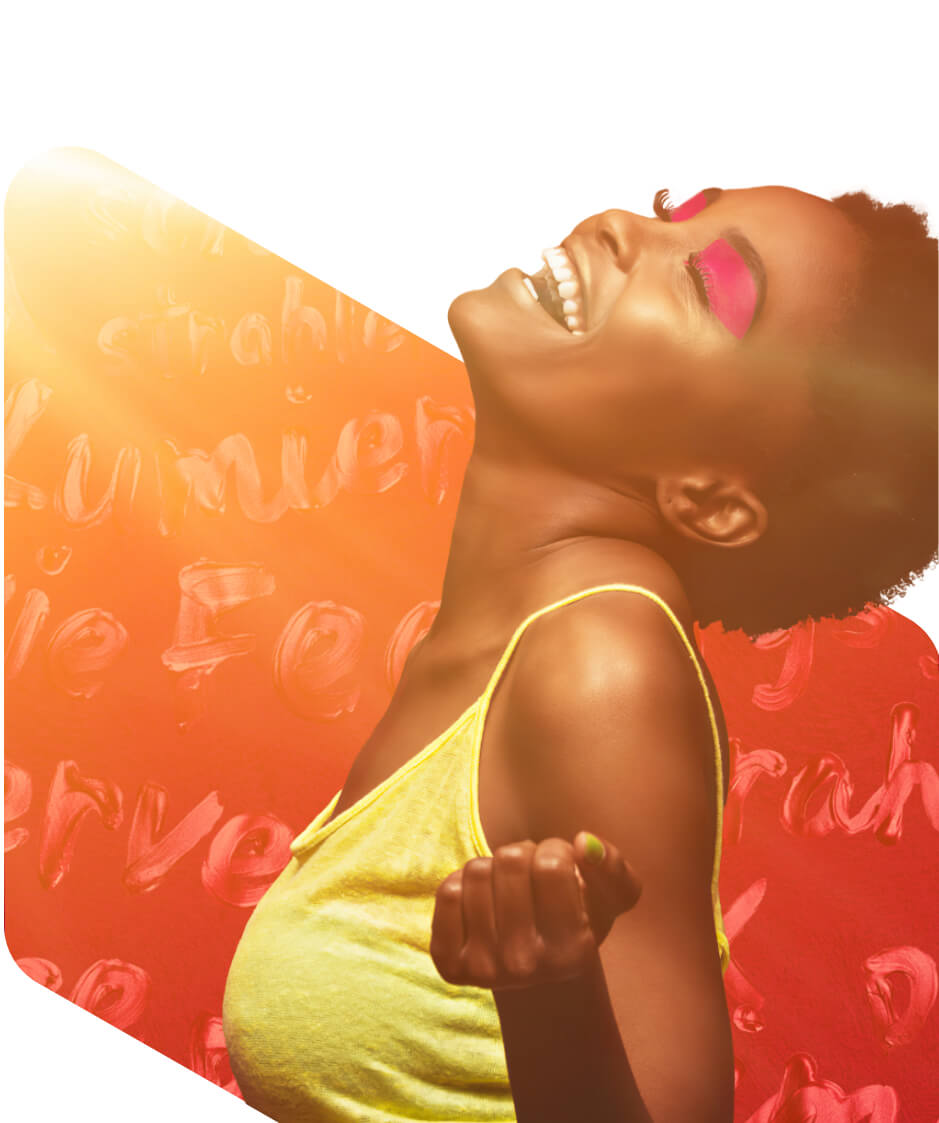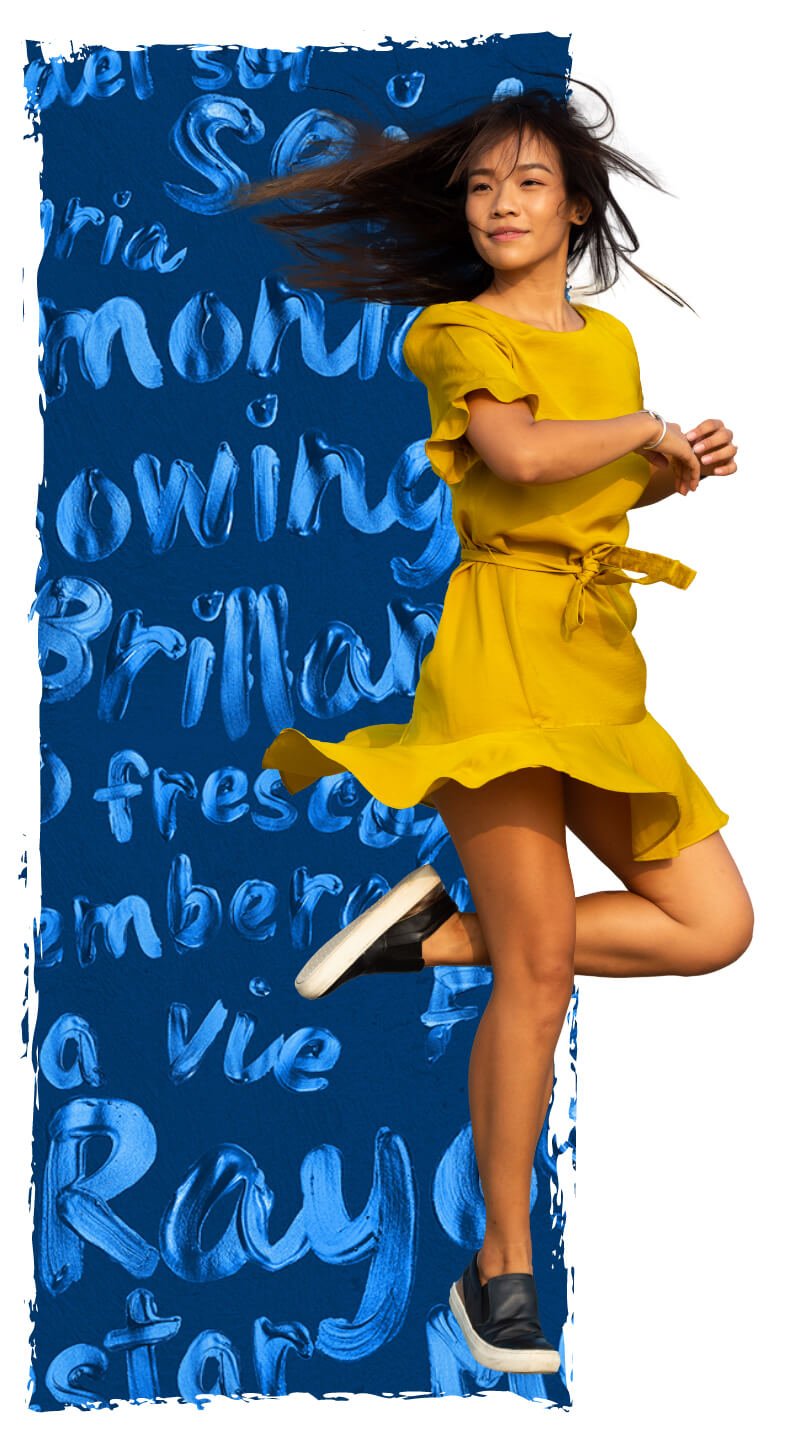 Engaging the senses
After over a year in 'lockdown,' unable to explore the world as they're used to, consumers are seeking experiences that offer a sensory escape from their everyday norm. They are going to emerge looking to LIVE loudly, embracing every opportunity to feel, experience and explore. Within the beauty & personal care space, this is an opportunity to respond to consumers by engaging as many of the five senses as possible in our new innovations.
In their 2021 Global Beauty & Personal Care Trends report, Mintel highlights that the way consumers discover and purchase products has shifted permanently. They recommend that brands look to engage all of the senses, offering new layers of digital experiences to guide consumers as they shop.
You may have noticed your Instagram feed filling up with texture shots: the sounds of brushes as foundation is spread and visuals of products being poured and blended . Deeply satisfying videos that incorporate sound in addition to color and texture to create an auto sensory meridian response (ASMR) experience. The rise of the texture shot as the new beauty shot, and growth of ASMR videos to engage the senses is in response to the inability of consumers to properly experience their products prior to purchase, and their overall sensory deprivation in isolation. These ASMR videos enhance our interpretation of how the products will look and feel through the lens of an influencer demonstrating how they are applied.
When we take all five senses into account as formulators and brands, we can begin to create truly unique sensorial experiences for our consumers that help to distinguish our products, whether it's in a social media video, in a sample format or after purchase. In their 2021 Prestige Strategy report, Mintel notes that sensory experiences help to elevate a product to a premium level, and the brands that offer multi-sensory qualities will be the ones worth splurging on.
In addition to elevating your products, engaging as many of the senses as possible also plays a significant role in self-care, which is one of the largest growing trends in our industry. In the U.S. alone, 36% of Gen Zs are spending more time on self-care routines (Mintel, Spice up bodycare into self-care rituals, October 2020). Self-care really focuses on products that help consumers feel good and find moments of joy and indulgence while taking care of their overall wellness.
As you explore how to engage the five senses, consider how each can help improve the mental wellbeing of the consumer, or give them a deeper, more enjoyable experience. For example, rather than just a moisturized skin feel, take things up a notch with a texture that transforms, paired with a fun bold color and add a lively scent to round out a truly next-level sensorial experience.
When it comes to engaging the five senses, your first step is to decide on the kind of experience you'd like to create. Whether your aim is to relax, to excite, or to create a fun and experimental experience—each of these directions opens up new and interesting considerations for your formulations that can provide your shoppers with the sensorial experiences they're craving in today's new normal.
Embracing the skin we're in
As bold themes of acceptance and freedom grow, the monumental consumer focus on skin care is expected to grow as well. Throughout the pandemic, we saw usage of color cosmetics decrease, while usage and purchases of skin care products held steady or grew—quite a feat in such difficult times. Even prior to the pandemic, skin care predictions were strong and steady in terms of growth over the next 5 years. Statista lists the skin care segment as having the highest growth potential between 2019 and 2025 (Statisa, Beauty & Personal Care Report 2020), an expected 24.3% growth.
The reasons for expected growth are broad and include the consumer focus on wellness and self-care—both of which prioritize skin care and health. We can also include the societal shift towards self-love and appreciation, which encourages consumers to love themselves as they are and age gracefully, rather than trying to change or fight what occurs naturally. Pair all of that with a massive increase in screen time, selfies and social media filters that show us what our skin could look like, and we come out with a perfect storm that places skin care at the center of every personal care segment.
Placing the skin at the center of our efforts actually offers us more opportunities for innovation and exploration, as brands and formulators in hair care, sun care and color cosmetics. Hybrid products will allow us to explore additional formats, textures and benefits that will stand out for consumers.
For color cosmetic brands, who have faced challenges due to decreased makeup usage, Mintel recommends exploring hybrid color cosmetic products that offer comparable care levels as traditional skin care products (Mintel, 2021). For example, go bold with a facial primer or light foundation that offers moisturization, protection and anti-aging benefits, give it an exceptionally silky skin feel and ensure it offers a flawless finish—you've now got a show stopping product that blurs the lines between color and skin care.
If you're in a non-skin care segment, and stumped for inspiration, look around the globe at some of the highest consumer skin care markets such as Germany, Japan and South Korea—products succeeding in these markets present opportunities in other countries and regions to continue to push the boundaries between applications.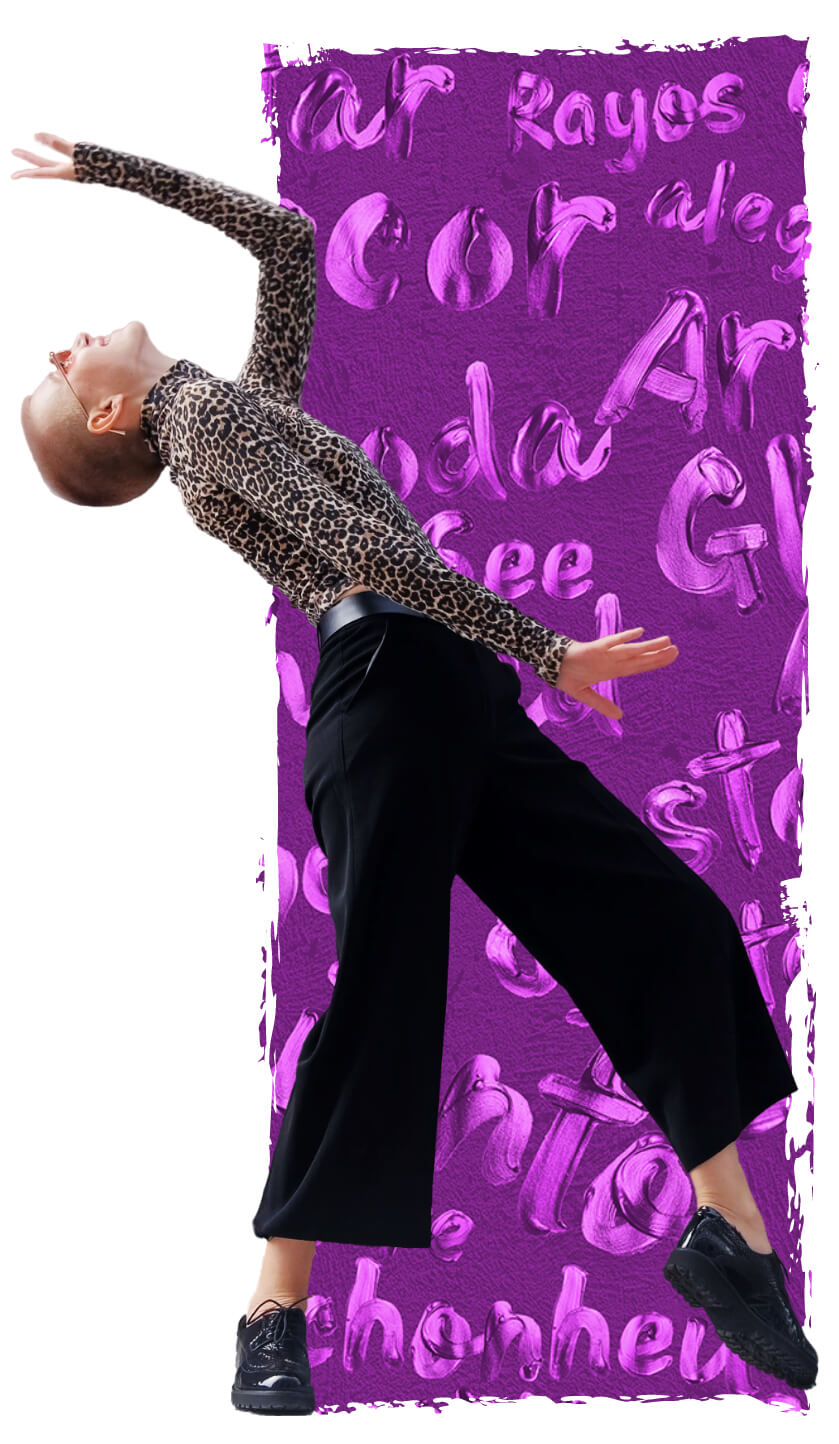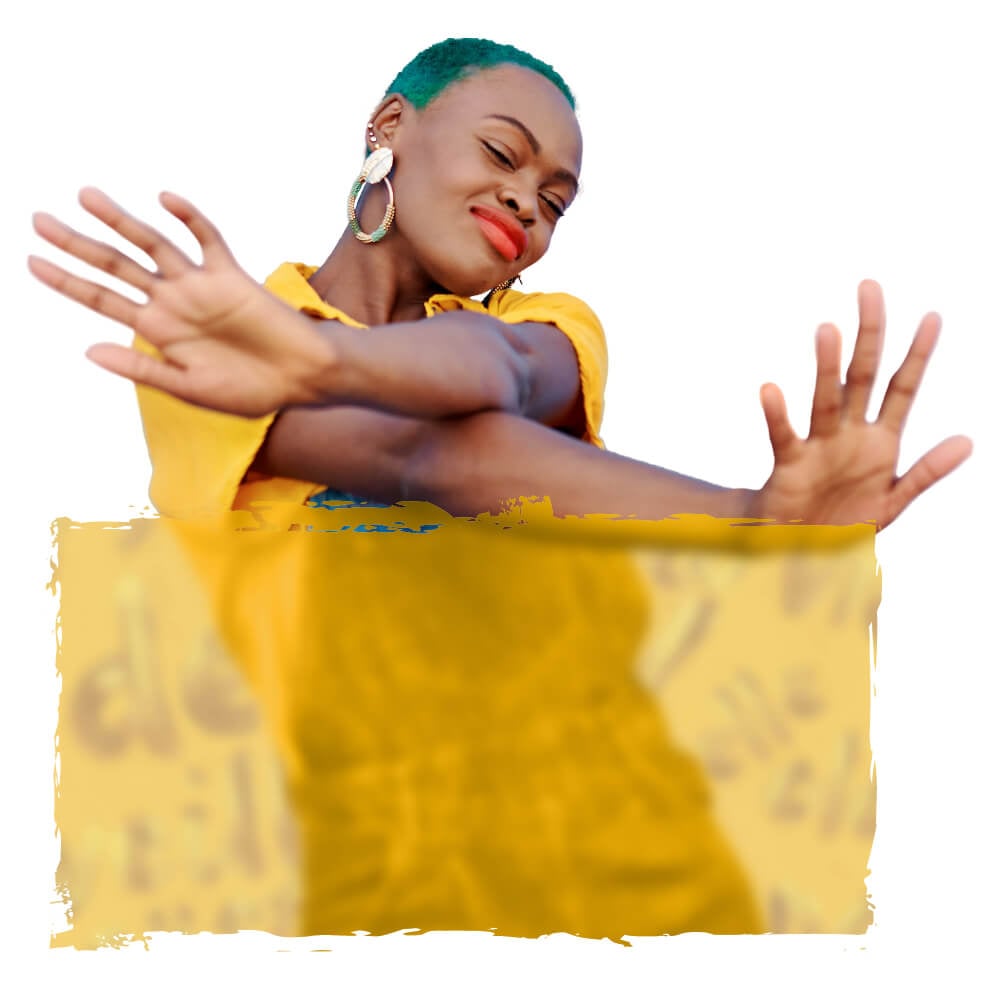 A renaissance is coming
As life across the world transforms and finds a new semblance of normalcy, consumers are palpably excited for the next phase. We know that something big is coming, and we want to help ensure you're ready for it. That whisper in the air will soon grow to a roar and before we know it, we'll be in a new and historic era of revival. This is the time to be bold in your innovations, to explore and carve out novel experiences for your consumers. Leverage the wealth of expertise, technology and unique materials at your fingertips to amaze and enchant your consumers for years to come. Experience the power of bold innovation with Univar Solutions.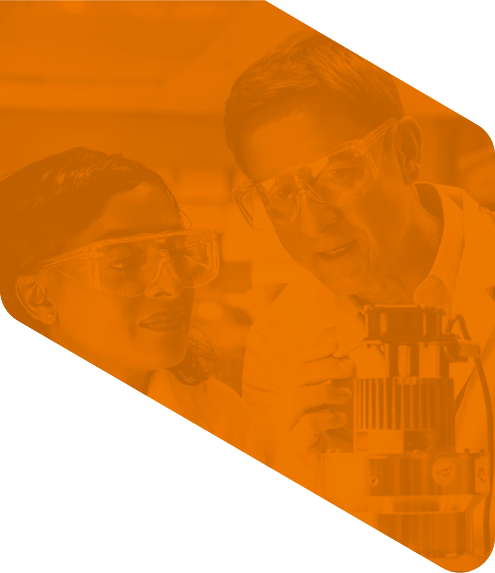 Have a question?
Please select one of the choices below as the reason for contacting us:

*
Ask a Question or Request a Quote
SDS Request