From bustling neighborhood playgrounds to the vehicles we depend on for daily transit, rubber and plastic products routinely work in tandem to carry out many functions that directly impact us.
When it comes to rubber and plastic compounding, the list of necessary ingredients and formulation potential can grow exponentially – even limitlessly – during new product development or testing of next-gen concepts.
Whether creating game-changing innovations for industry disruption or reworking traditional formulations to create more sustainable solutions for the rubber and plastic additives markets, Univar Solutions goes beyond distribution. We serve as a sole source supplier, formulator and distributor of specialty chemicals and additives for many diversified industries.
Our technical teams can provide the necessary expertise and solution-driven services for your next project, bringing you the latest ingredients to support formulation advances and innovations.
Rubber Additive Solutions
Progressing toward improved sustainability measures for virgin or recycled rubbers, or need to meet increasing demand for lighter automotive and appliance parts without lessening performance?
Univar Solutions has vital supplier relationships and technical capabilities to surpass strenuous technical barriers, with best-in-class infrastructure and scalable supply for customers of all sizes. Our product portfolio includes:
Antioxidants
Plasticizers
Accelerators
Flame retardants
Processing aids
Silicone additives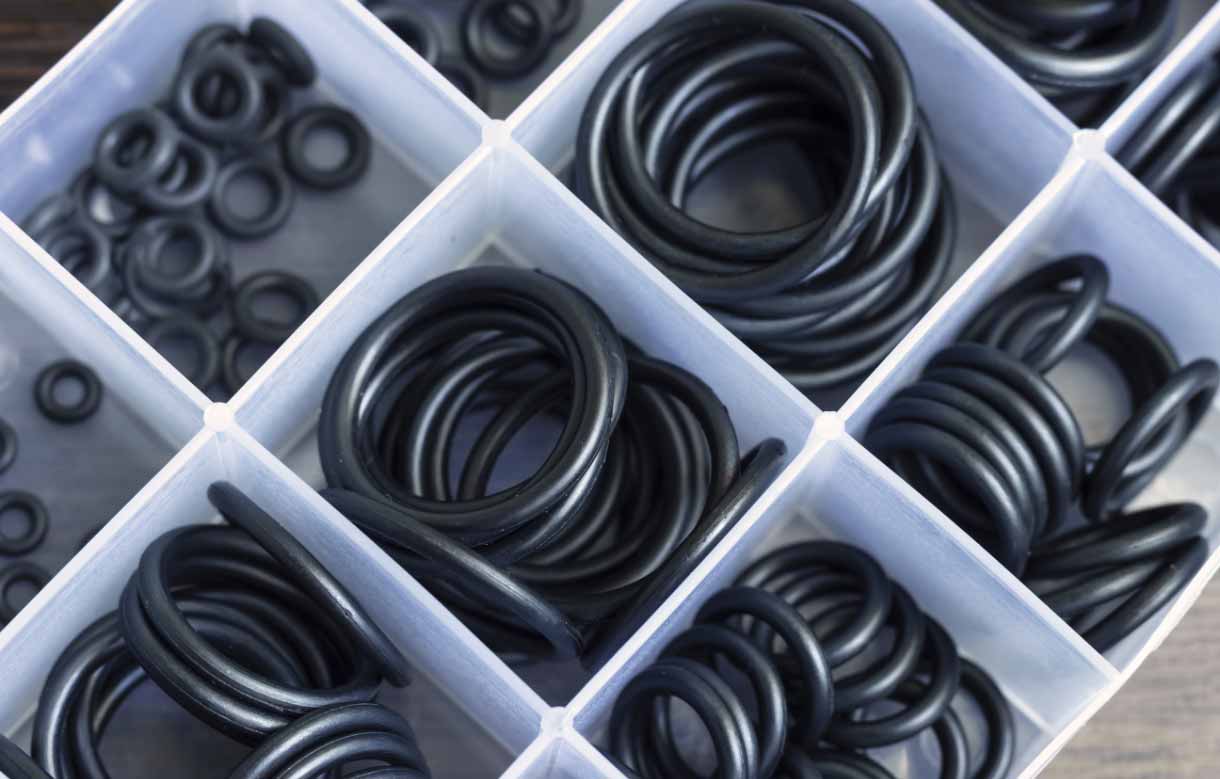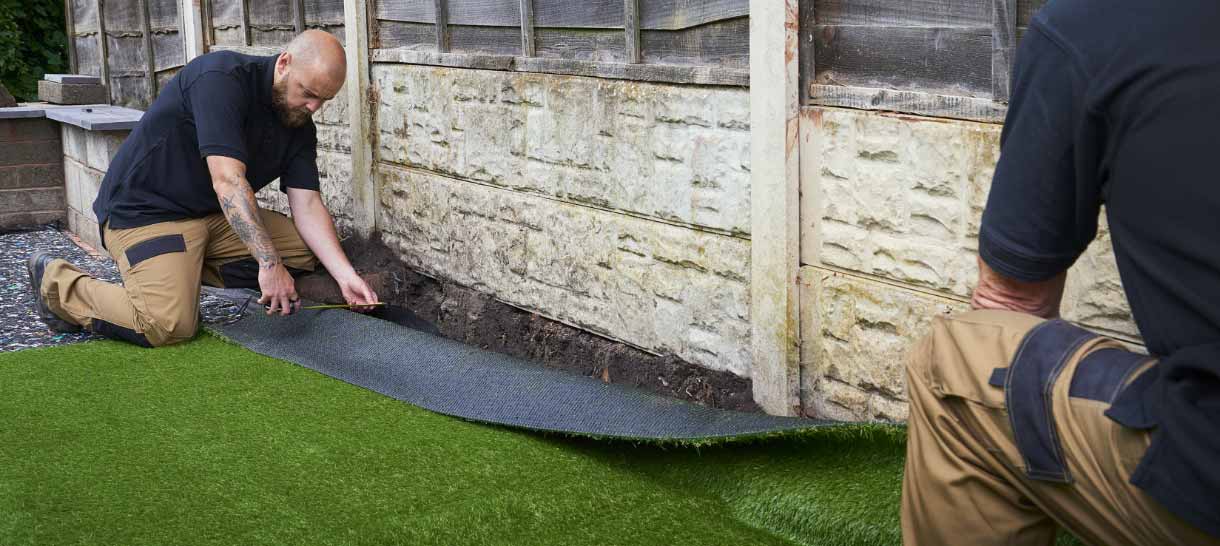 Performance meets sustainability with SI Group's latest phenolic resin
Learn how our team works with SI Group to overcome formulation challenges from ever-increasing sustainability regulations and provide a more suitable rubber-based adhesion alternative.
Plastic Additive Solutions
We offer supplier support and specialty technical services for plastic additives, including:
Plasticizers
Stabilizers
Flame retardants
Impact modifiers
Blowing agents
Nucleating agents
Others (our portfolio continually expands)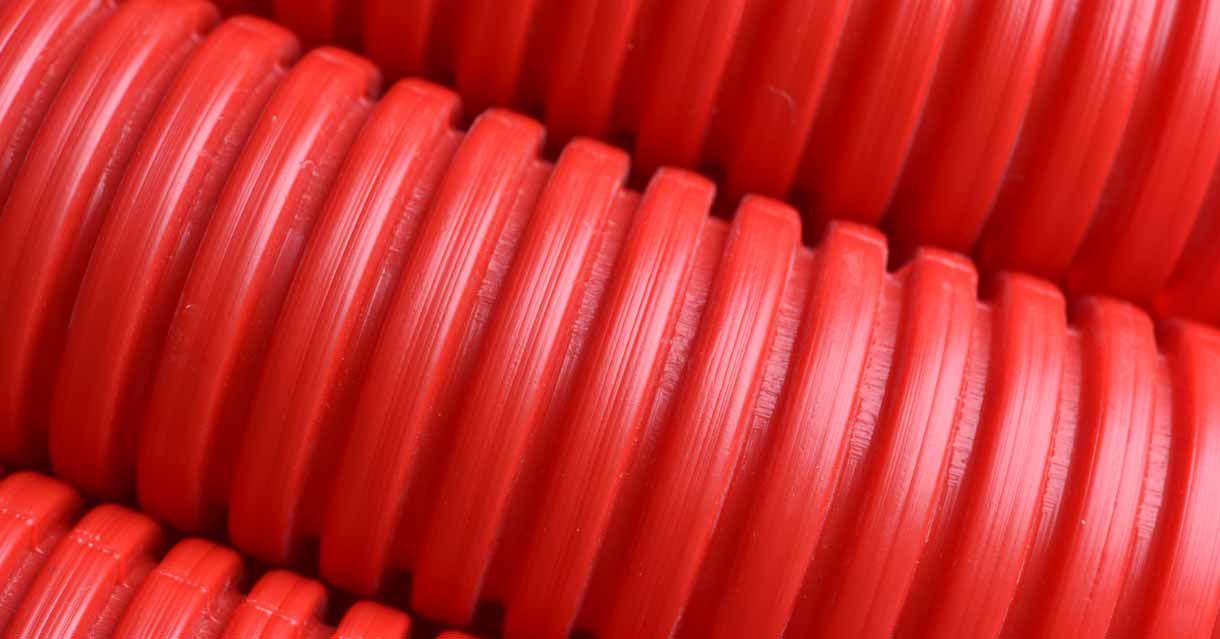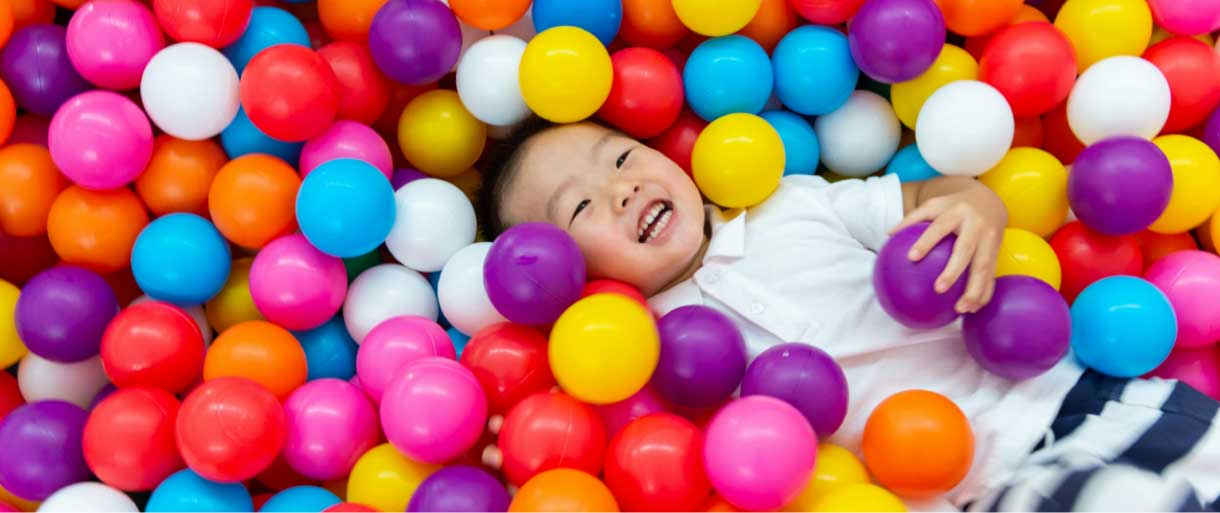 Closing the loop on the circular economy for plastics with Kraton
Can plastics be eco-friendly? Find out how Univar Solutions and collaborators such as Kraton are working to deliver solutions that improve sustainability for plastic additives.
One-Stop Approach for Plastic and Rubber Additives
A fragmented process in sourcing ingredients can stifle technological breakthroughs, industry disruption, and sustainability improvements. Gain market insight and secure your supply with access to a network of global suppliers, formulation technical services, and rubber and plastic specialty additive solutions – all in one place.
Experiencing Rubber and Plastic Additives Supply Chain Issues?
As chemical manufacturing trends upward to meet demand, Univar Solutions employs a multimodal approach to leverage our railcar network and truck fleets to mitigate transportation challenges. We also utilize existing relationships with local and regional logistics companies to complement our capabilities, so we can continuously work to help keep your operations running smoothly.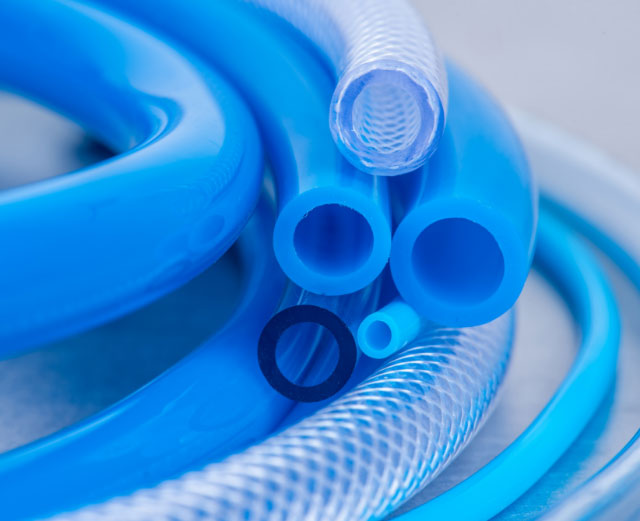 Download rubber additives line card