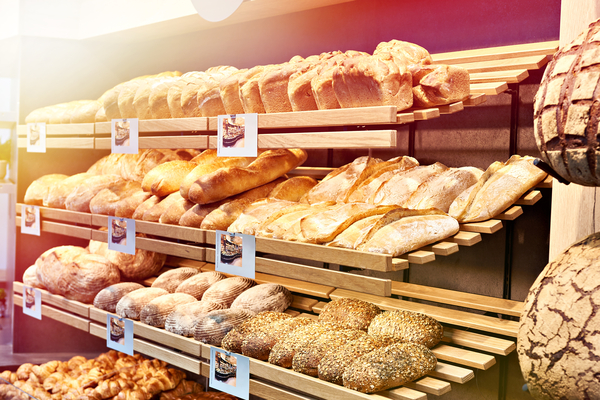 Univar Solutions strives to give you a competitive edge in today's rapidly changing food production market. Our in depth experience and knowledge of the food and beverage industry coupled with our specialized R&D food laboratories make us the go to source for solving technical challenges. Our local experts are the extended resources you need to help modify, enhance and tailor all aspects of food production and innovation be it taste, texture, mouth feel, shelf life or just plain and simple appeal.
We open a door to exciting new technologies and emerging applications through well-established relationships with many of the world's premier ingredients producers helping service your needs through one single source.
Contact Us
Download Bakery Food Ingredients Brochure
---
Bread
Bakers are looking to differentiate their products to increase sales and profit margins. Higher-quality, European-style breads will continue to shape the industry. These breads require longer resting times and less stress on the dough during processing.
Clean labels are increasingly in demand and this trend is projected to grow. Consumers want to buy products with easy to understand, on-trend food ingredients especially when it comes to bread. Whether it's gluten-free or non-GMO the consumer is looking for the latest on-pack claims. Keeping up with trends is not easy for bakeries, and reformulating to meet the broad definition of clean label is a challenge but it makes a huge difference for the consumer.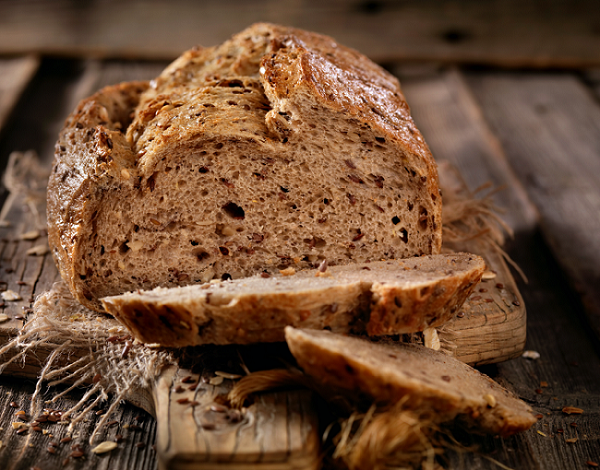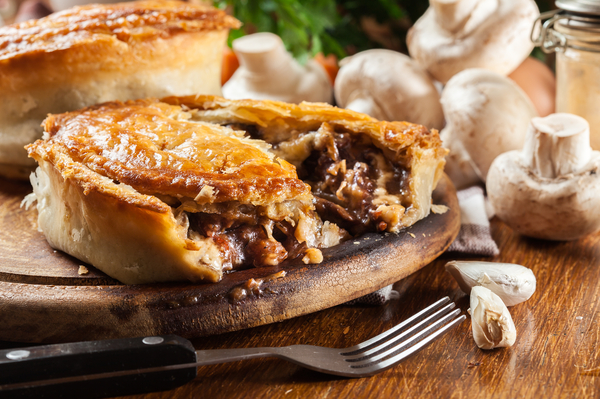 Savoury & Sweet Baking
Baking is not just about sweet treats and pastries, savoury is becoming a major trend in the baking sector as consumers are looking for tasty yet healthy options to eat on the go. Rising needs for vegan and vegetarian options give way to new opportunities for innovation.
Baking with Enzymes
Enzymatic solutions for baking offer an alternative to help formulators meet the demand for more sustainable and healthier ingredients. To support brands in gaining a competitive advantage with sustainability, health and wellness claims, Univar Solutions is the exclusive distributor of Novozymes' global portfolio of enzymes. Learn more about how these naturally occurring and sustainable process aids provide a healthy alternative for industrial baking and snack production.