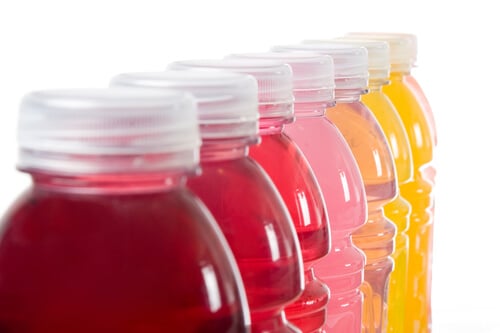 The beverage market is one of the largest and most dynamic segments in the food industry. The offering continues to expand, giving health conscious consumers new product choices, including soft drinks, sports beverages, dairy beverages, meal replacements, soy beverages, enhanced water, dry mixes and alcoholic beverages.
Univar Solutions strives to give you a competitive edge. Our local experts can help you modify, enhance and tailor all aspects of food production and innovation be it taste, texture, mouth feel, shelf life or just plain and simple appeal.
Find out more below:
Contact Us
---
Juice
New product launches in the juice and juice drinks category are boasting more clean-label claims due to consumer demand for simpler, natural-origin ingredients and healthier options.
As a result, natural claims such as 'no additives and preservatives', 'organic' and 'GMO-free' continue to remain the focus for innovation in the category.
Today's challenge in juice manufacturing is to maintain great taste while responding to ever-changing consumer demands.
Our portfolio of juice processing ingredients and enzymes provides a range of fermentation, mash, filtration and clarification technologies that help increase juice yield, improve clarity and stability, and optimize process efficiency and capacity.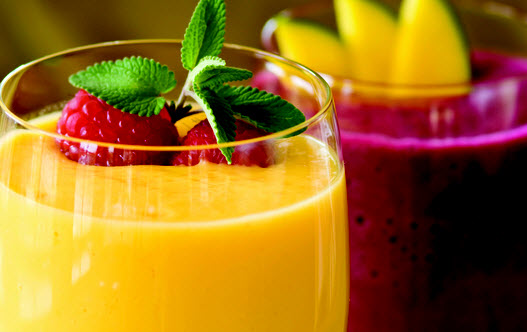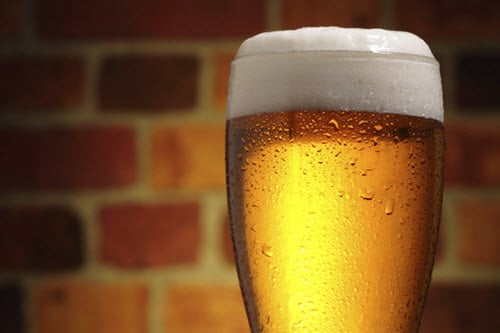 Brewing & Distilling
Brewing and distilling are gaining in popularity amongst producers and they expect consistent quality, value for money and innovation when they develop new brewing & distilling recipes. Raw material quality and pricing can vary greatly but the need for reliable and cost-effective brewing & distilling options is steadily rising.
Our brewing & distilling solutions reduce costs, accelerate production processes and achieve consistently high beer quality while combining profitability with sustainability.
We have teamed with Novozymes to bring you an extensive range of cutting-edge enzymes and related technologies that serve many beverage production applications while benefiting local farmers and helping to reduce cost and waste for better beverage processes.
Water & Soft Drinks
Consumers are always looking for new tastes, textures, and formats for soft drinks, and therefore, innovation is the key success factor. The soft drinks sector is home to some of the most innovative and dynamic industries in food and drink manufacturing.
Soft drink product main categories are carbonates, fruit juices, dilutables, still and juice drinks, bottled waters and sports and energy drinks. We know that health conscious consumers are driving the growth of the global flavored and functional water category at a phenomenal rate. Our experts are here to help you navigate the trends and create your next innovation.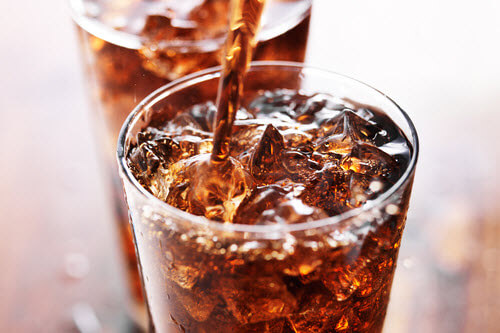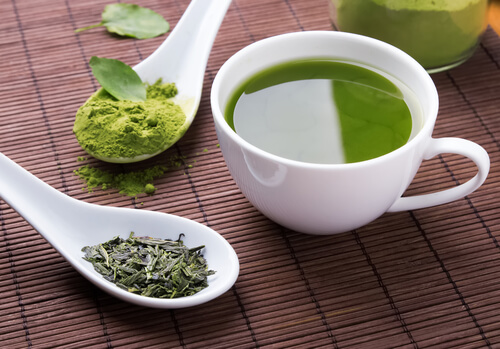 Hot Beverages
Beverage sales are rising and almost all segments in the food and beverage sector are experiencing exponential growth following the continuous change in consumer preferences. Rising demand for hot drinks in emerging countries coupled with the launch of new beverage variants has resulted in an increased demand for hot drinks such as, speciality coffee, and tea which are used to help consumers elevate thier mood and increase their energy levels.