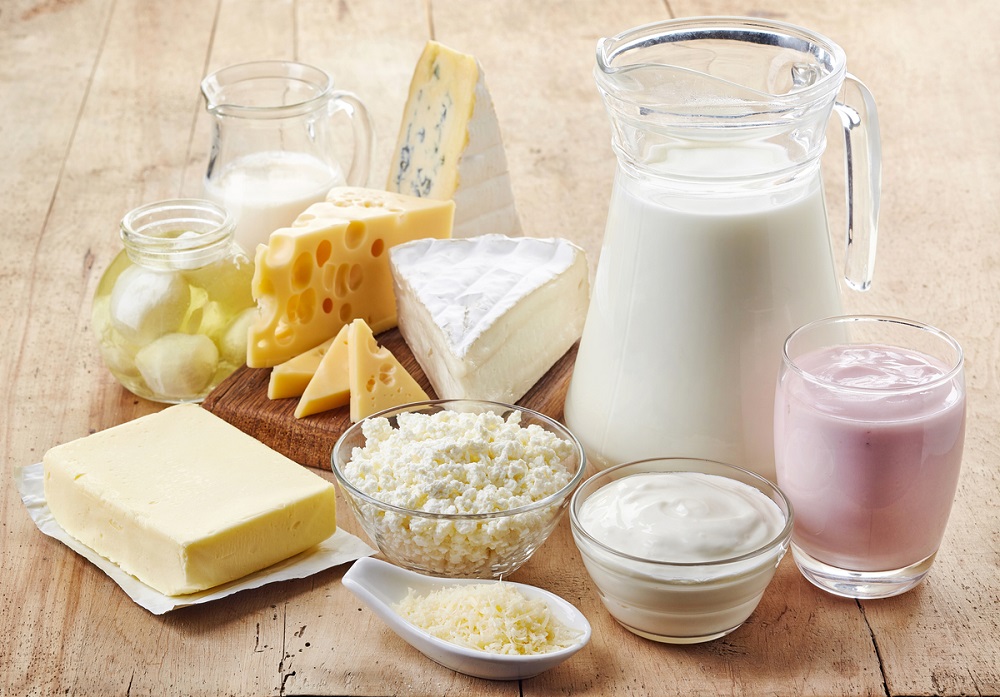 At Univar Solutions, our expanisve portfolio of dairy ingredients lends flavour and texture, and brings functionality to a wide variety of dairy products, ice creams, frozen desserts, cheeses, and nondairy products. Whether you are creating and producing recipes that are organic, clean label, or better for you, we have the products and expertise to optimize your recipes and production process while preserving flavor and function.
The impressive health benefits of dairy promise continued growth as manufacturers look to innovate with milk- and plant-based dairy products. Probiotics, lactose-free, vegan, and protein-based dairy and cheese solutions continue to progress to meet the demands of consumers who are increasingly concerned with digestive wellness and alternatives to sugar in their diets.
Enzyme solutions for dairy products
Dedicated to helping formulators create dairy product solutions without compromising taste, texture or label simplicity, we offer extensive portfolio of ingredients for dairy products.
Whether formulating lactose-free, reduced sugar, low allergenic, high protein, low-fat or plant-based products, we offer distribution of Novozymes' portfolio of enzymes to enhance your dairy business and meet current and future consumer demands.
Contact Us
---