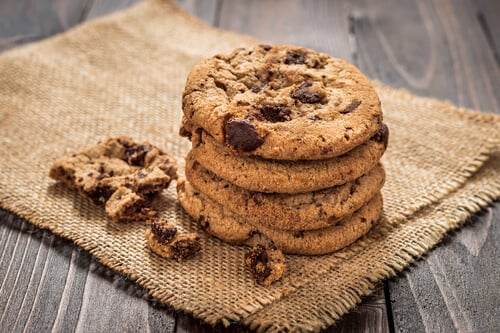 The landscape of today's food industry is constantly changing. With dessert products, you can satisfy customers' cravings, meet their latest preferences, and keep them coming back for more by adding trending options to your menu that don't sacrifice sweet taste or texture. Whether you're looking to appeal to health-conscious consumers with permissible indulgence choices like reduced sugar or fat, using keto-friendly sugar alternatives, or bringing functional benefits to desserts, staying relevant in the dessert market requires a keen understanding of innovation and a direct pipeline to high quality ingredients.
At Univar Solutions, we can help you create your next dessert innovation that continues to meet consumer demands or starts a new trend, with our robust portfolio of ingredients and our experienced team of food ingredient solutions specialists. No matter what dessert you're formulating—indulgent sweets, vegan, dairy-free, sugar-free, or gluten-free options, our team is ready to help you formulate new recipes and revisit existing ones to ensure they're always on trend.
Contact Us
---
Ice Cream
As the global ice cream market continues to grow, frozen dessert brands are driving value by upgrading consumers to more expensive and indulgent offerings. This includes using rich flavours, textures, and colors, and using provenance to designate premium ingredients which signal a luxury positioning.
With an increased demand for sweet rewards like ice cream, flavor innovation, better-for-you, and healthier recipes are on trend. However, finding and determining the best ingredient options to successfully meet these trends can be challenging. At Univar Solutions, we offer the latest frozen dessert ingredients, including texture modifiers, proteins, crystallization inhibitors, flavors, acidulants, emulsion stabilizers, and more for the tastiest, most indulgent, and on-trend frozen dessert products.
Learn More