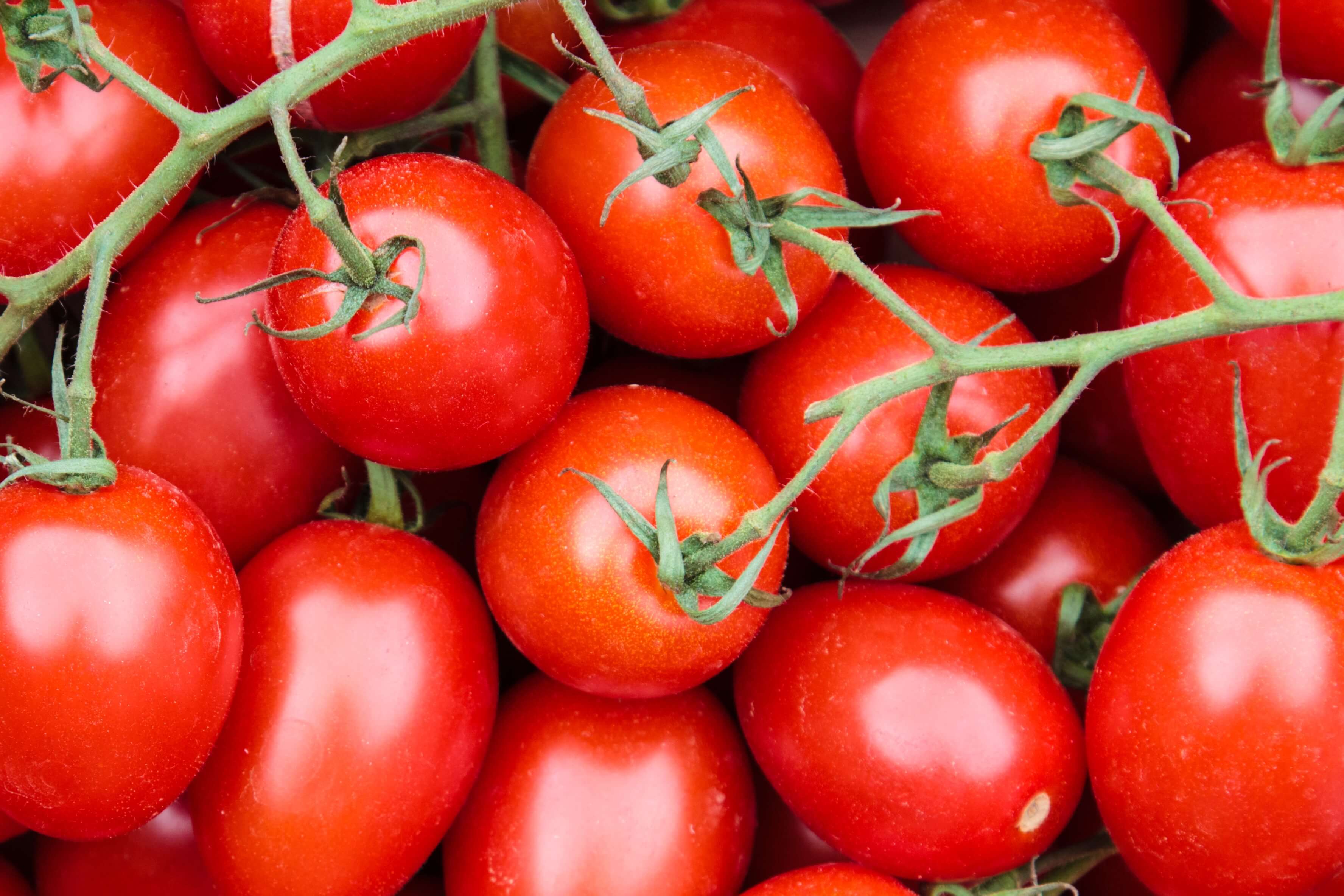 Recent years have seen an increasing demand for fruit and vegetable products in diverse industries including beverage, confectionery, ready-to-eat products, bakery, and dairy. At Univar Solutions, we're proud to offer an extensive selection of fruit and vegetable ingredients from our premier network of trusted suppliers. These products can be incorporated into existing formulations or, with the help of our food scientists and Solutions Centers, can contribute to a whole new menu of winning recipes for your business.
At Univar Solutions, we not only have the on-trend food and vegetable ingredients you need to produce foods that consumers desire, but our industry-leading food team is also available to assist you with new formulations that integrate health and portability into your recipe.
Fruit and Vegetables processing, with Enzymes
Together with Novozymes, we offer a wide portfolio of juice, fruit and vegetable processing enzymes. Our extensive range of fermentation, mash, filtration and clarification technologies help increase juice yield, improve clarity and stability, and optimize process efficiency and capacity. Explore how we are supporting innovation through juice enzyme distribution so you can produce a higher quality, healthier juice.
Contact Us
---
Fresh
Consumers are increasingly focused on healthier, natural, and fresh foods that provide wellness benefits and strong nutrition. In addition, a new generation of 'foodies' have brought momentum to 'grab-and-go food', forcing fruit and vegetable brands to be more experimental in their approaches to product innovation and deliver premium flavours, using fresh ingredients, in various formats. At the same time, consumers have become more health conscious and are looking for products with clean, simple, or natural ingredients.
With fresh fruits and vegetable ingredients always on-trend, we're proud to offer an extensive selection from our trusted suppliers across Europe, the Middle East, and Africa.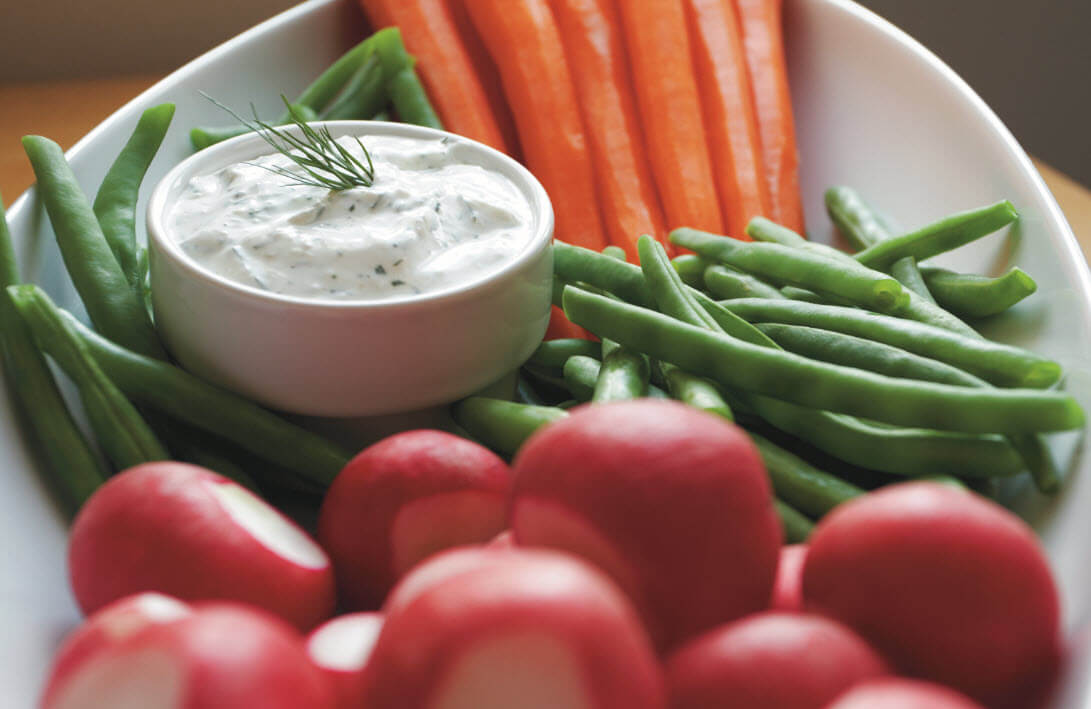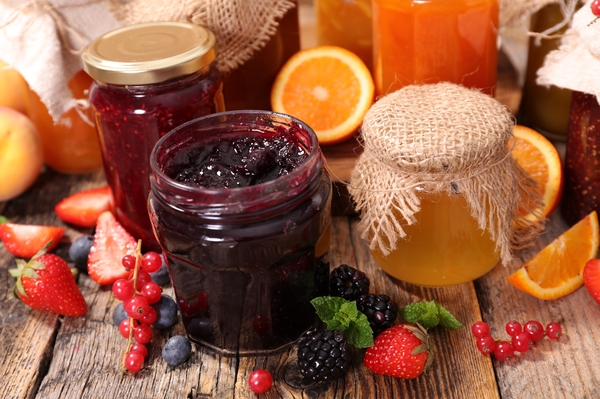 Preserved
Preserved fruits and vegetables are used in diverse applications such as bakery, fruit juices, ice cream, and confectionery, owing to long shelf-life offered by processors. Further, demand for clean label and natural products, and the growth of vegan lifestyles are driving increased preserved product usage. Finally, rising health issues, such as obesity and diabetes, have resulted in consumers shifting toward more personalised and healthier diets, seeking out flavourful jams, jellies, and preserves that are fortified, carry reducted sugar or fat, or possess other health-promoting properties.
No matter what the trend or reason behind it, we can help customers use the most current ingredients and technology to formulate products that meet consumer demand.