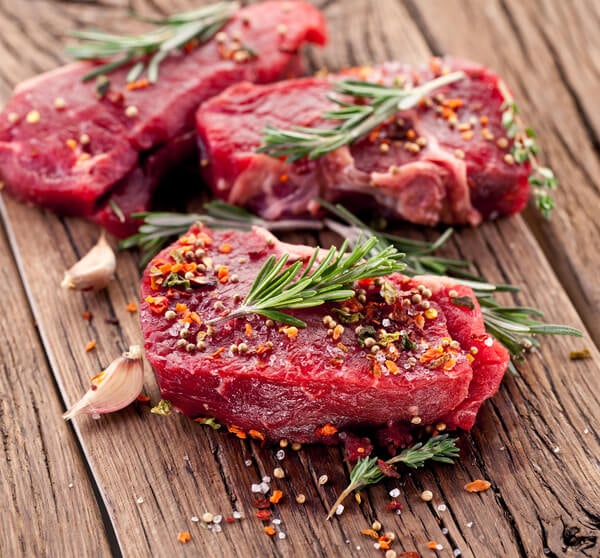 Even with ever-shifting consumer preferences, meat, poultry and seafood items continue to be a mainstay in the diet.
Whether fresh, frozen, cured, or ready-to-eat, we offer a wide range of quality name-brand food ingredients for meat, poultry, and seafood products that help boost food safety, maximize shelf life, increase yield and functionality, reduce fat and sodium, and more. No matter if you are working with recipes that are clean label, taste-enhanced, fresh, or better for you, Univar Solutions has the name-brand products you need, the security of a global supply chain, and the industry expertise to give you a competitive edge.
Contact Us
---
By helping to get the most from a wide range of animal co-products, enzymes contribute to reducing greenhouse gas emissions and environmental waste and improving food processing facilities' product quality, yield and sustainability. Explore how using enzymes by Novozymes to convert animal protein into valuable products can help improve the process economy of food manufacturing.
Meat Free
At Univar Solutions, our wide selection of meat alternatives helps with your vegetable protein, vegan, and nonmeat products. As interest in plant proteins and flexitarian diets continues to grow quickly and significantly, meat-free recipes are expected to deliver great, natural flavor. Hybrids that feature both plant and animal proteins, and plant-based proteins which replace chicken, seafood, sausage, and deli meats are rapidly being introduced into new markets. Together with our meat alternative ingredient formulation expertise, we can help with binding, forming, and texturizing as well as fat replacement and moisture retention in your flavor-filled recipes.