Ingredient solutions for dairy alternatives and analogues
Univar Solutions is helping brands formulate for dairy alternative consumers. Whether you're starting a new venture into oat milk beverages or looking to expand your existing line of analogues, our technical experts can help you transform growing trends into marketable products.
Watch our Taste & Learn session
Request a copy of the recording from your Foodology By Univar Solutions manager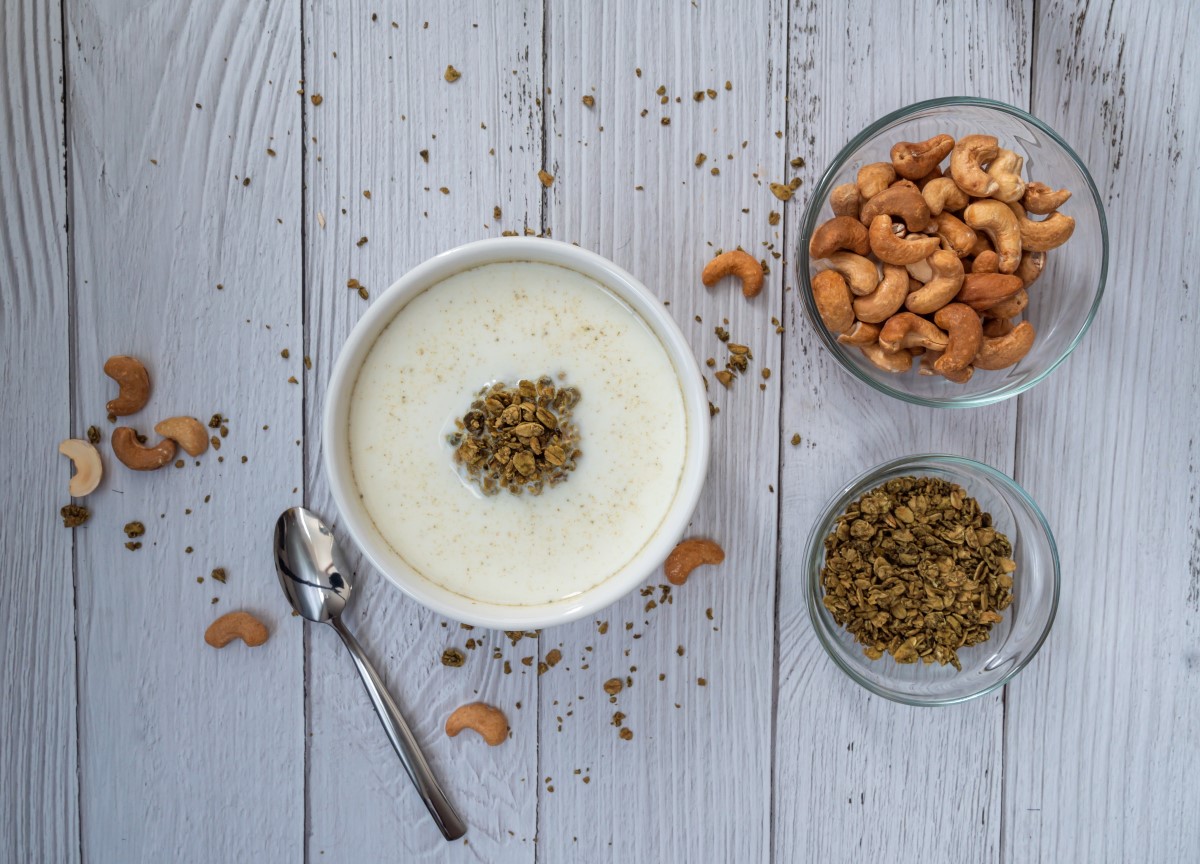 Make your oat beverage stand out above the competition
With plant-based milk alternatives occupying more supermarket shelf space it is a lucrative market to be in. When purchasing plant-based dairy alternatives, shoppers most typically seek products with nutritional benefits, but they are also concerned about fat, protein and sugar content. Consumer expectations for dairy alternative products are high with respect to overall experience, ingredients, taste and health.
But knowing how and where to begin to win a share of the grain-based dairy market can be overwhelming:
What sweetness and texture should your oat milk-alternative be?
Should it just be one-size-fits-all kind of oat beverage? Or should you create an assortment of specialty oat drinks for different purposes?
Is there a special food claim – for example 'no added sugar/low sugar' – that you'd like to differentiate your oat drink?
Our Taste and Learn will both inspire and give confidence that you can achieve your business objectives, whether you already occupy the dairy alternatives space or are just planning your entry.
---
Agenda
Learn about the latest plant-based dairy solutions and the best bets to enter the market
Discover options of sweetness profile for your product range:

Taste your demo kits of high/ medium/ low sweetness oat milk alternatives
Discuss options for the commercially successful product launch
Gain inspiration for launching a differentiated product line

Manufacturing oat milk alternatives: Dos and don'ts for fast-to-market development
Grain milk beverages: What's next on the innovation horizon
Q&A with Univar Solutions and Novozymes technical team
Plant-based dairy innovations
Plant-based dairy alternatives have been flooding the market due to increased consumer demand. This has made it imperative for food manufacturers to offer the best possible alternatives that deliver on texture, flavor profile, taste, and health. Watch our video now and discover Foodology by Univar Solutions' suggestions for oat milk manufacture with our food specialists.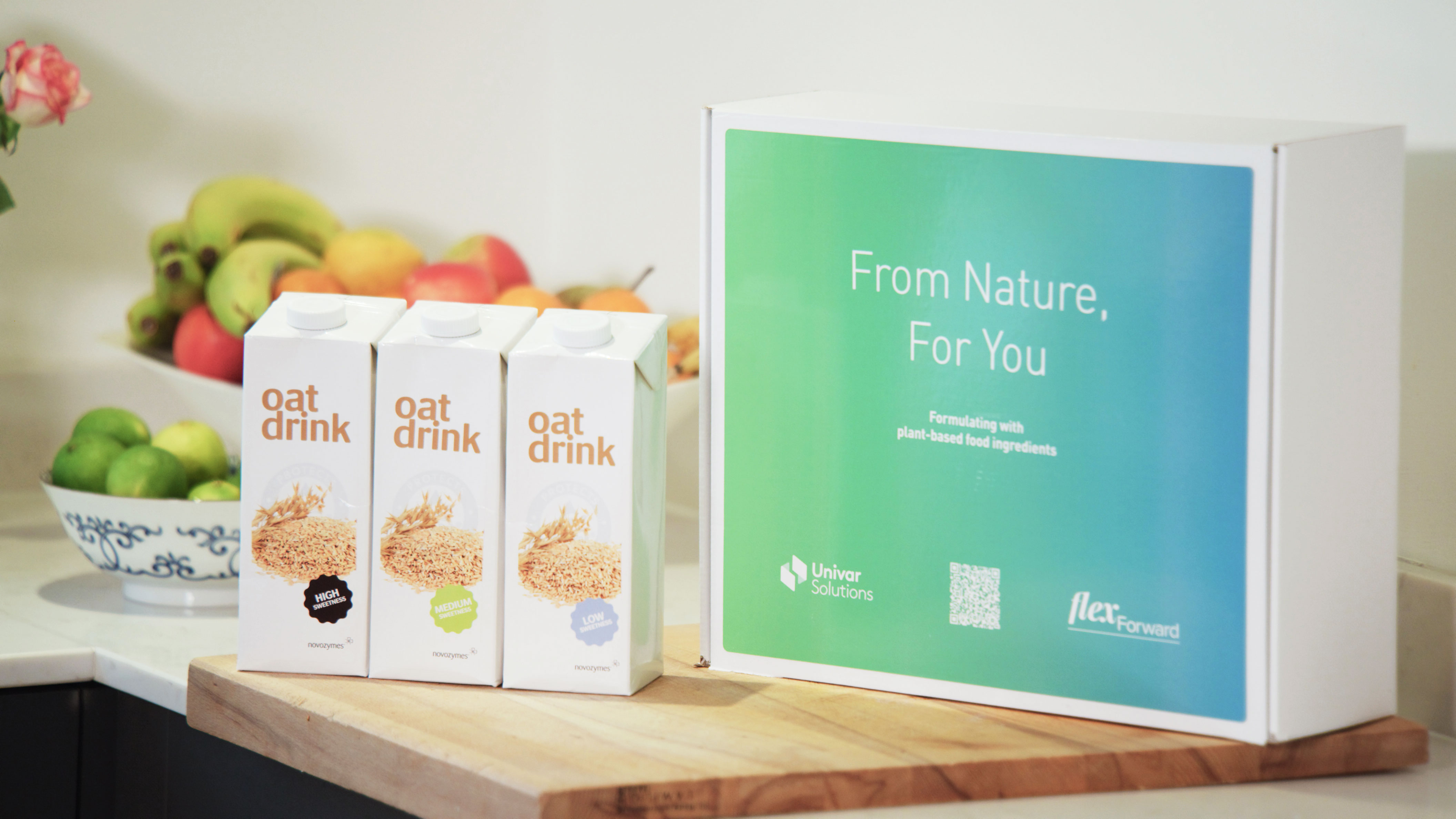 Request a free oat drinks demo kit
Register your details
Receive your free demo kit of 3 oat milk alternatives
Speak with our Technical Specialist to formulate your brief