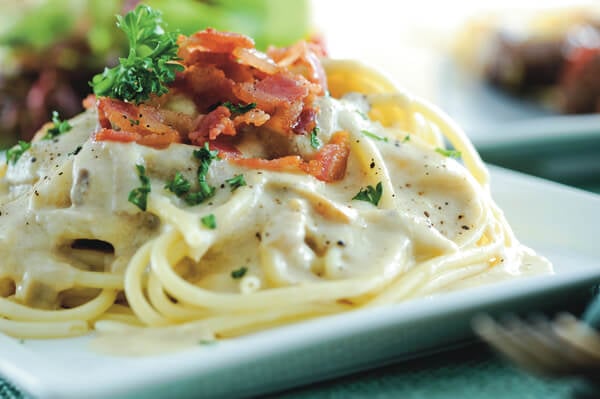 Today's consumers are busier than ever, with convenience and easy preparation ranking high on their list of needs in the kitchen, without any compromise in taste. For the developers of ready meals, the complexity of developing diverse cuisines with authentic taste within the reality of mass production can be a significant challenge.
Our prepared food ingredients simplify the flavorful and comforting ready meals that today's busy, health-conscious consumers want. Whether you are creating or producing recipes that are gluten-free, organic, clean label, sugar-free, fresh, healthy, indulgent, or better-for- you, Univar Solutions is your ingredients formulation partner for ready meals with the name-brand products and expertise you need.
Contact Us
---
Pizza
The frozen pizza segment is one of the major segments under frozen ready meals, with undeniable convenience and popularity. Improvements in the nutritional value of frozen pizza, the addition of interesting and flavorful ingredient profiles, expanded vegan options, and digestive-friendly pizza products are fueling new market growth.
At Univar Solutions, we not only have the ingredients you need to produce new foods that consumers want, but our industry-leading team of food scientists is also available to help you concept and create your next unique pizza recipes.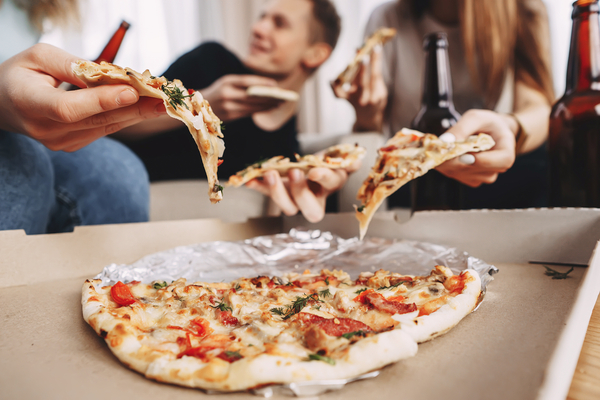 ---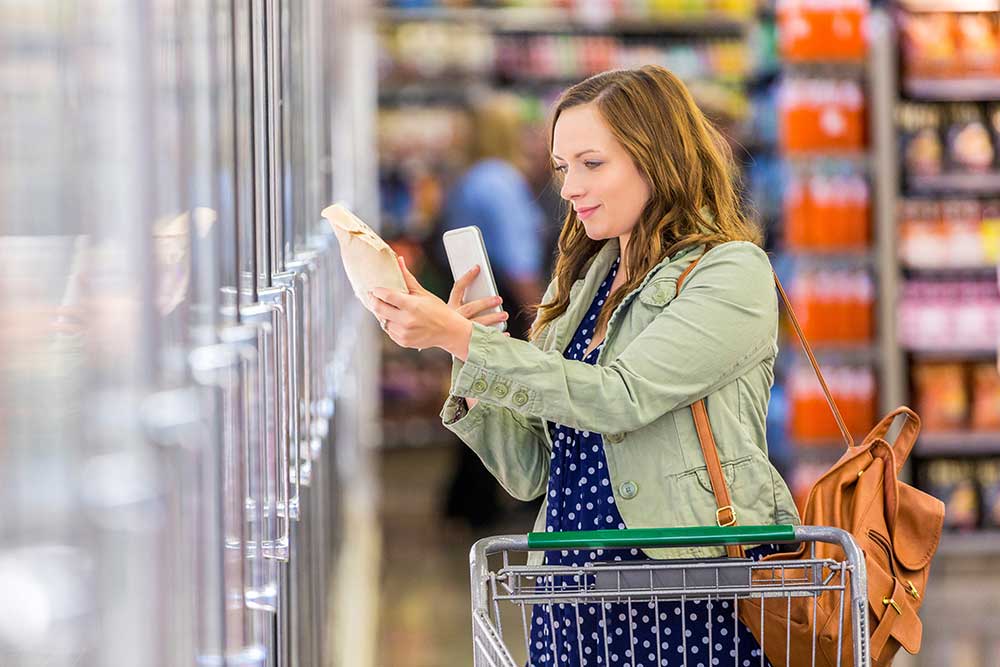 Frozen Foods
Frozen food products are increasingly becoming an integral part of our daily diet around the world, especially in European countries. Busy lifestyles have driven the food manufacturing industry to produce new and improved products to meet the rising demand from consumers, which, in turn, fuels the overall frozen food market.
We carry a wide range of high-quality products from top prepared food-ingredient suppliers to formulate frozen foods that are delicious and convenient for today's busy cooks, and when needed we can deliver end-to-end technical guidance and development assistance.
---
Ready Meals
Consumers are more ingredient-conscious and focused on convenience than ever before. The 'Simple Ingredients' trend has been borne out of a desire to uncomplicate things for the modern, 'tight for time' consumer, creating a shortcut to read labels as simple signposts better directing them to their preferred lifestyle choice right now. The more clean, clear and honest food is, the better it is perceived.
Our wide range of high-quality, prepared food ingredients offers convenience and will meet all your formulation needs. Our specialty food ingredient experts help you every step of the way to ensure the flavor, color, texture, and nutritional value of your ready meals are maintained and the optimal consumer experience is achieved.